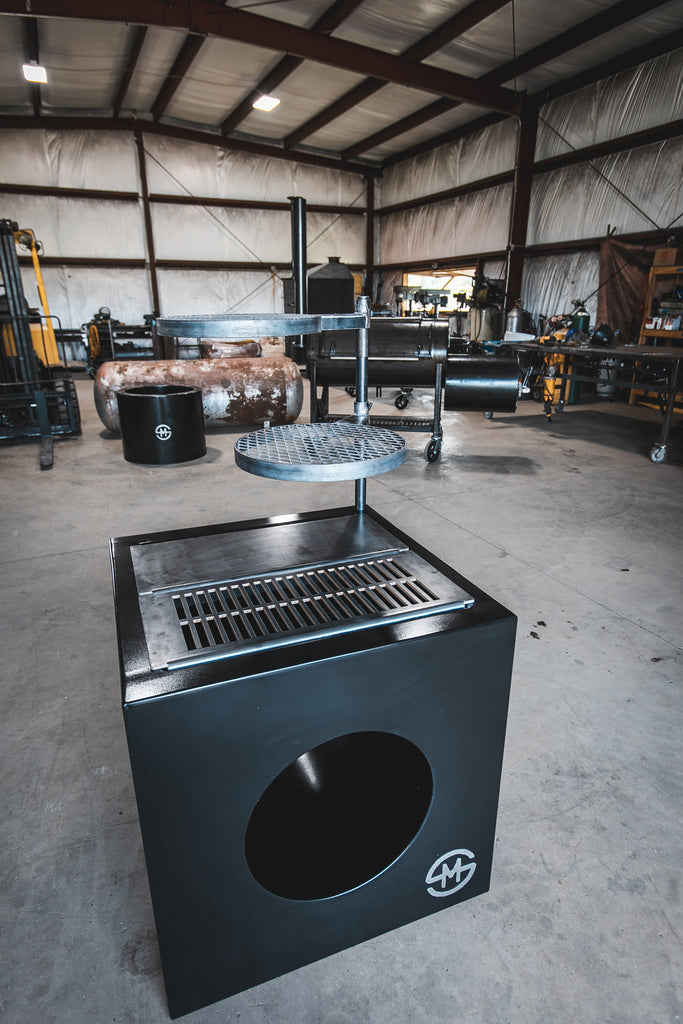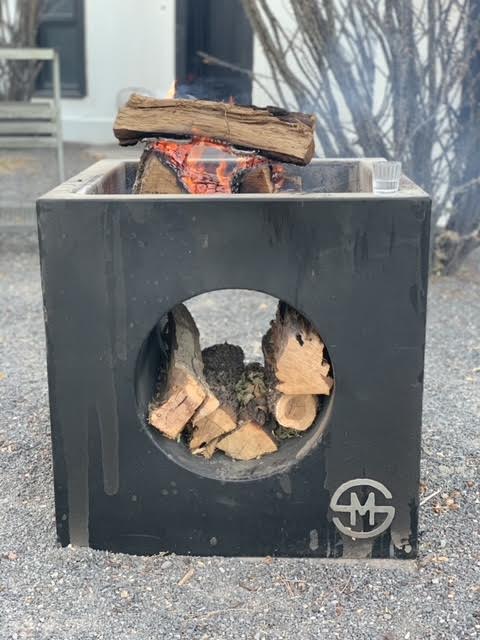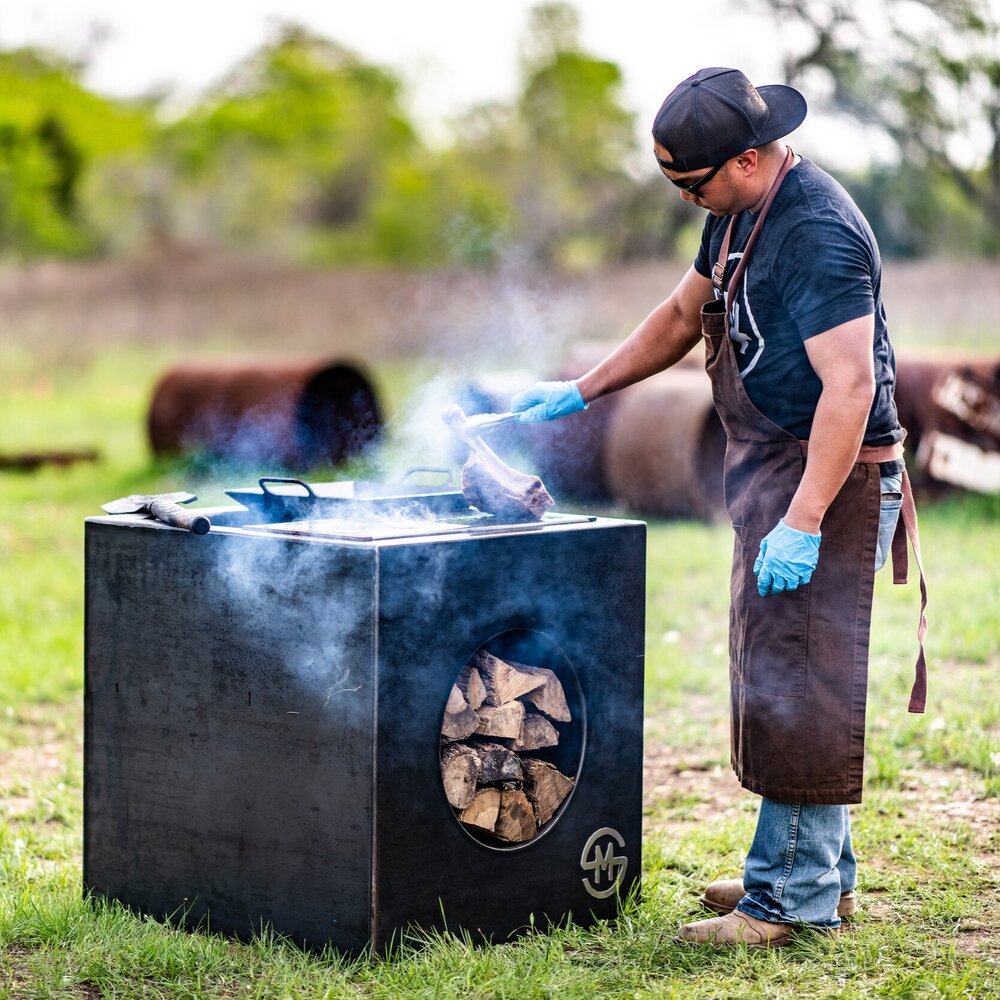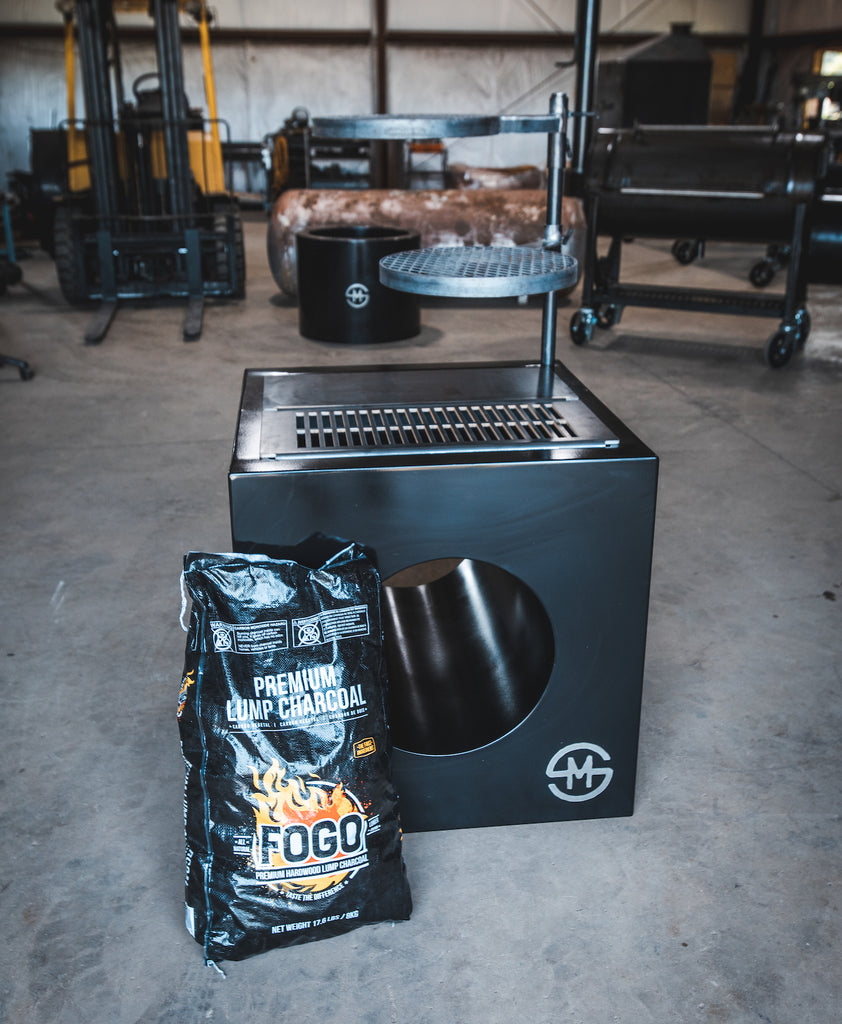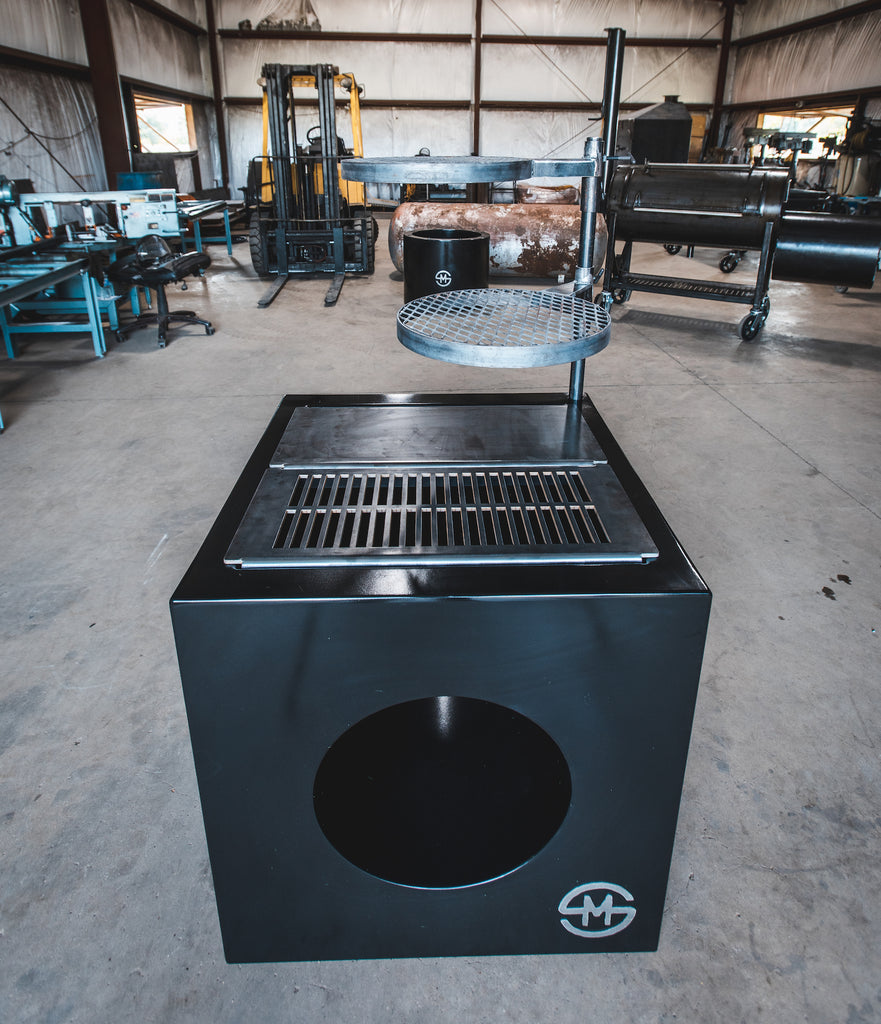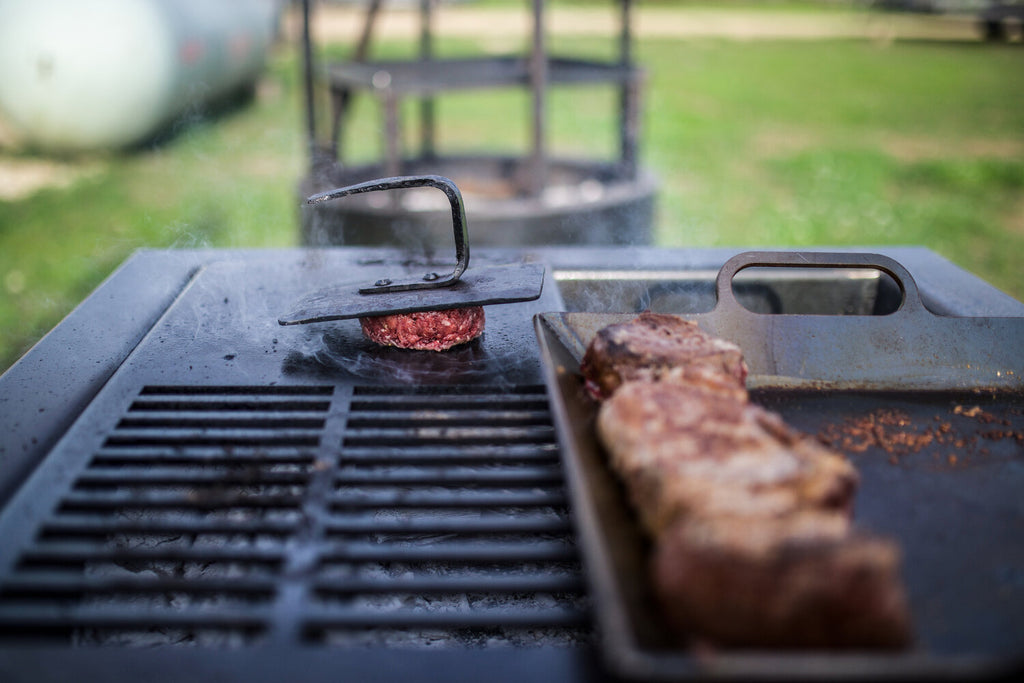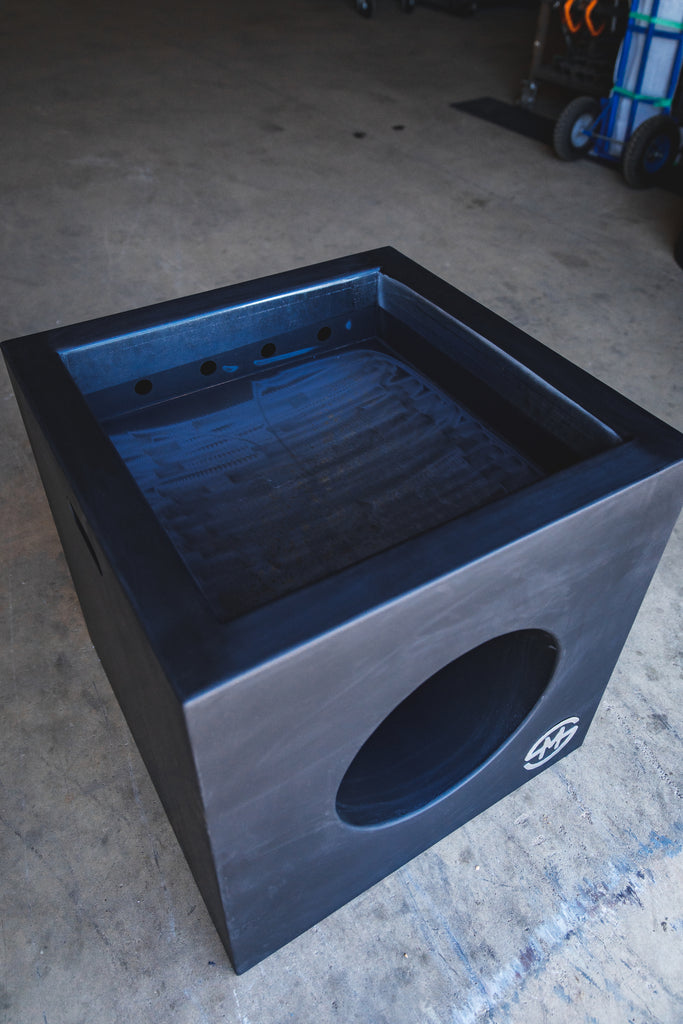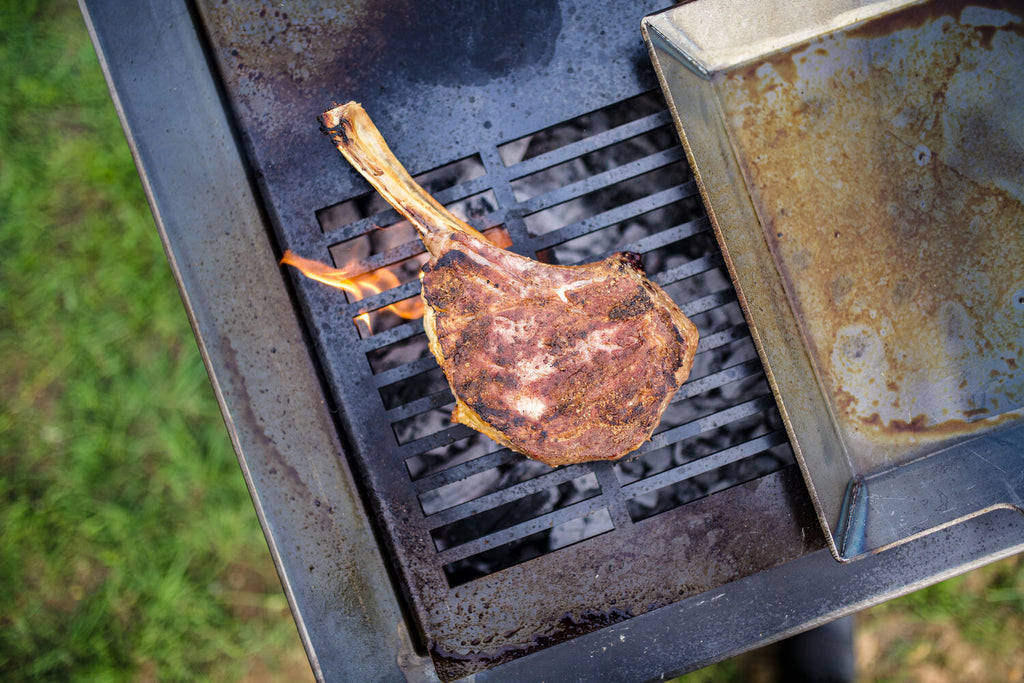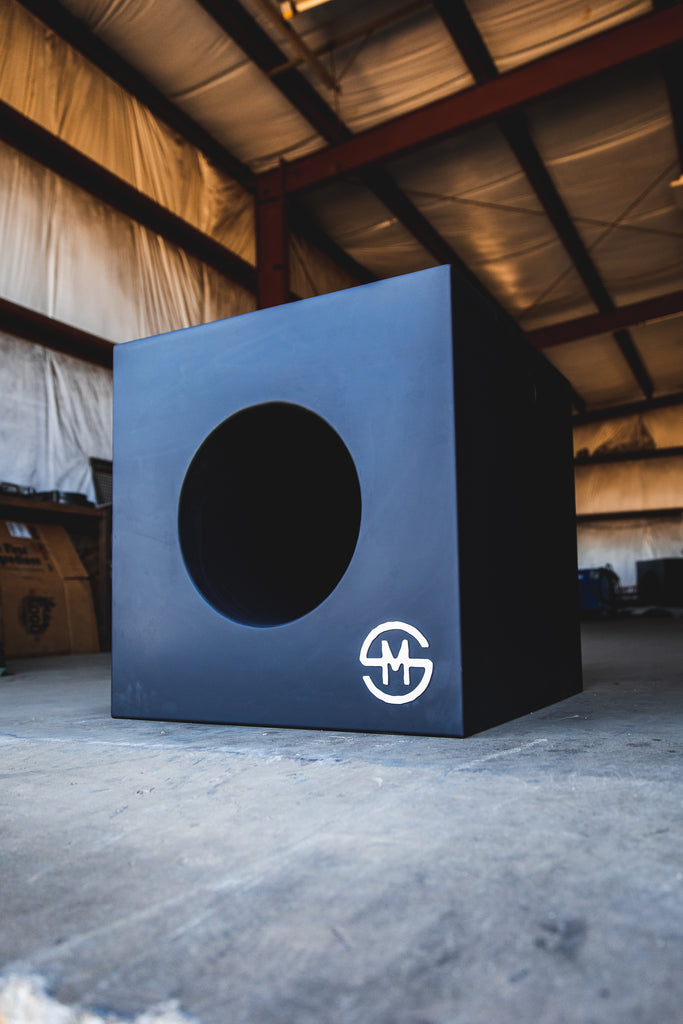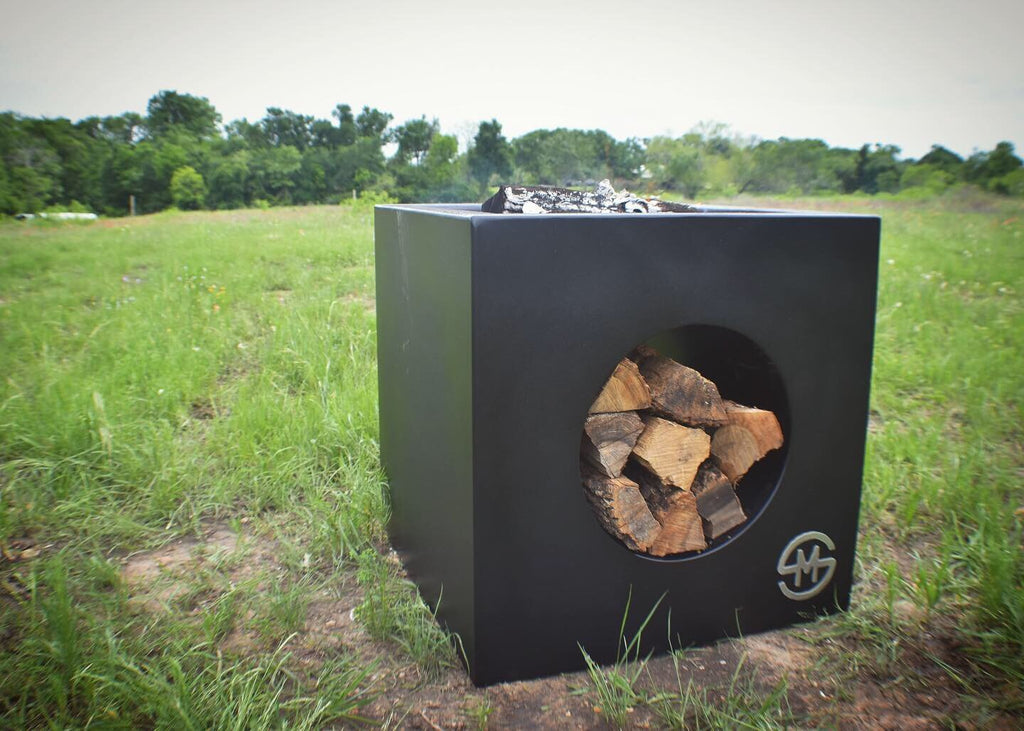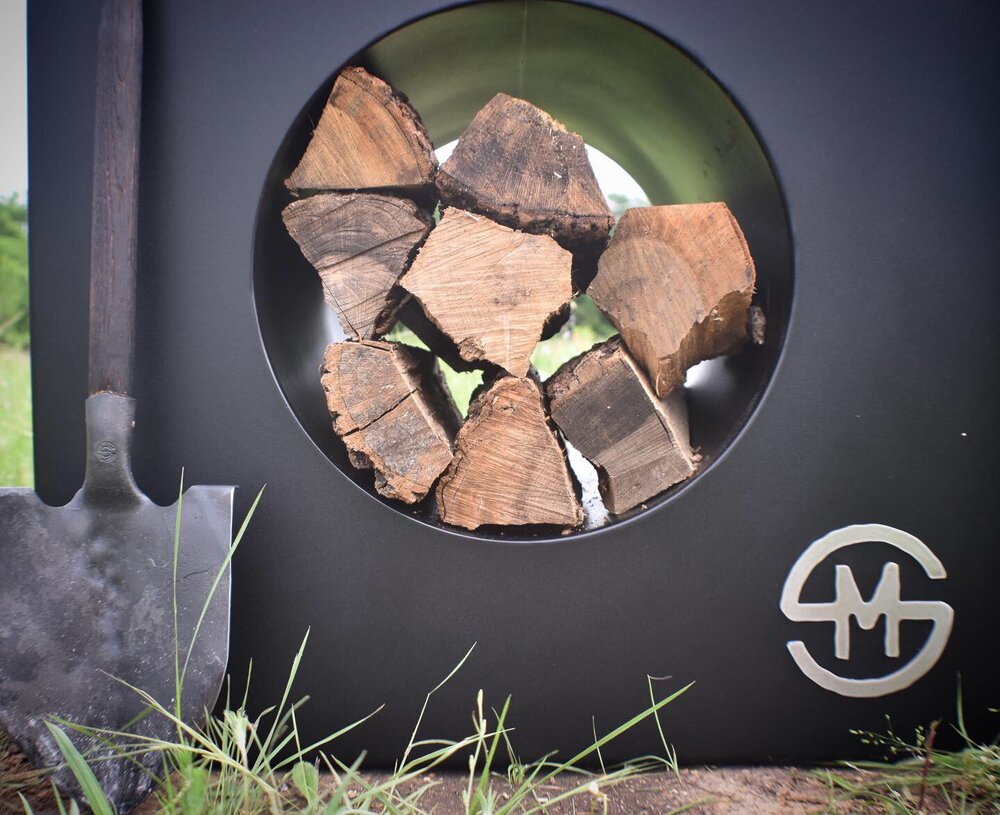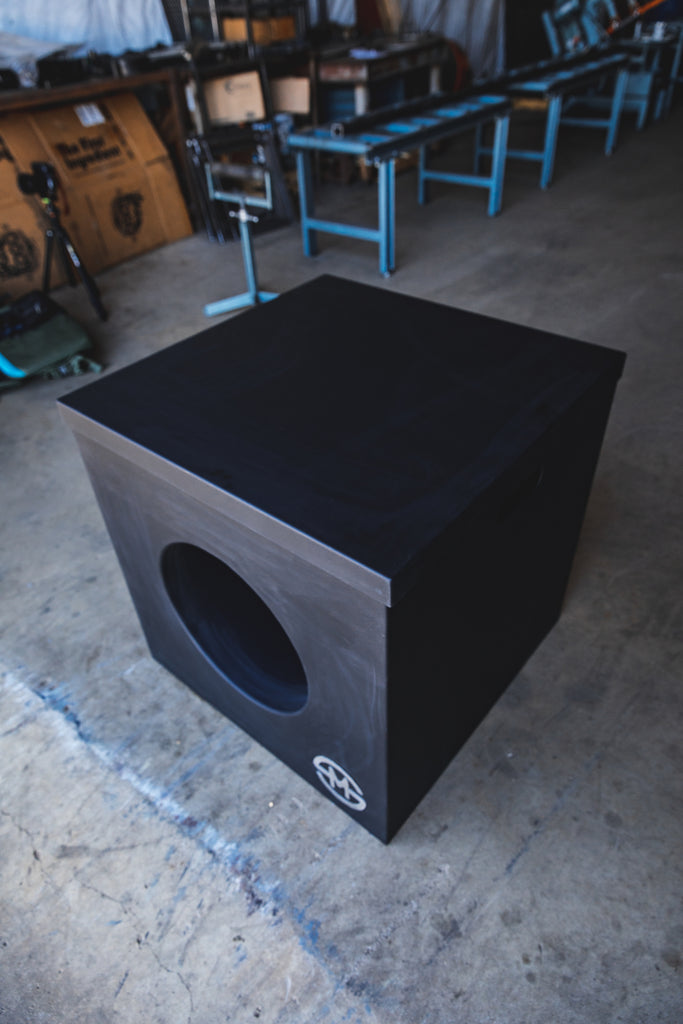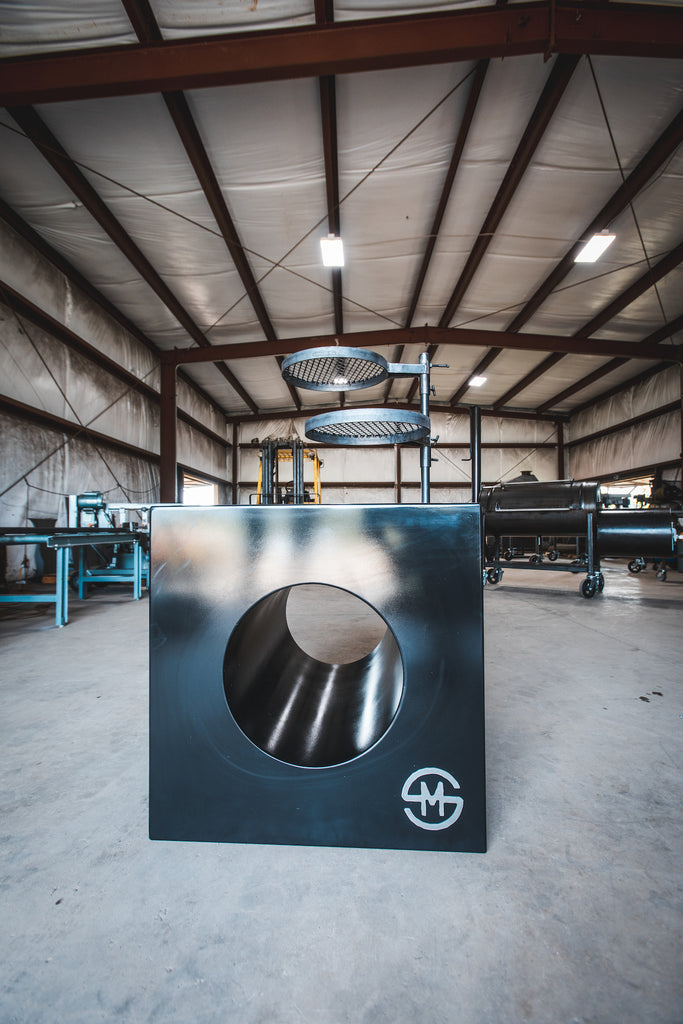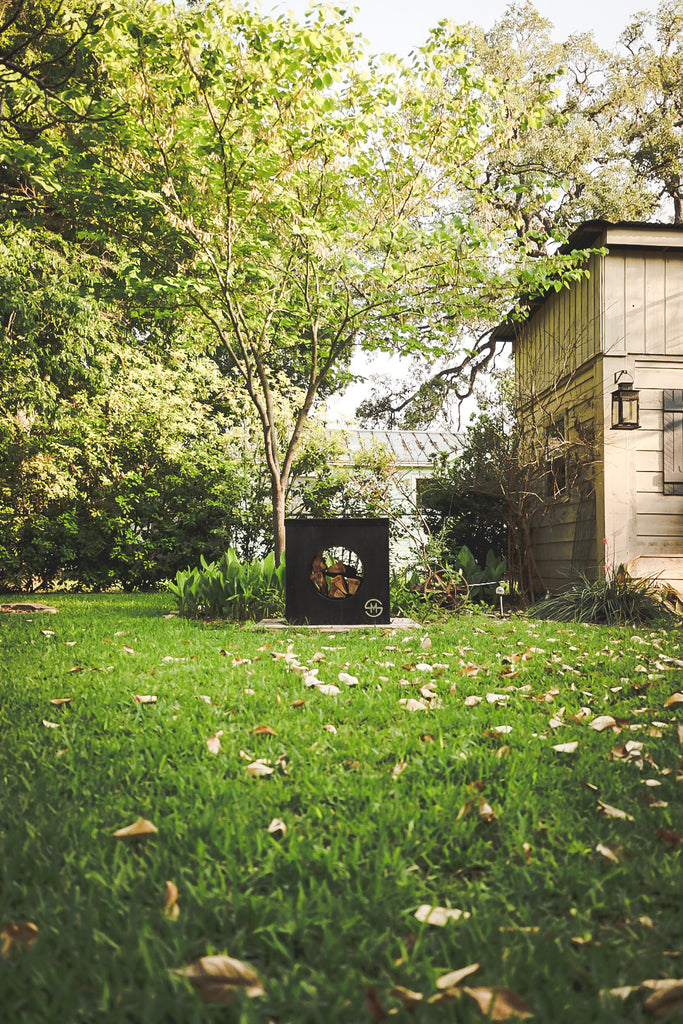 Cookers
Presidio Fire Pit
PRICE
$2,385.00
---
This structural fire pit has built-in wood storage. It can be converted into a grill with a custom grate and plancha insert, or with a swing grill kit.
The Presidio comes standard with:
Additional items that can be added-on include:
Split Grill - Grill Grate / Plancha that can be used for grilling and searing (26" x 12"). Covers half of the basin.
Full Plancha - Plancha can be used for searing  (

26" x 12"). Covers half of the basin.

Full Grill Grate - Grill Grate can be used for grilling

 

(26" x 12"). Covers half of the basin.

16" Swing Grill Kit - 

This modular item allows for cooking at different temperatures. Slide the grill close to the coals for fast searing, and raise the grill for warming or resting.  Add an additional grate to use hot and cool zones at the same time. 

Lid - Covers the base.
Each Presidio is made-to-order. Please allow for a lead time of 8-10 weeks.
Shipping is not included in the purchase price. Once complete, the Presidio can be picked up at our shop in Lockhart, TX free of charge. The Presidio can also be shipped on a pallet. All shipping and handling fees will be invoiced separately near the completion date. We can provide a shipping and handling quote upon request. 
---
+ Product Specs
Base Unit Specs:

30" X 30" X 30" WITH 16" DIAMETER WOOD STORAGE
235 LBS
---
+ Technical Diagrams