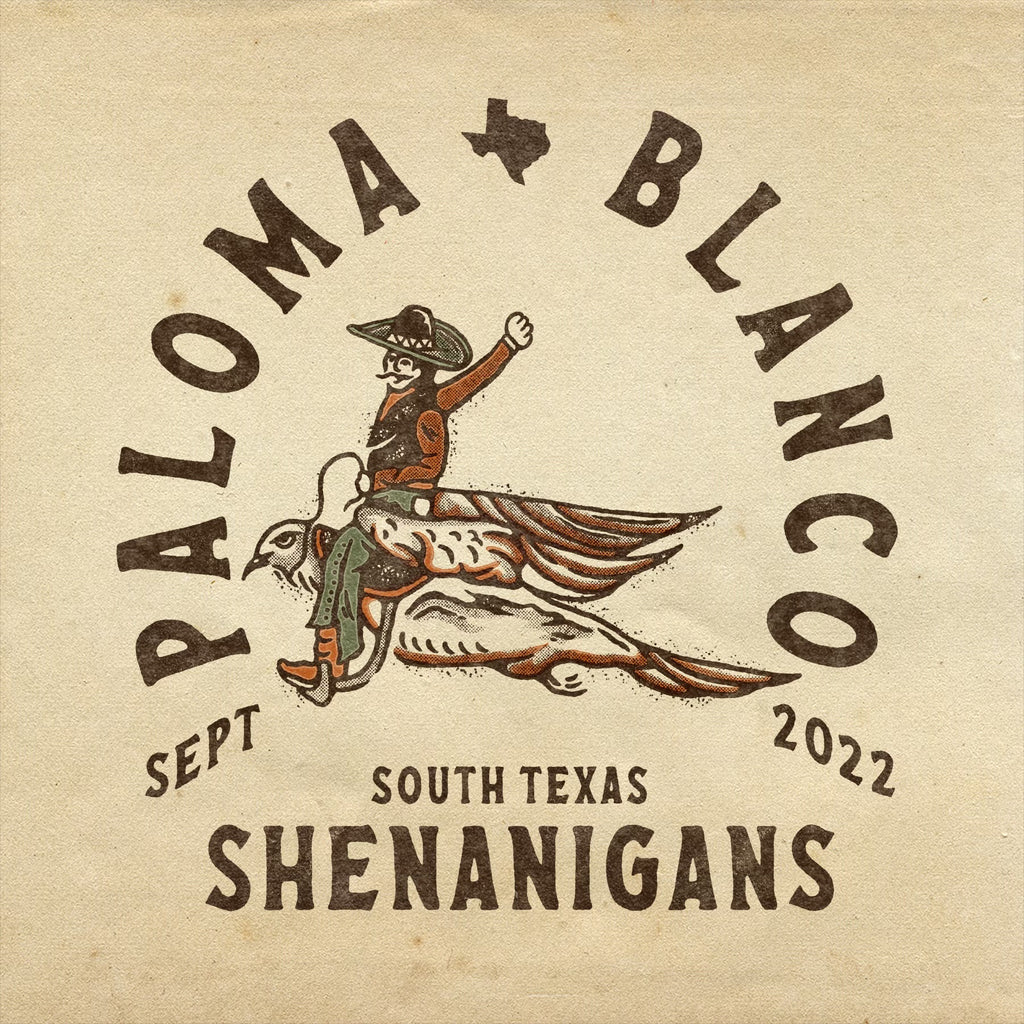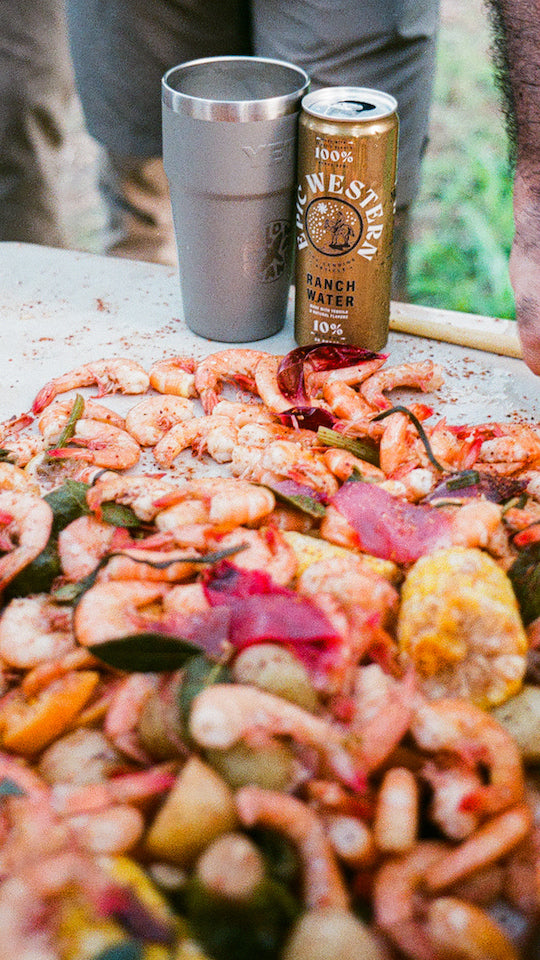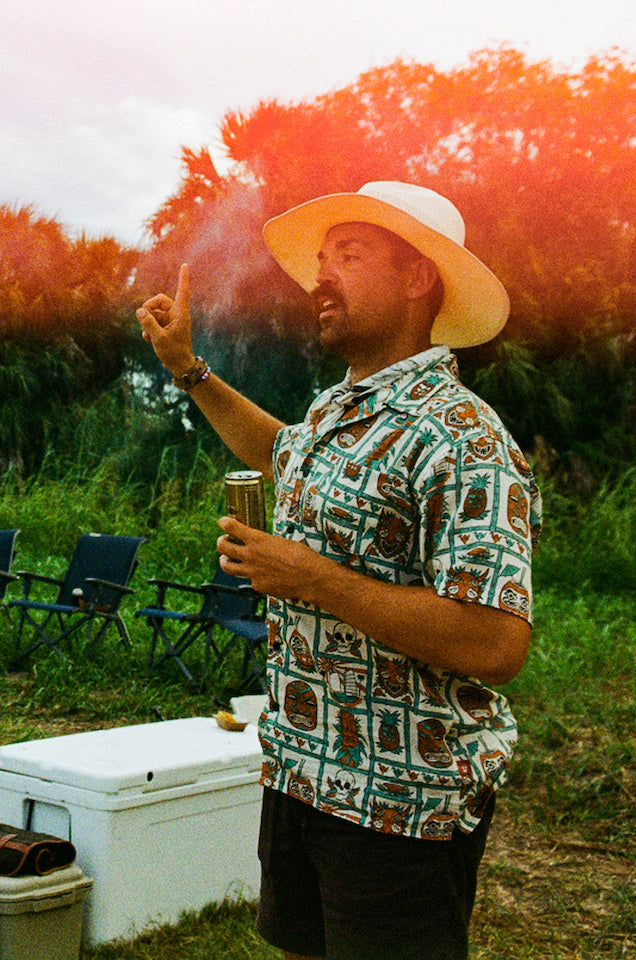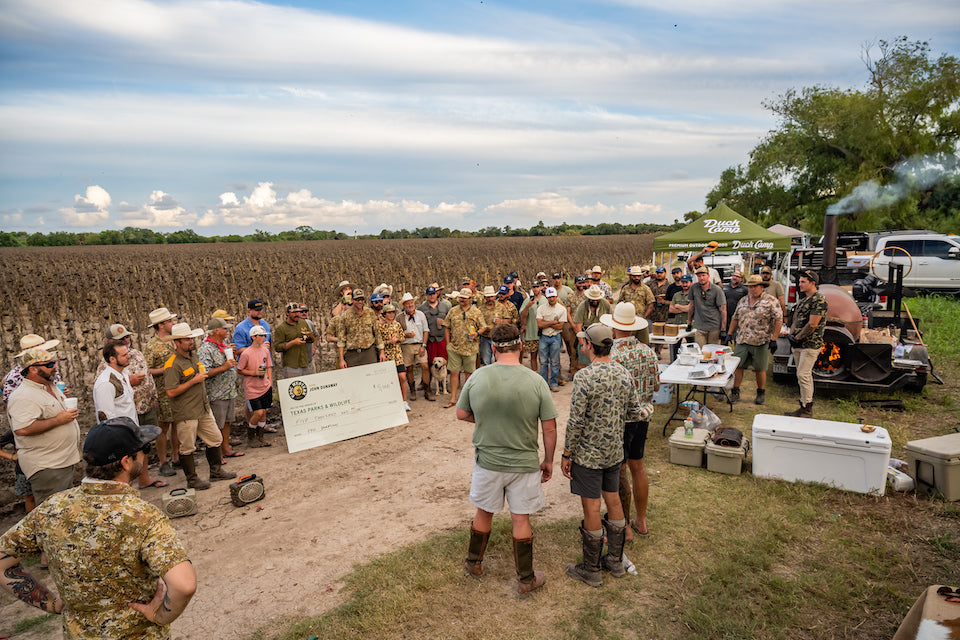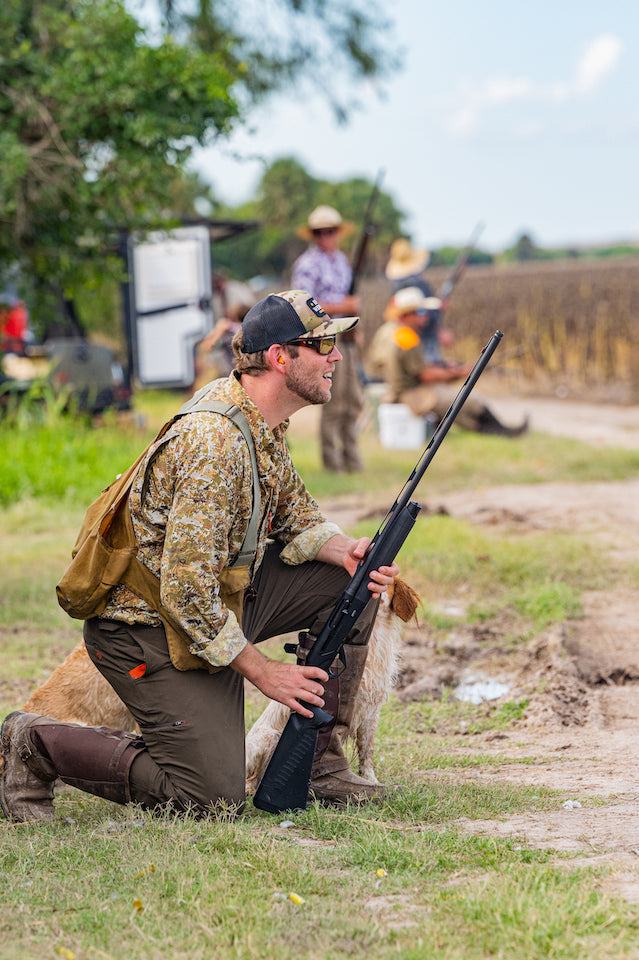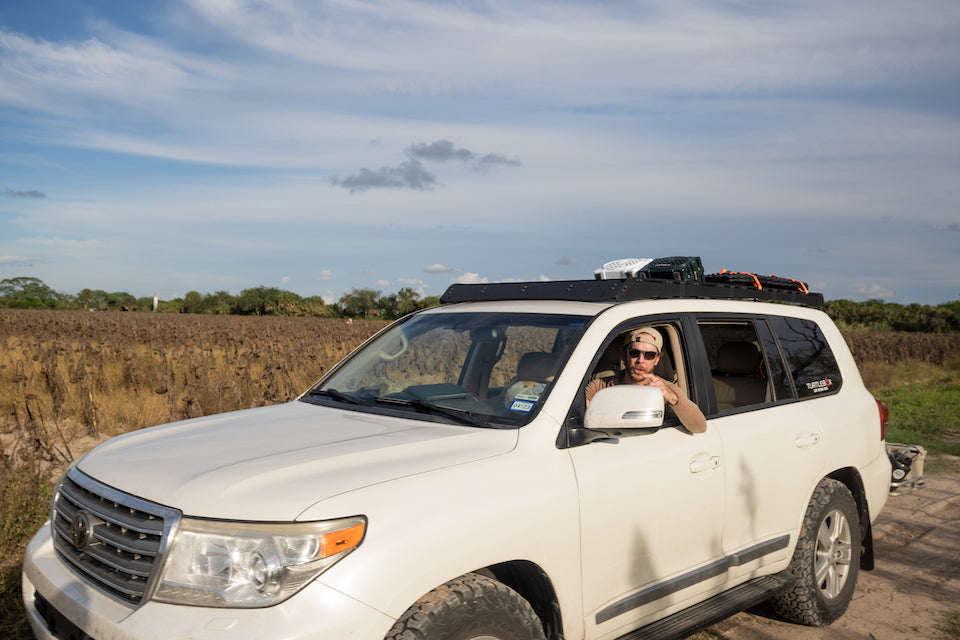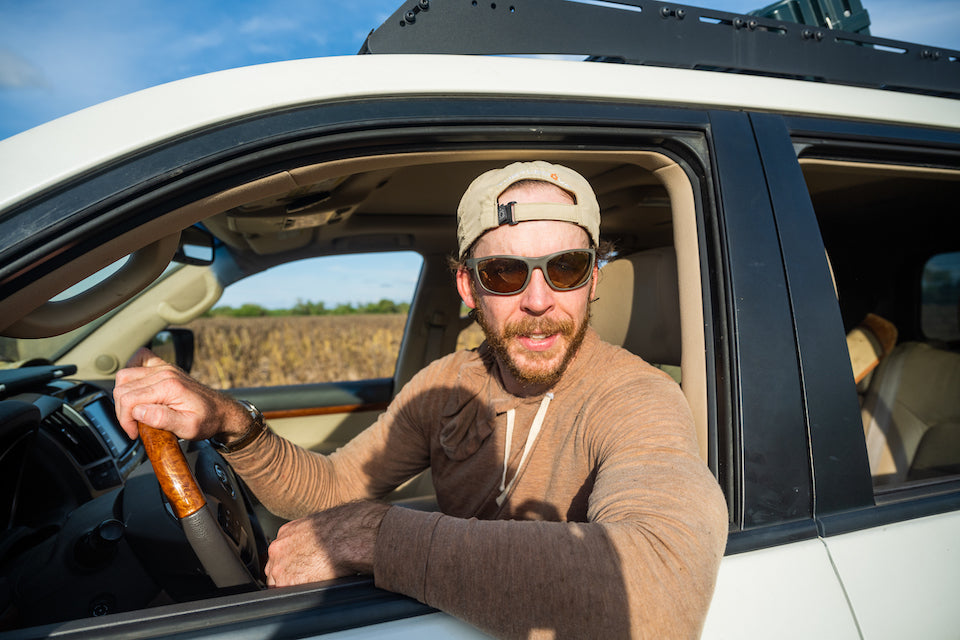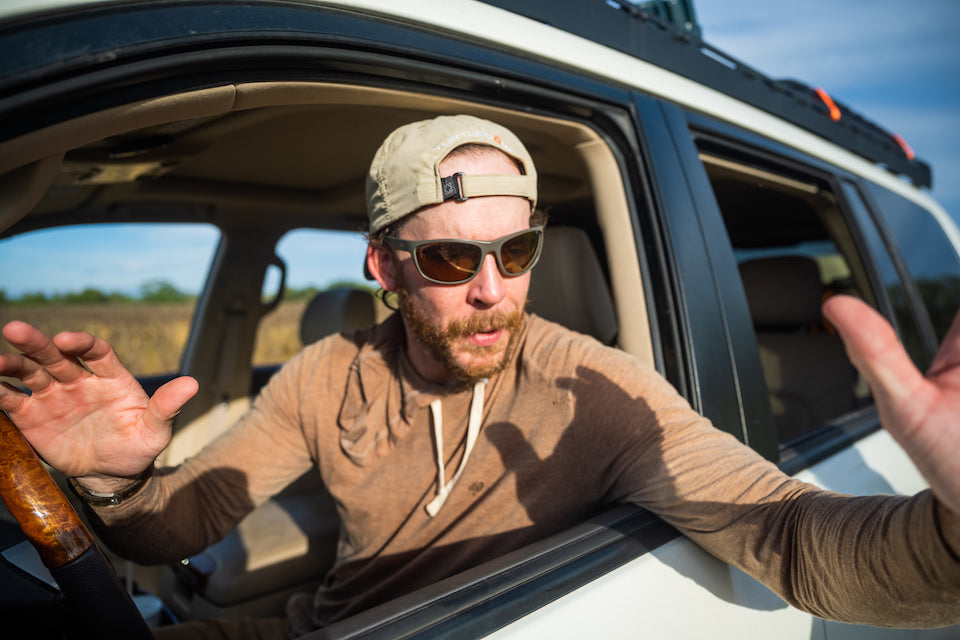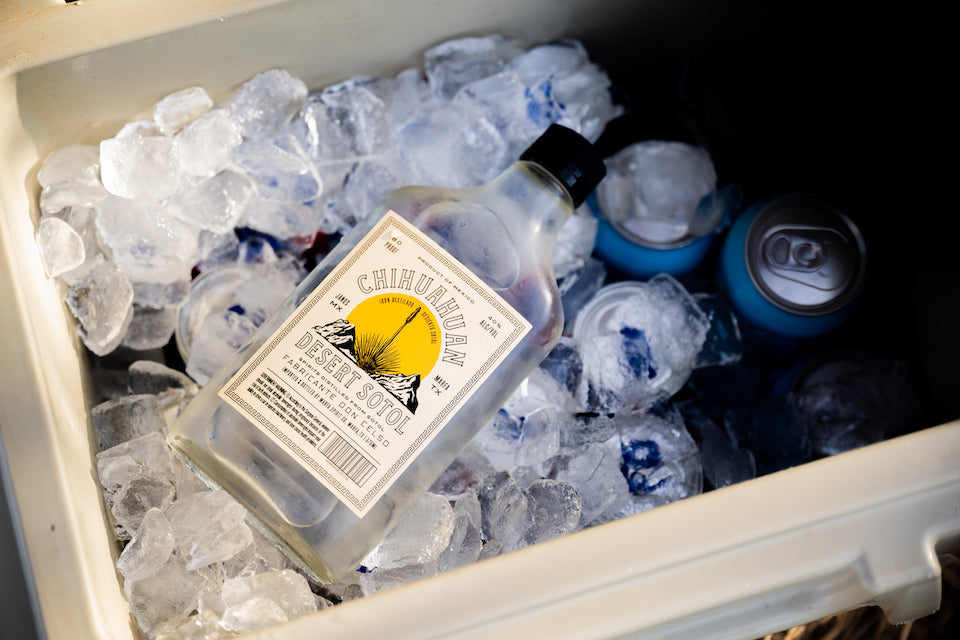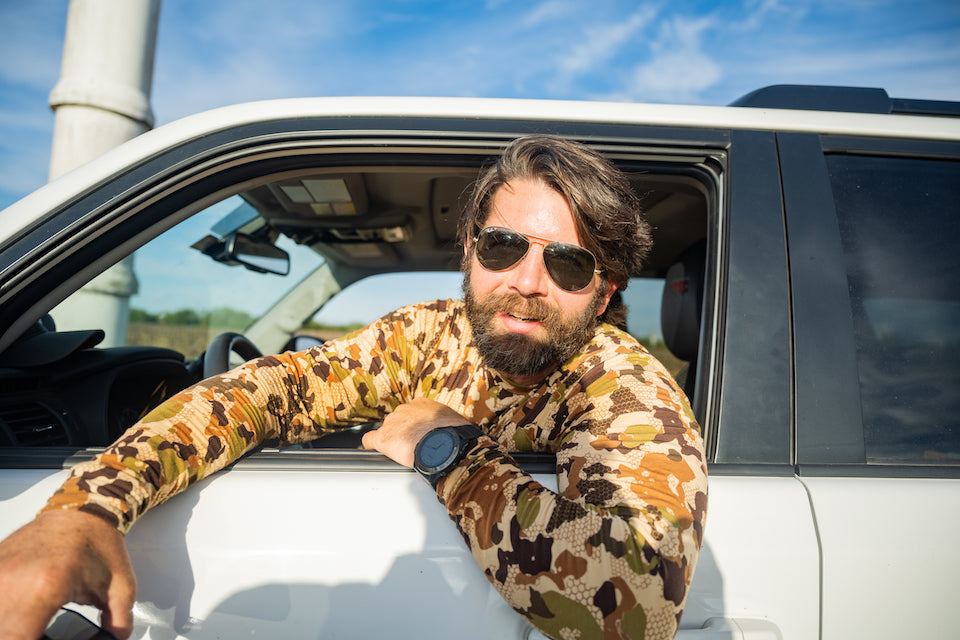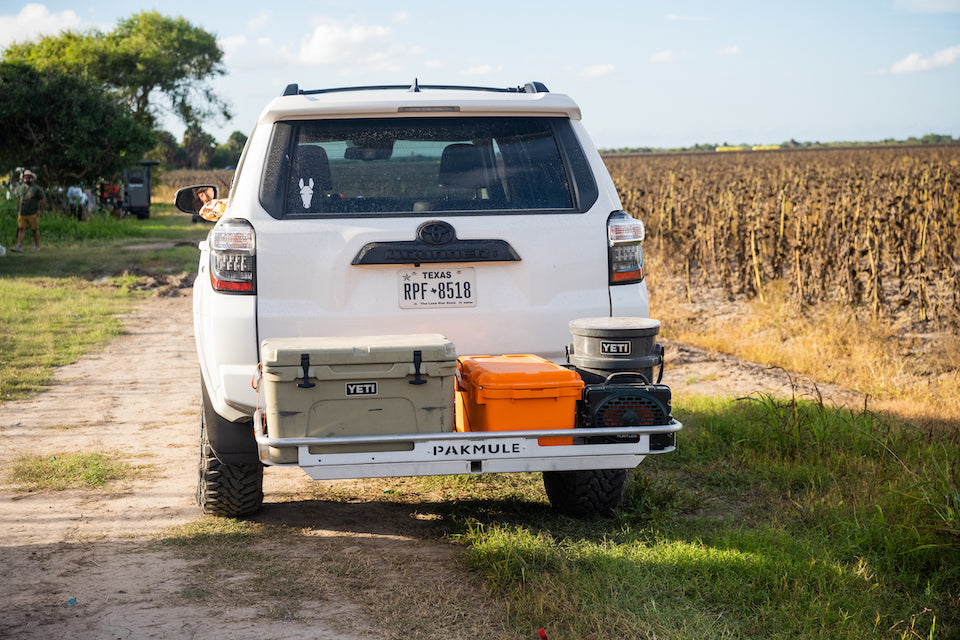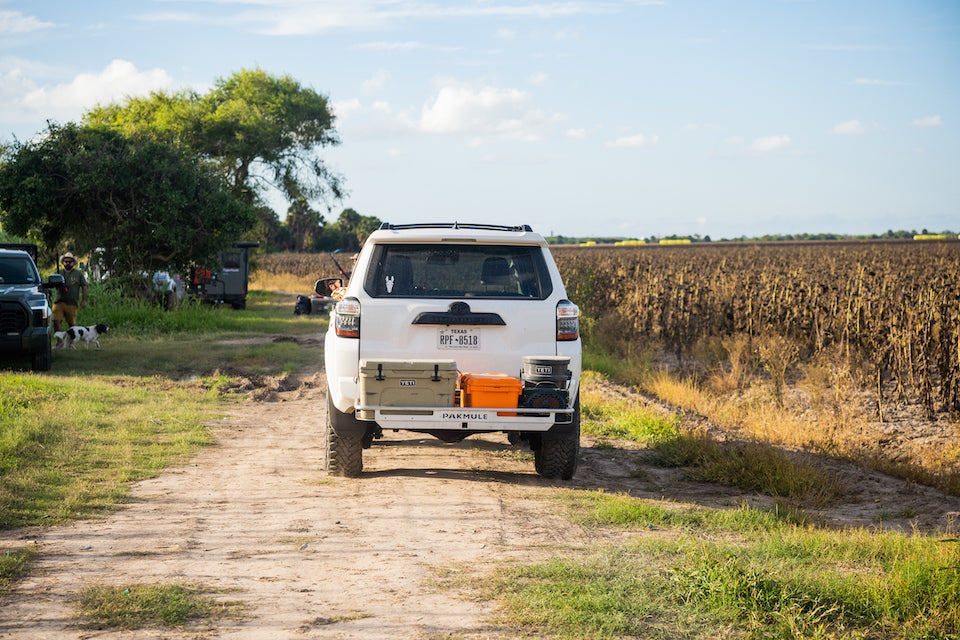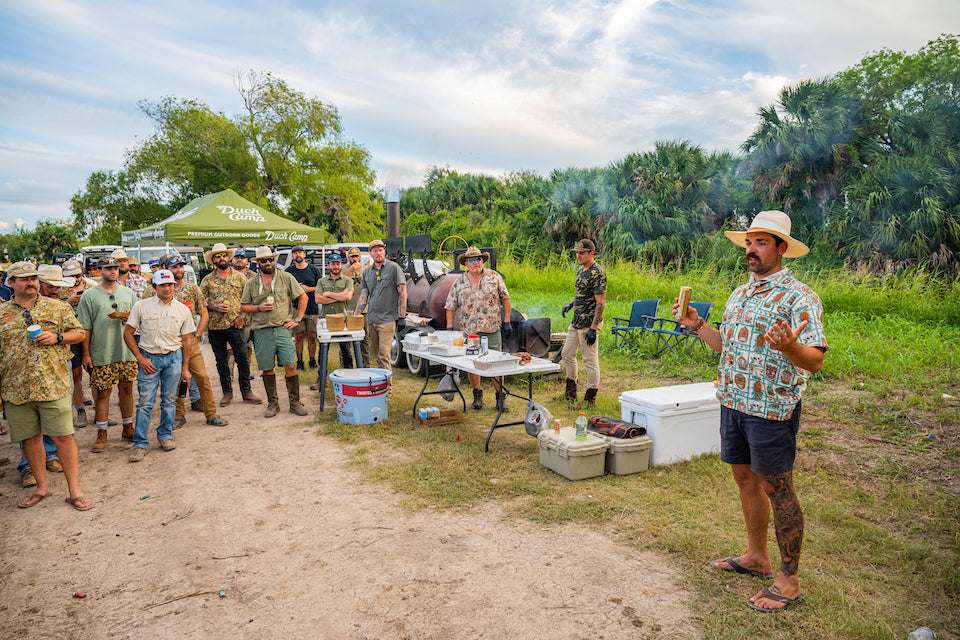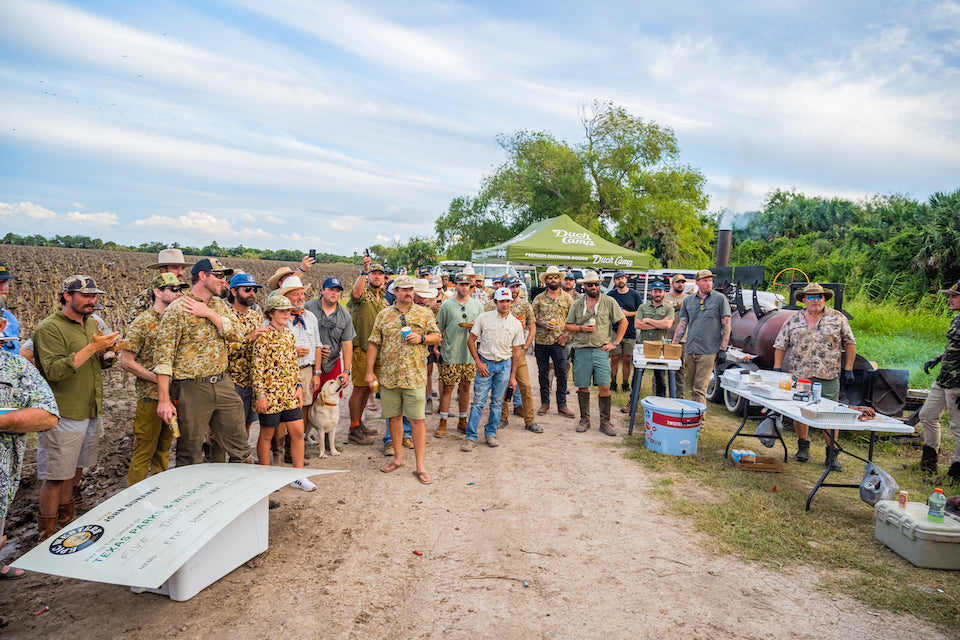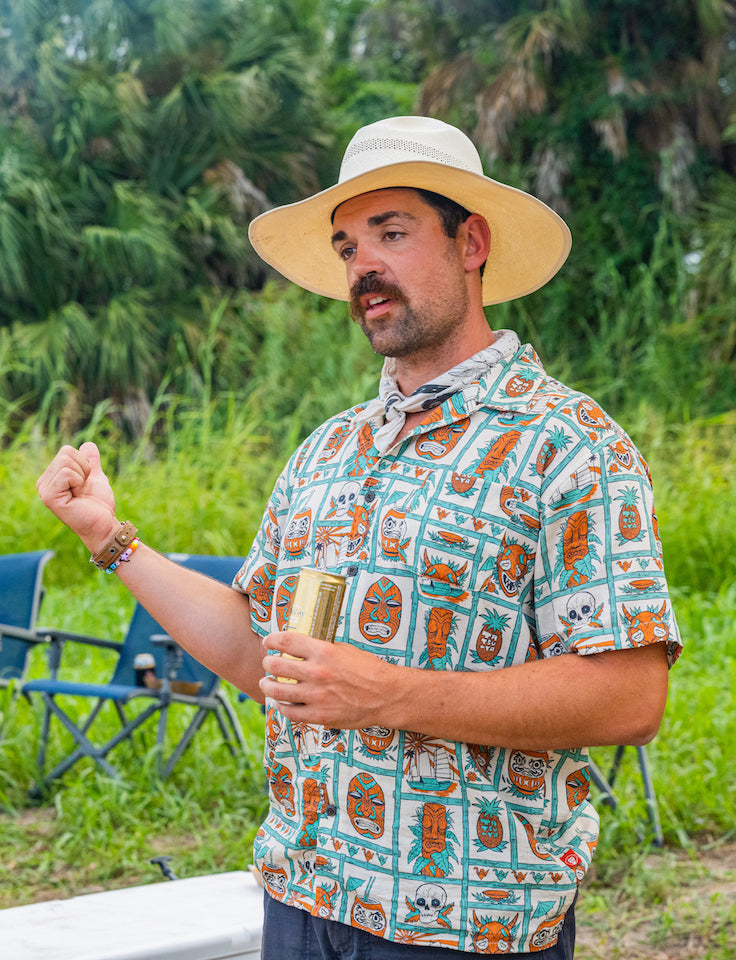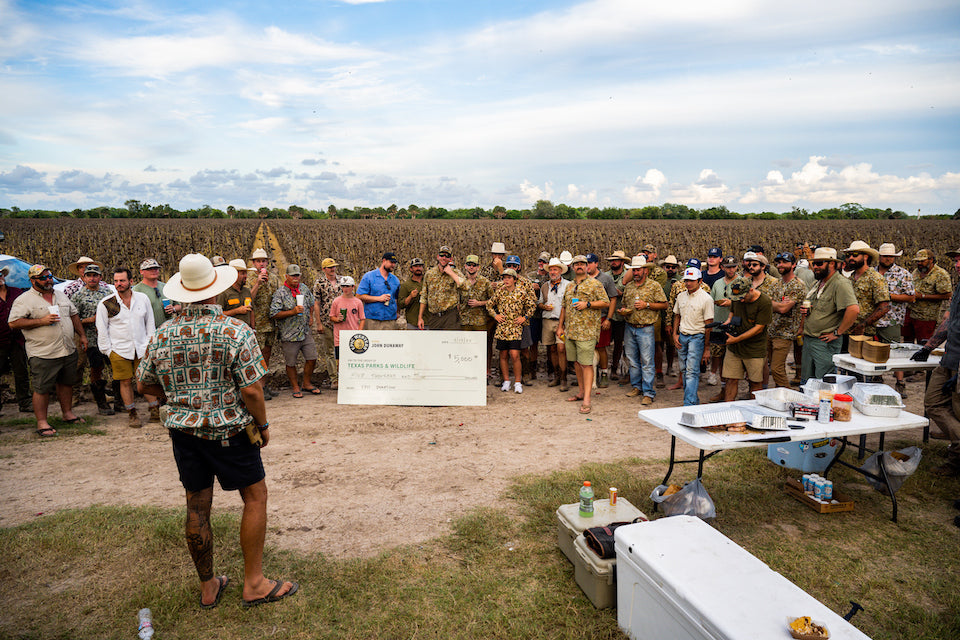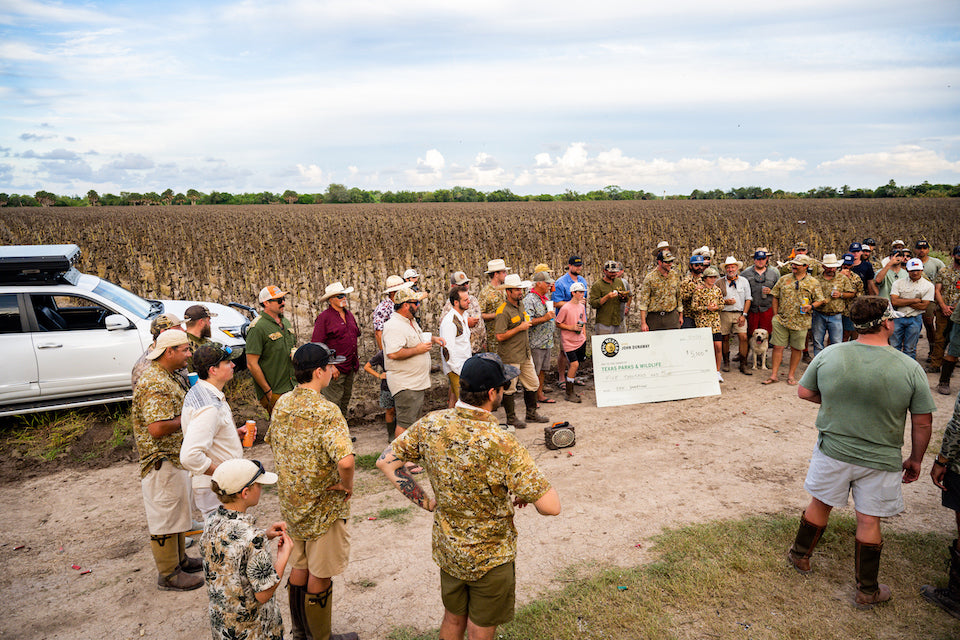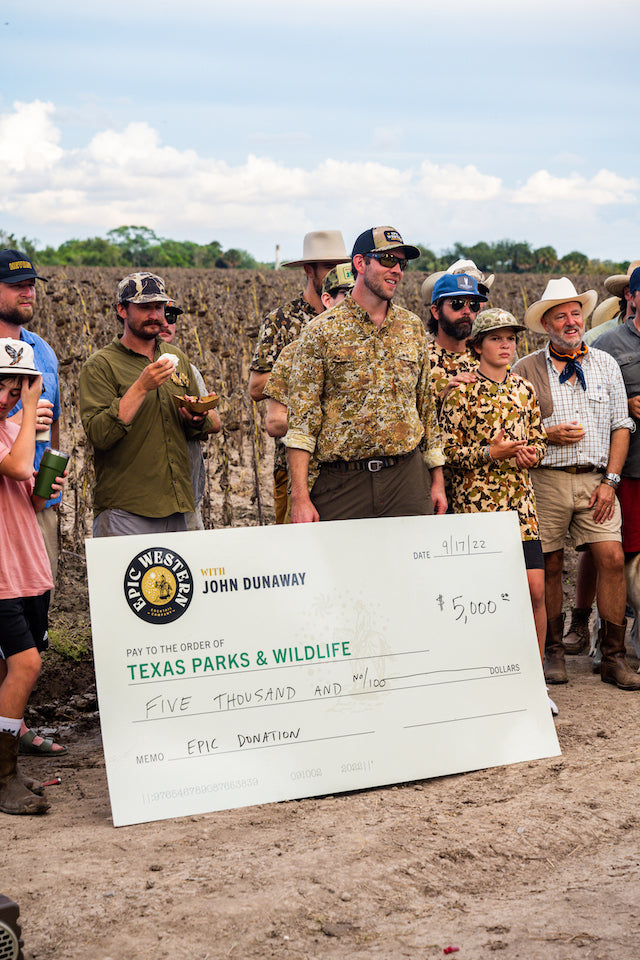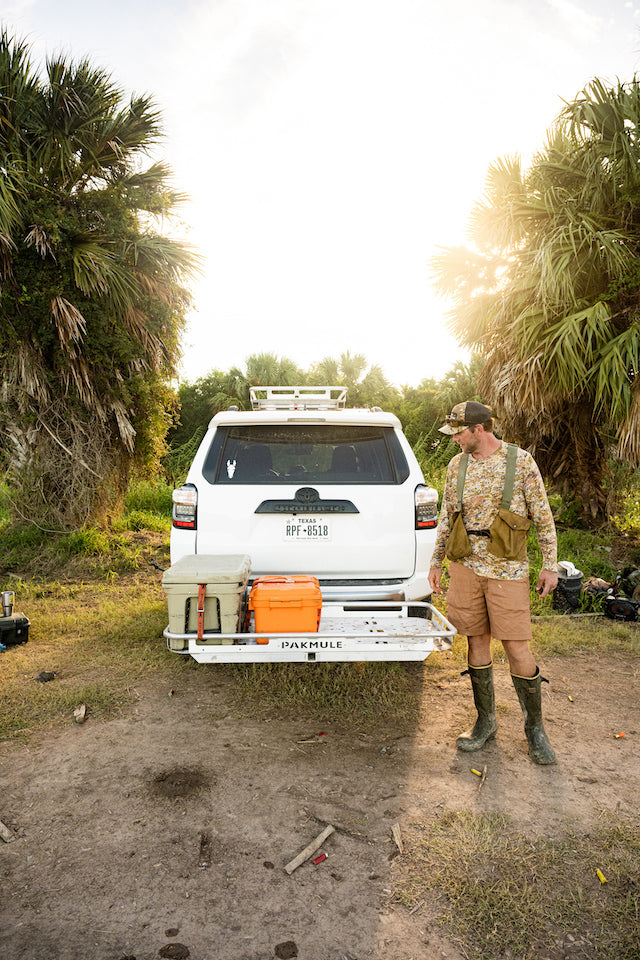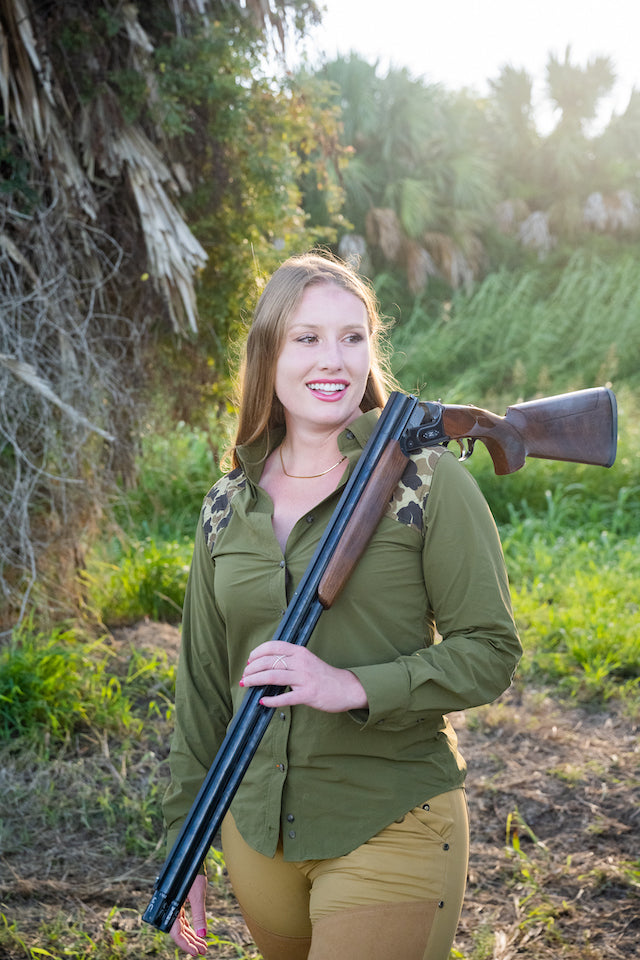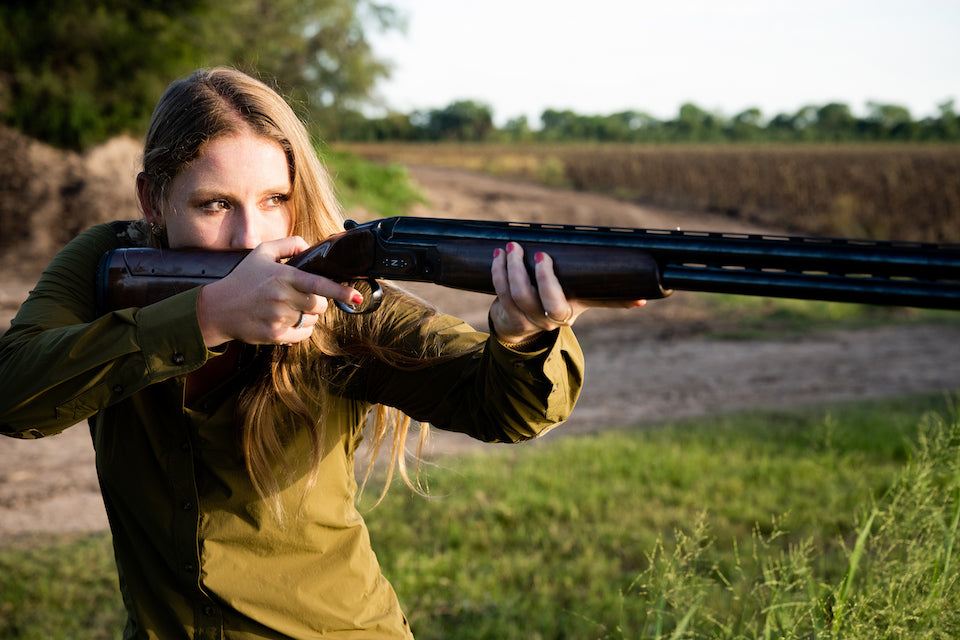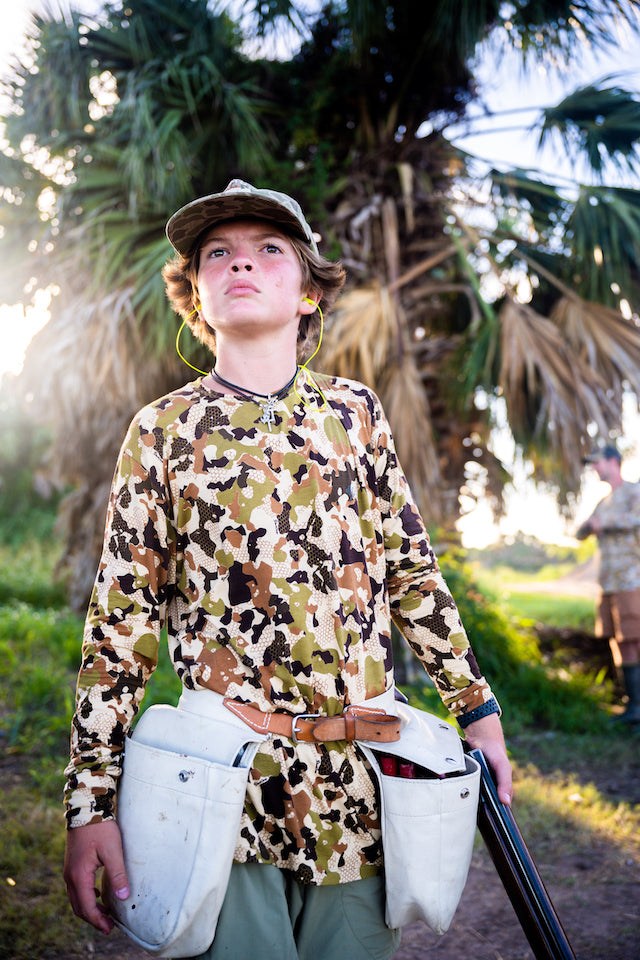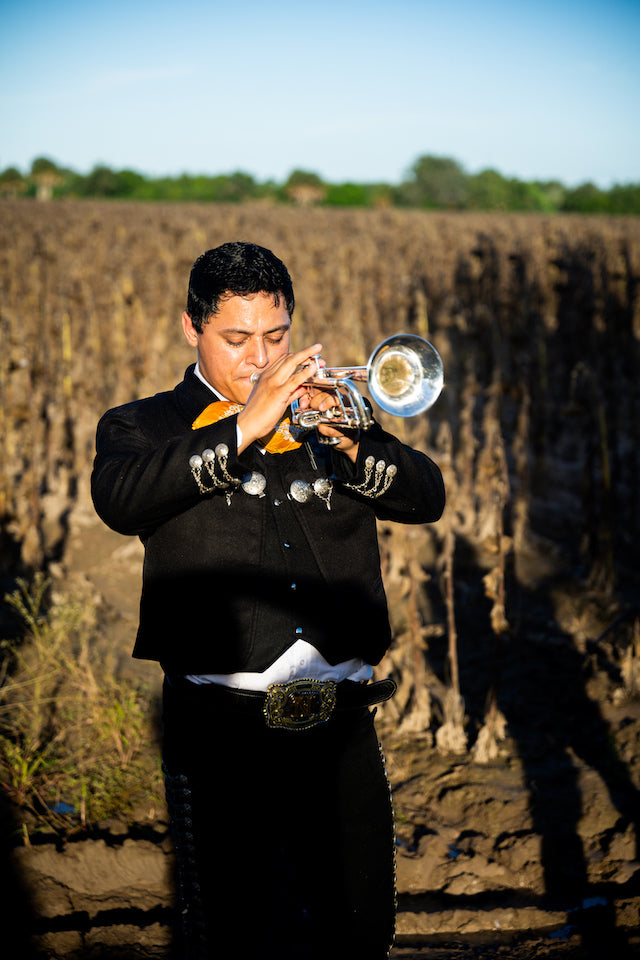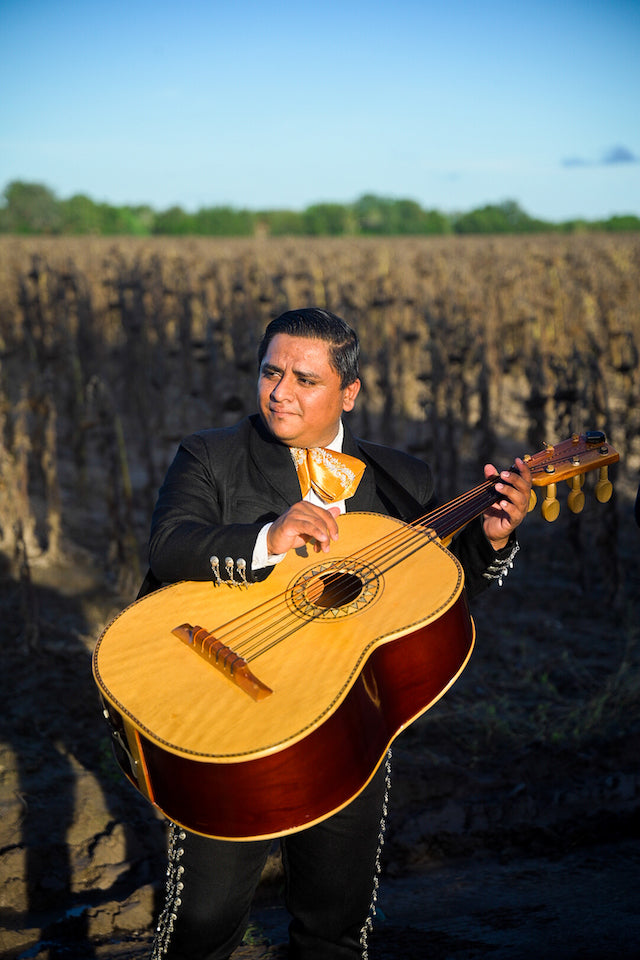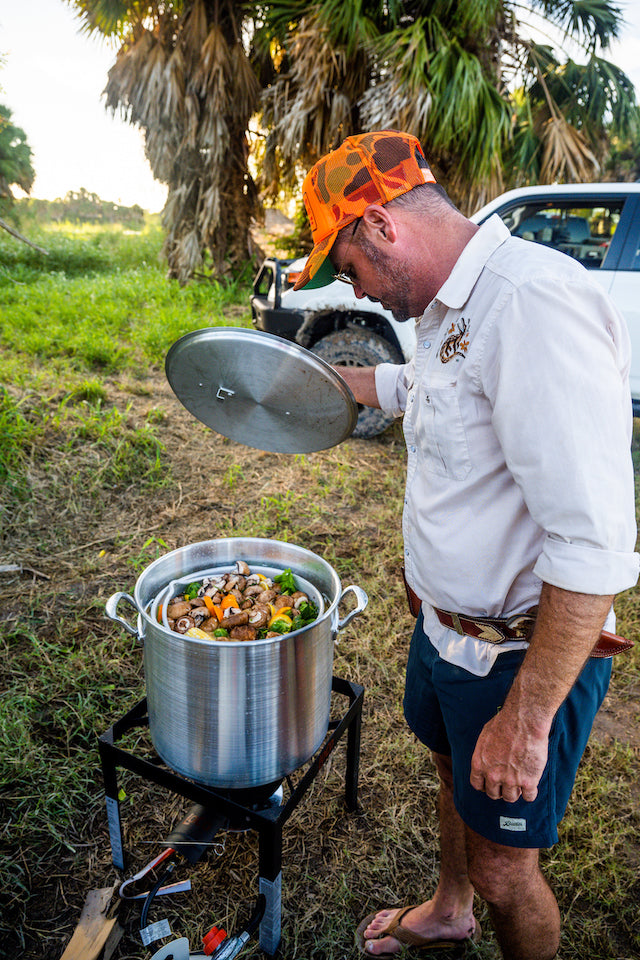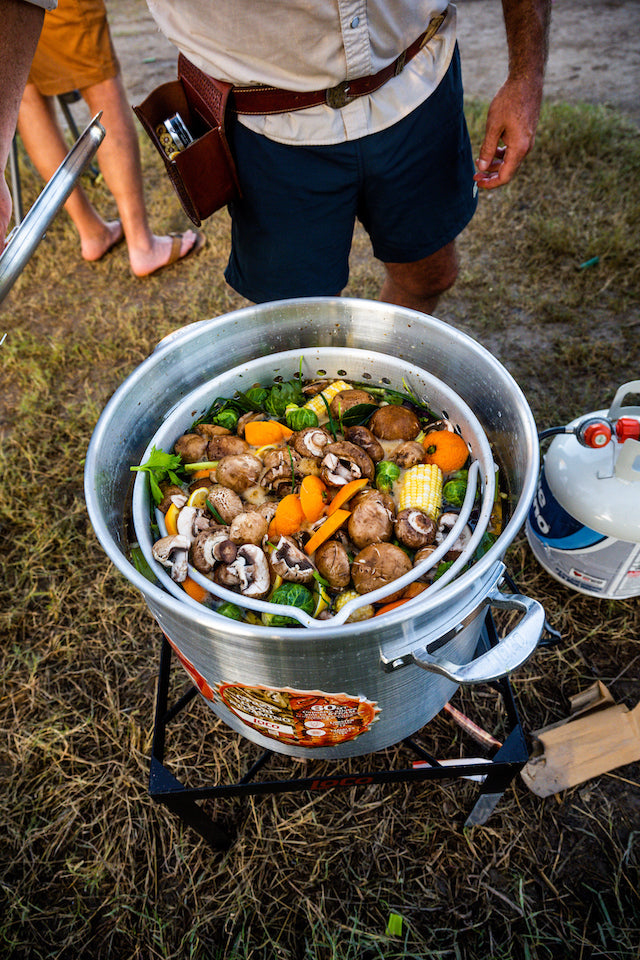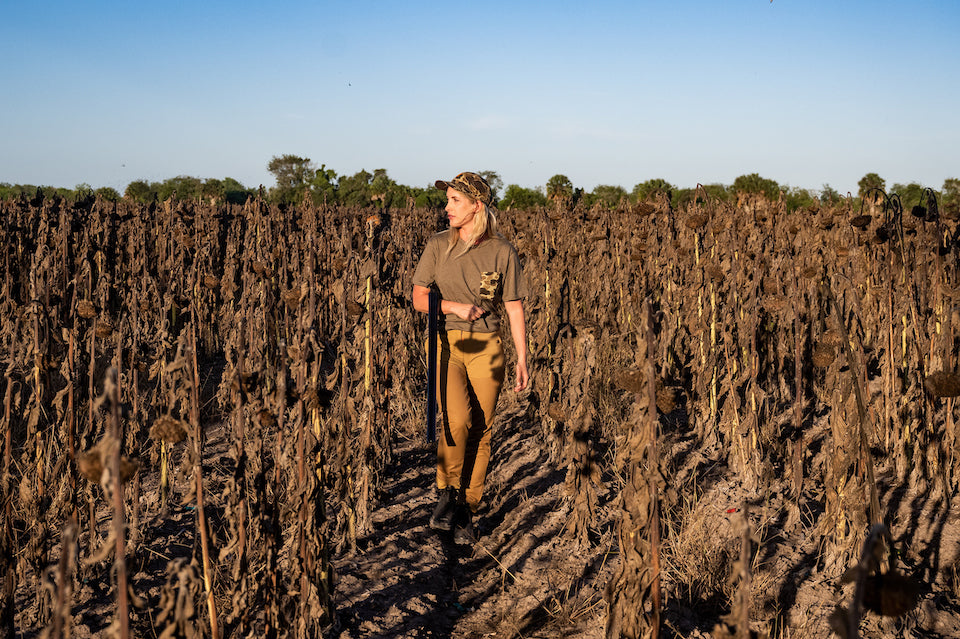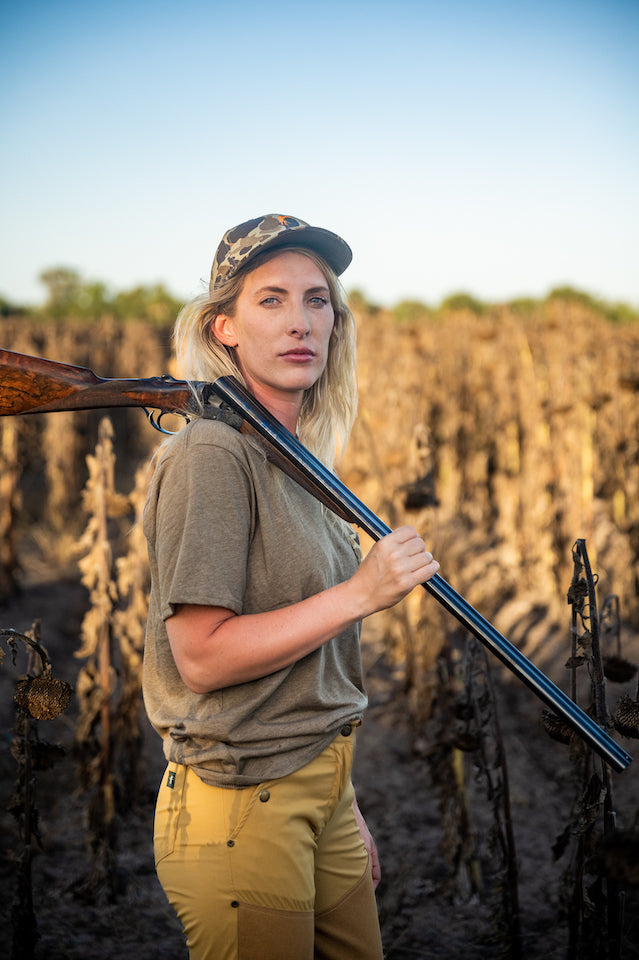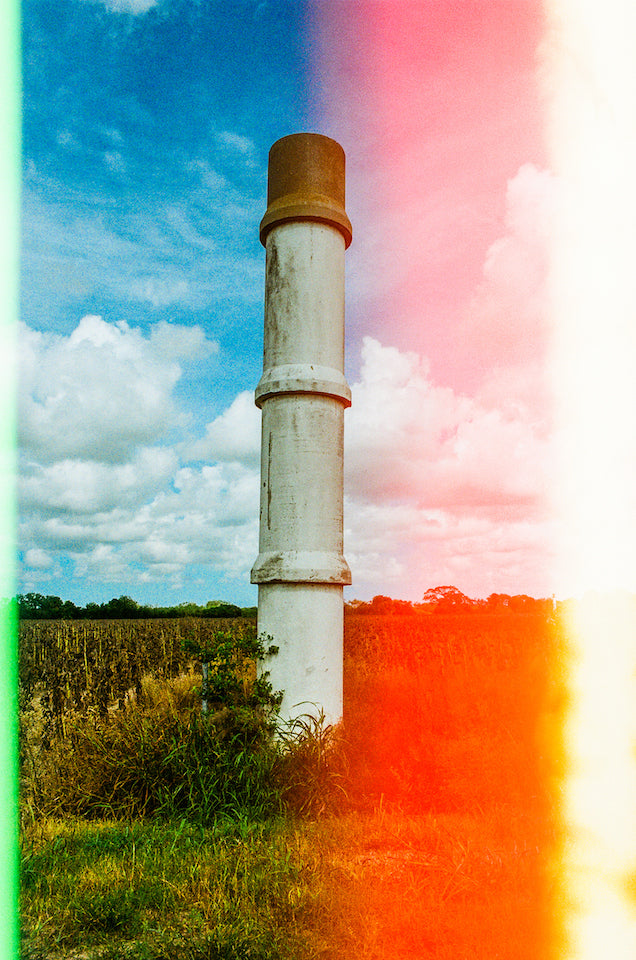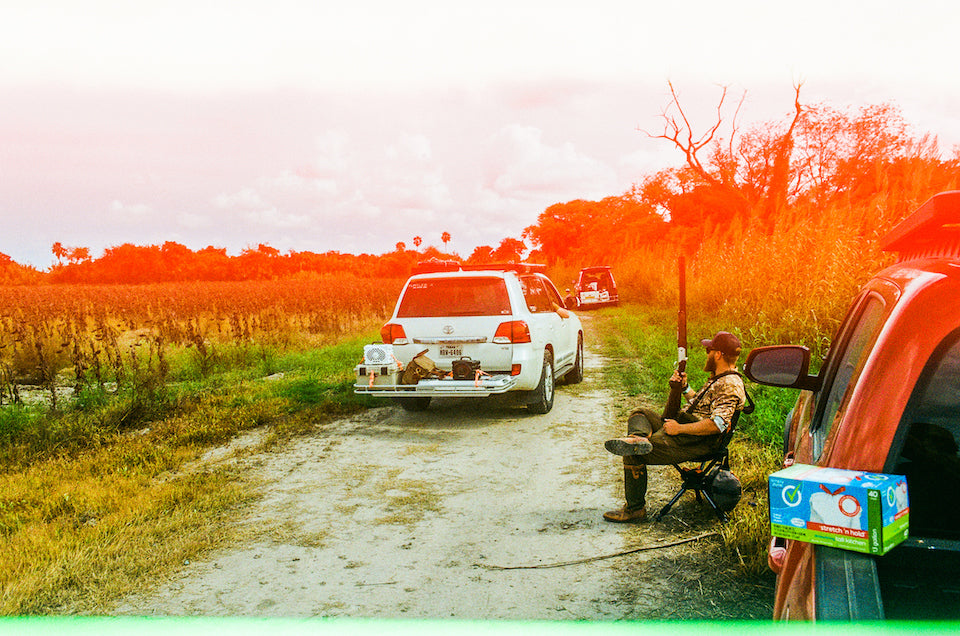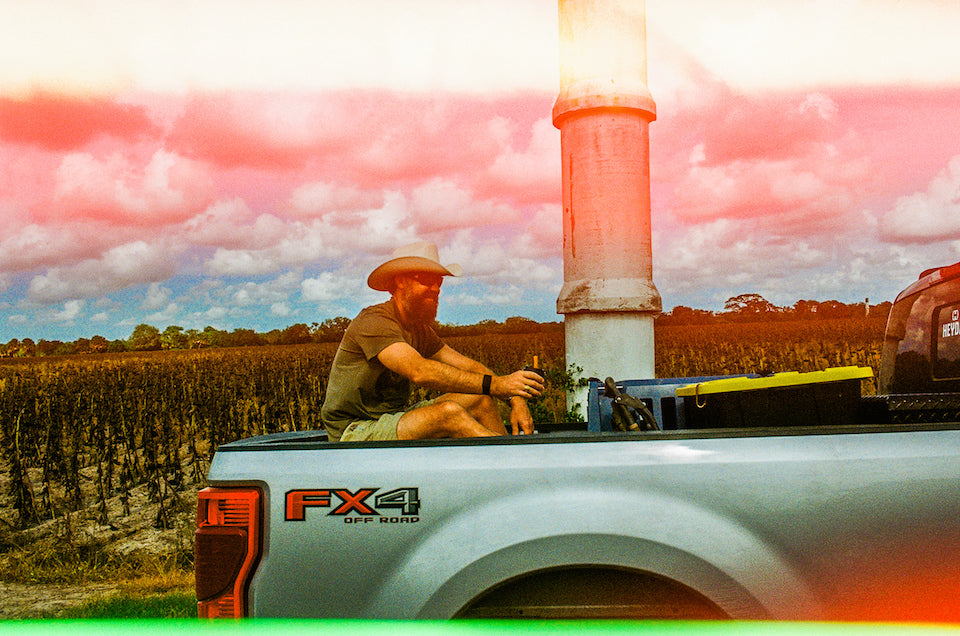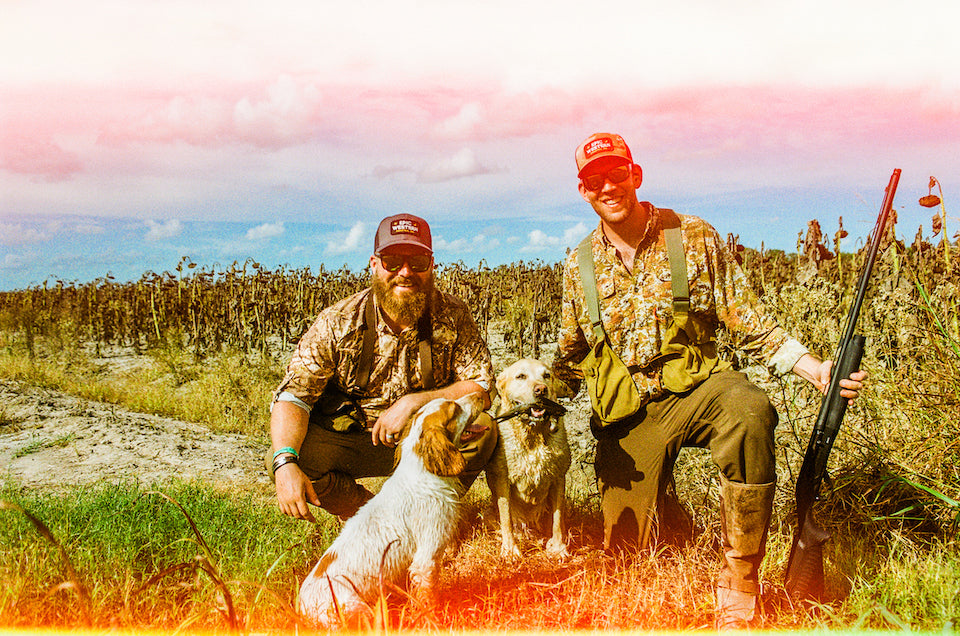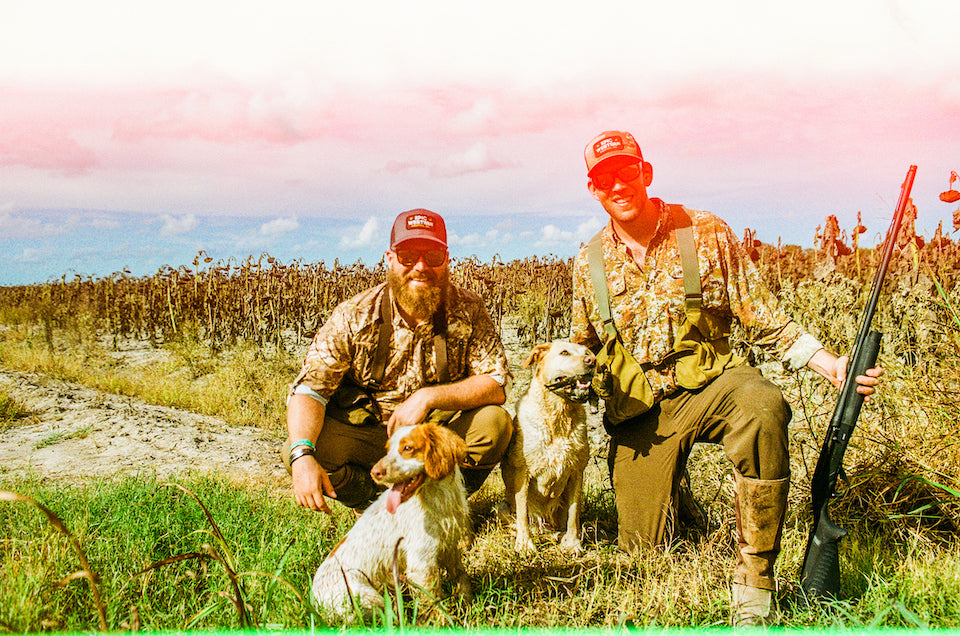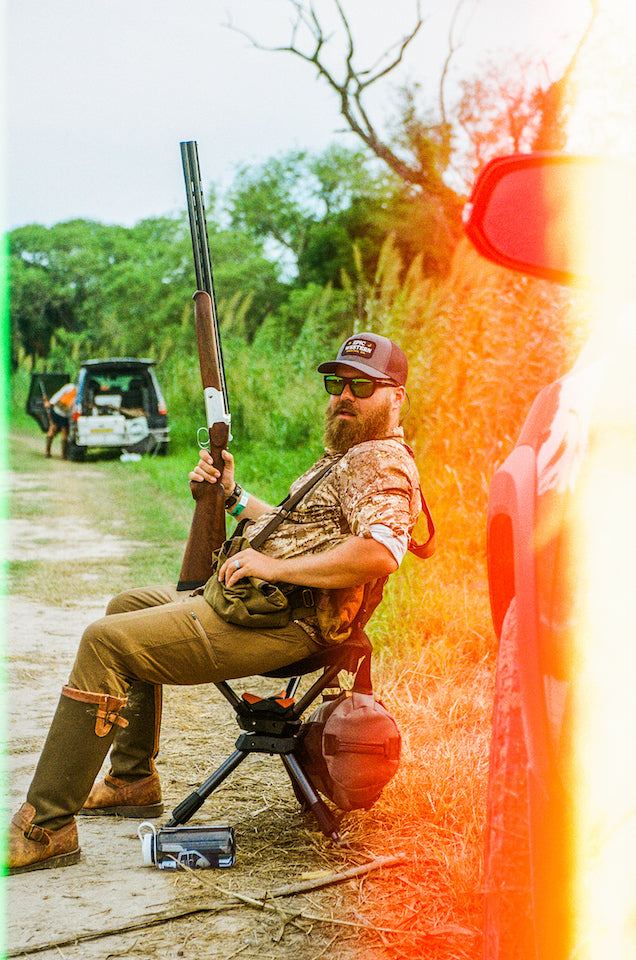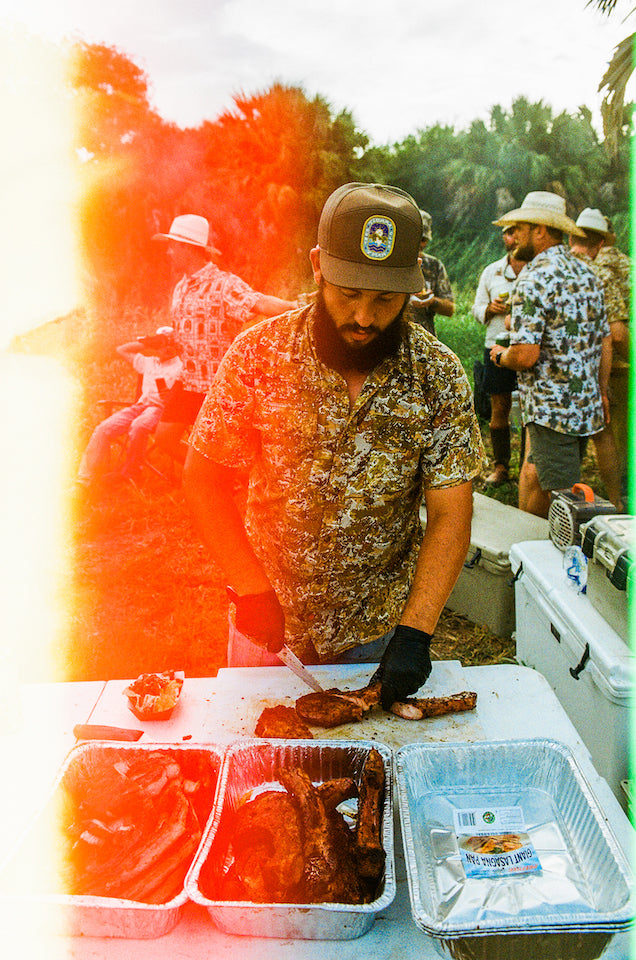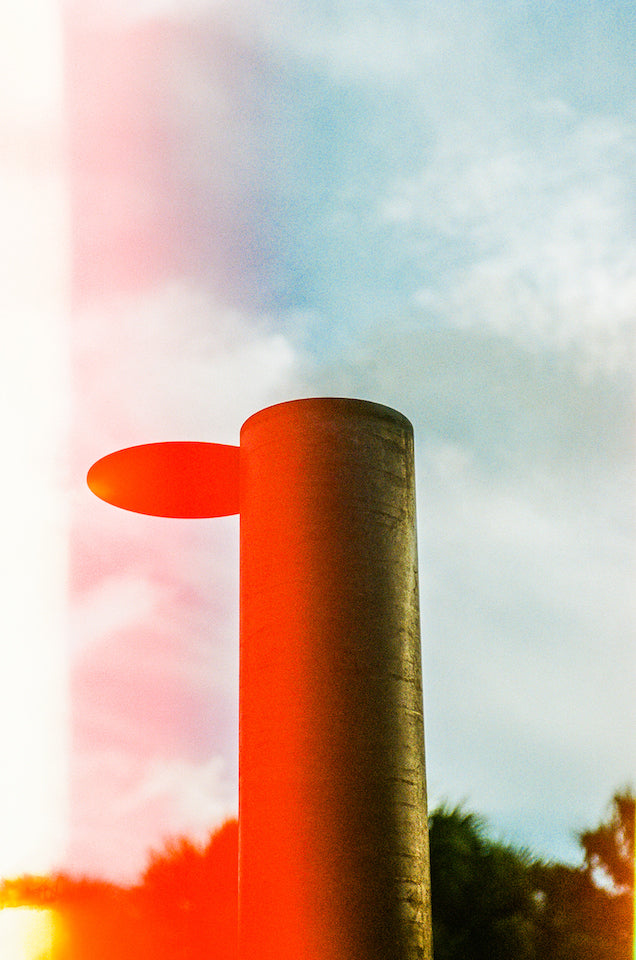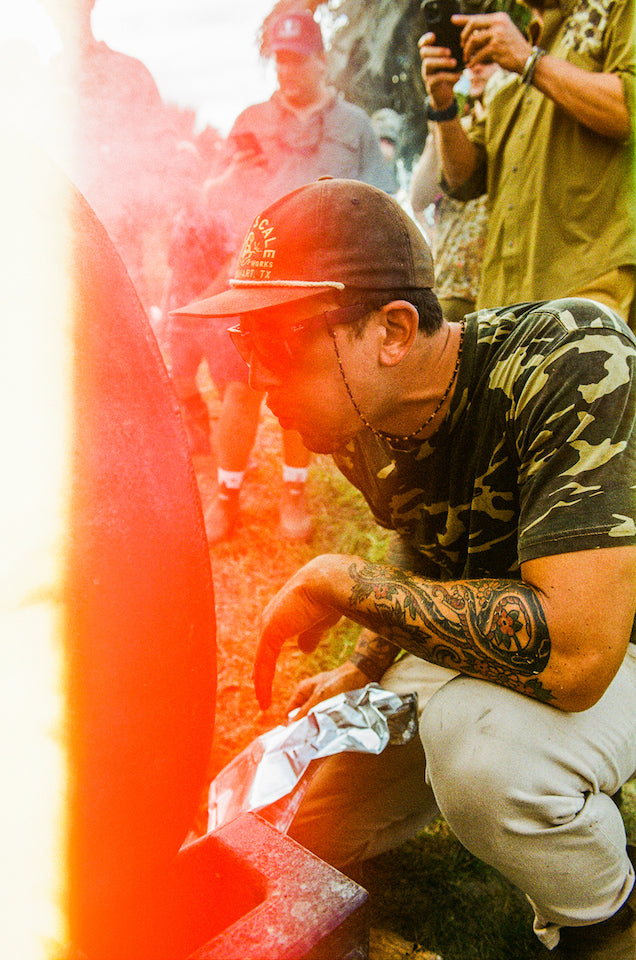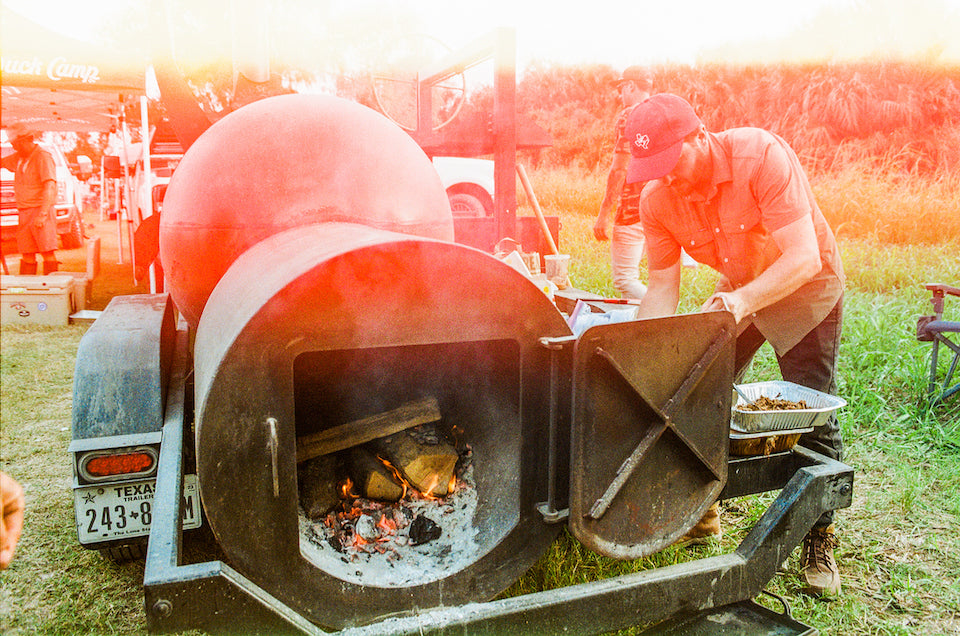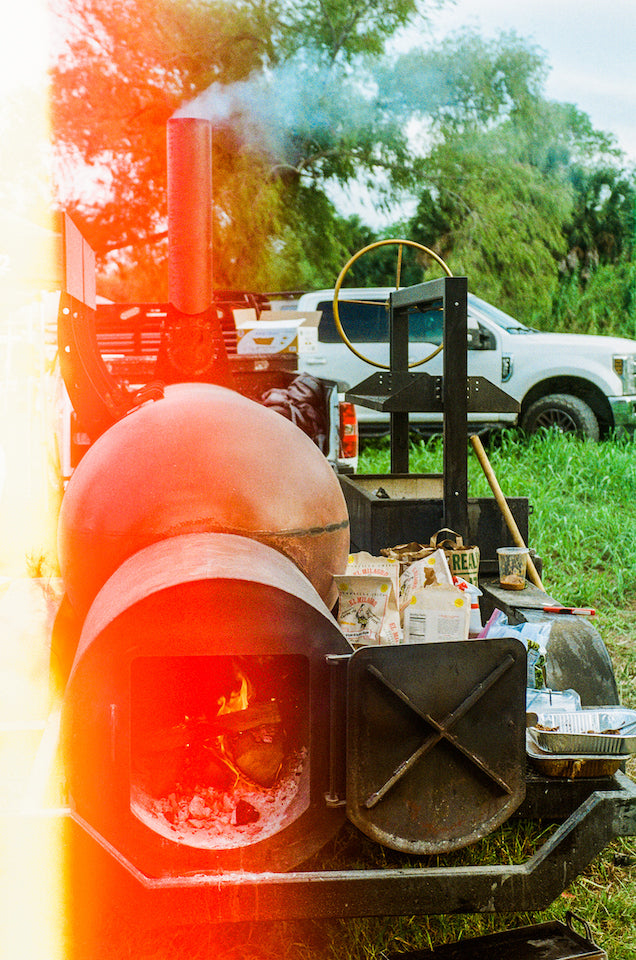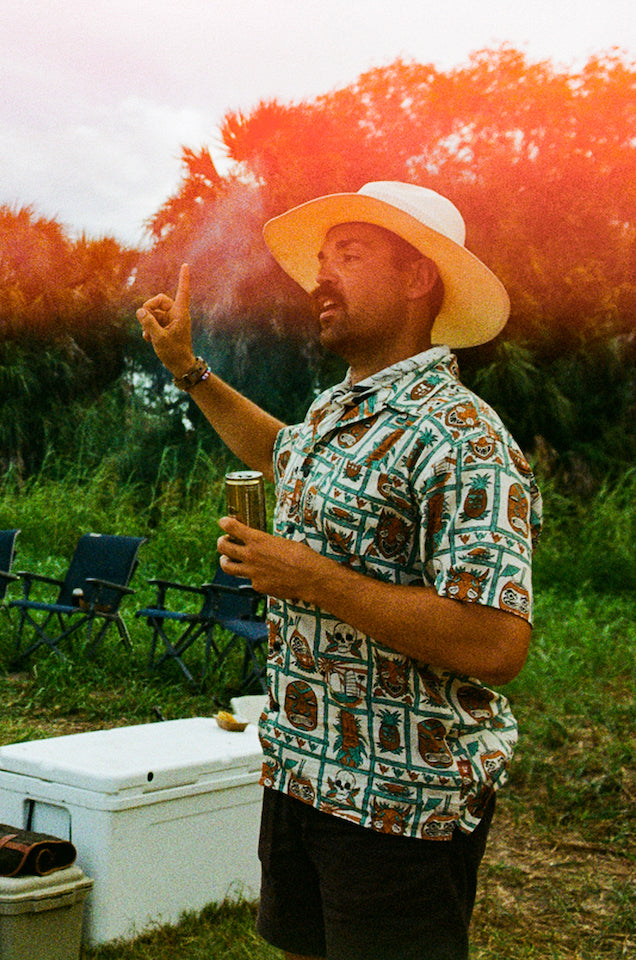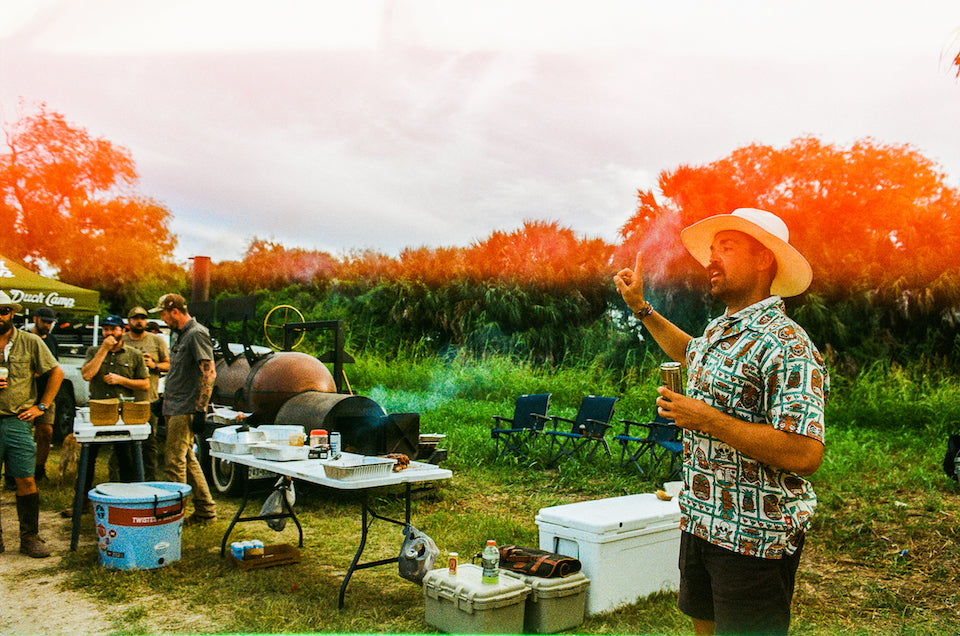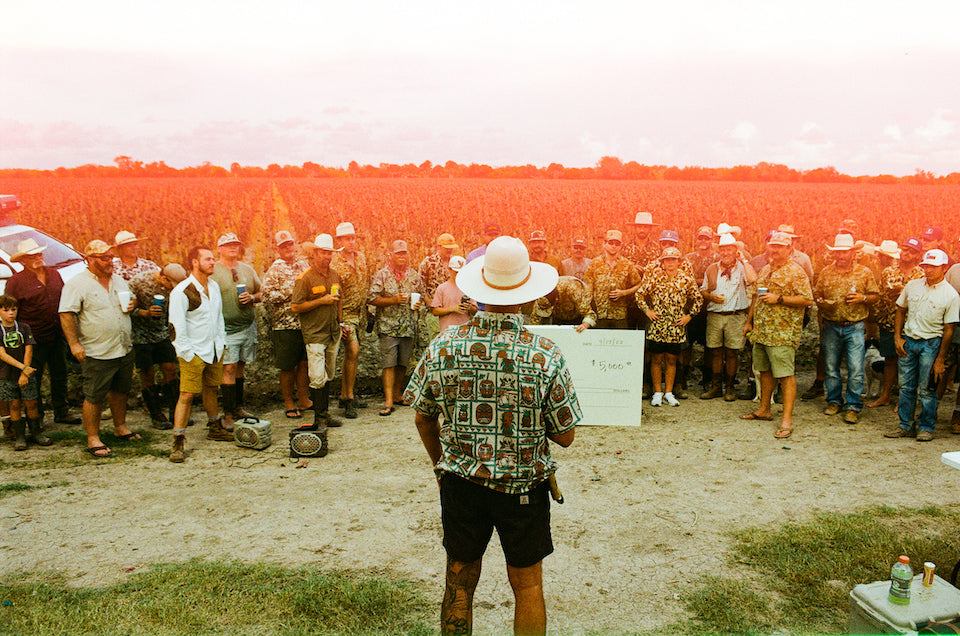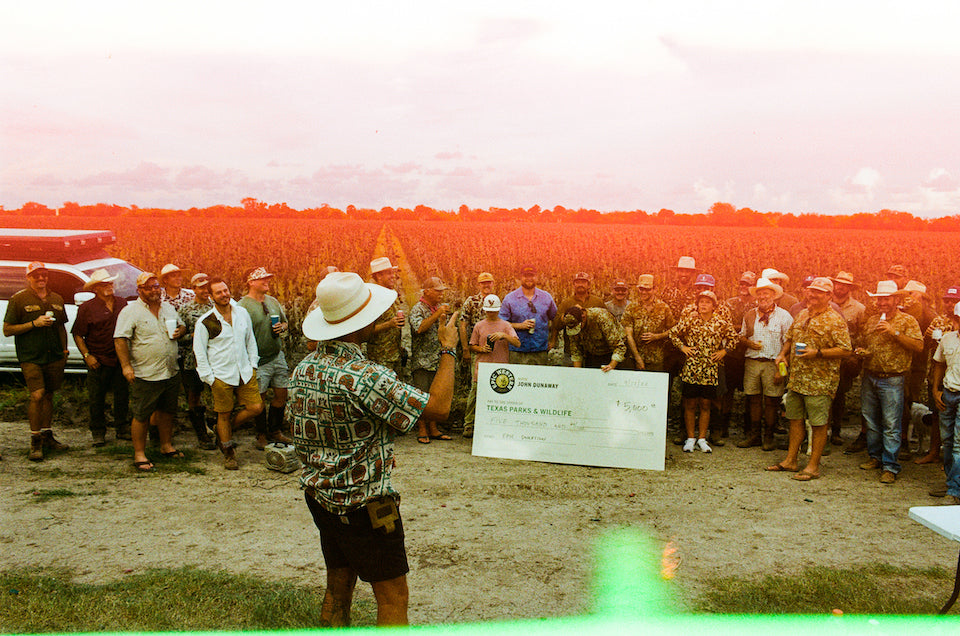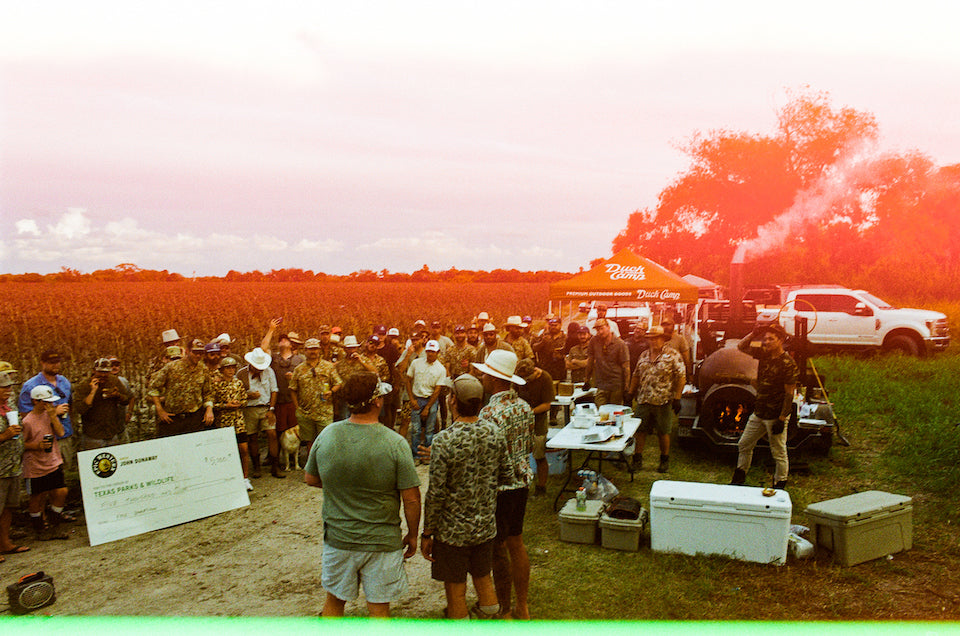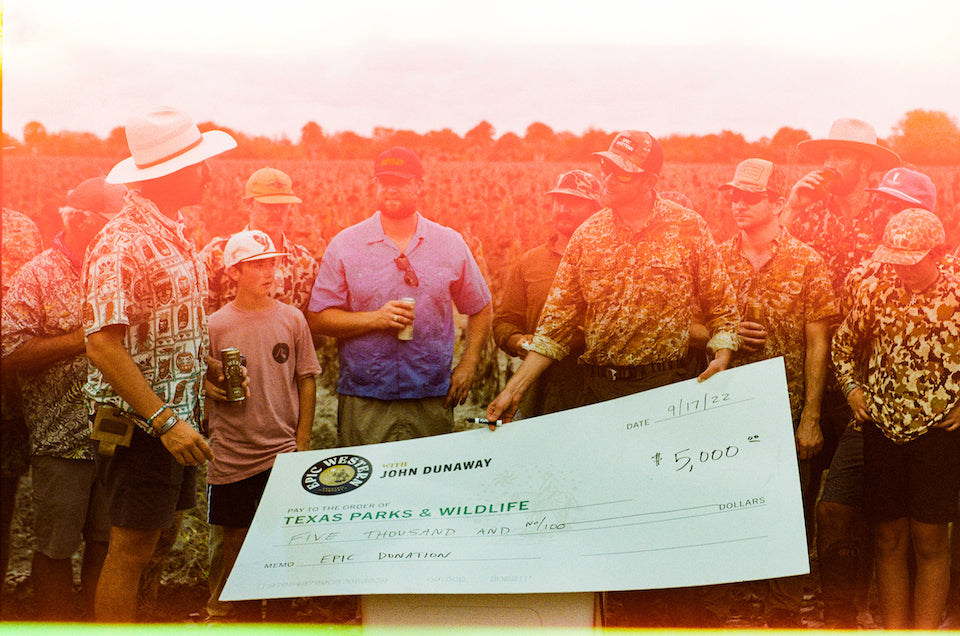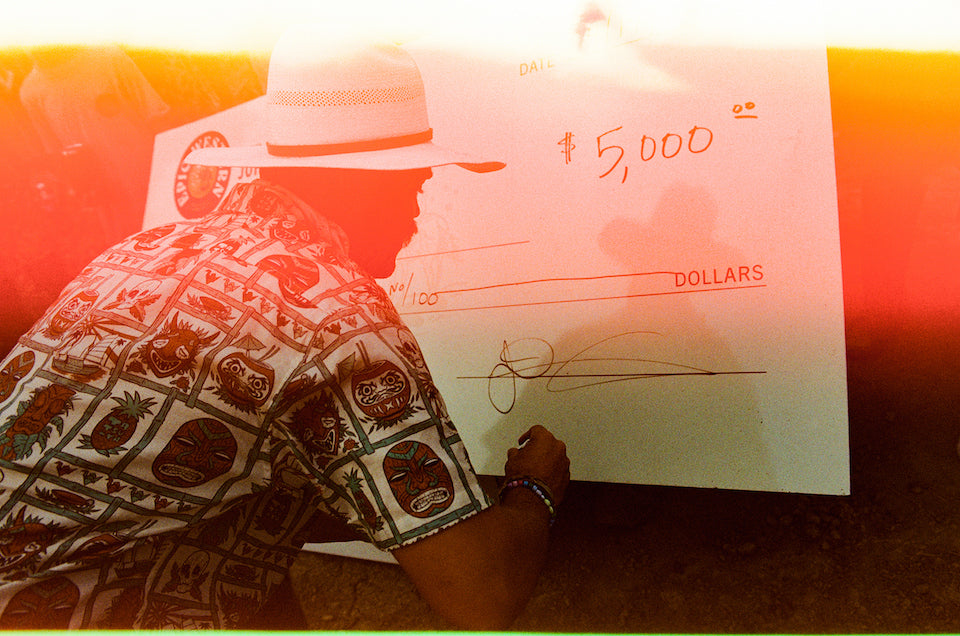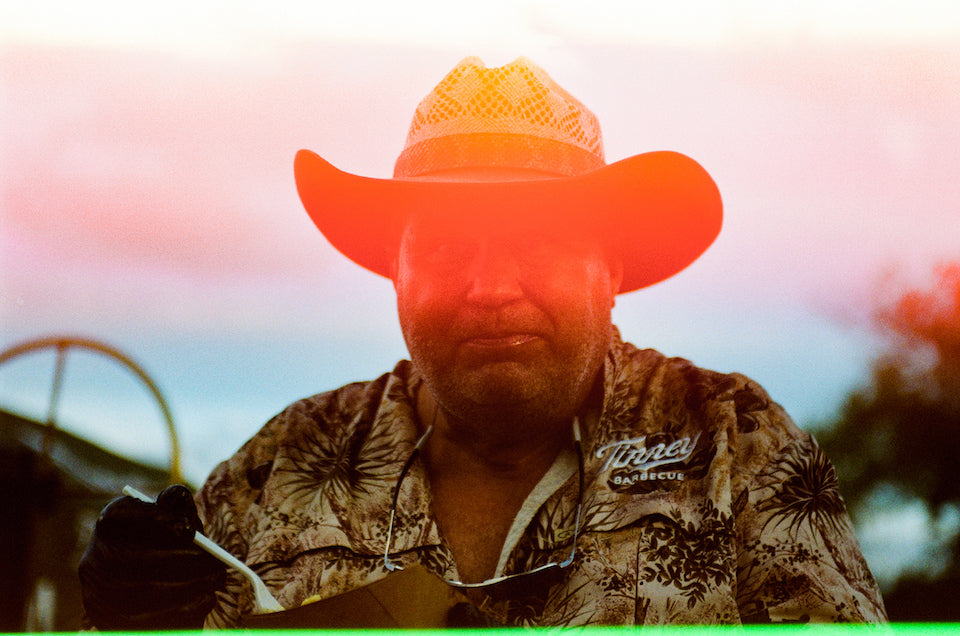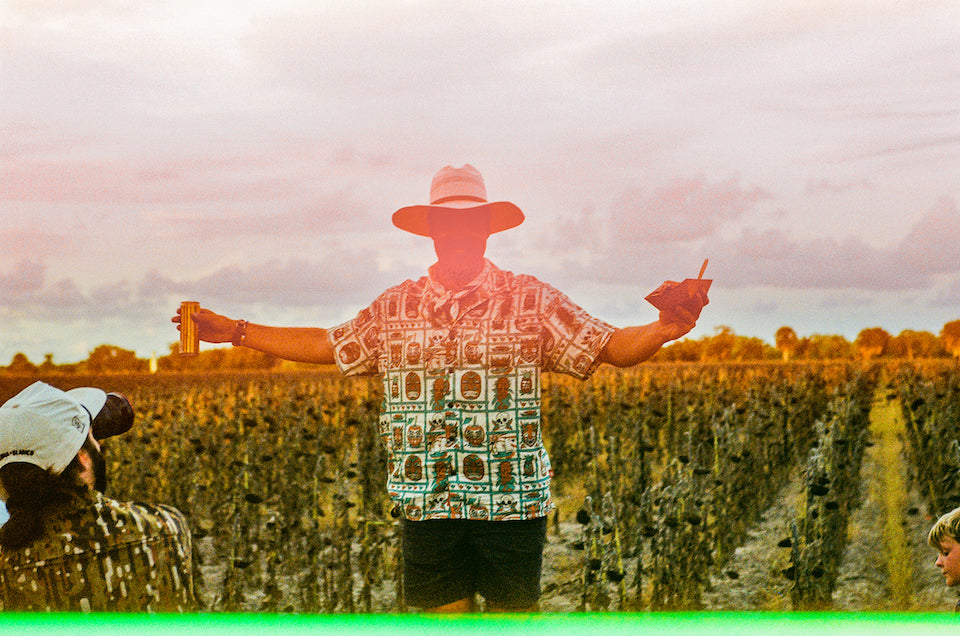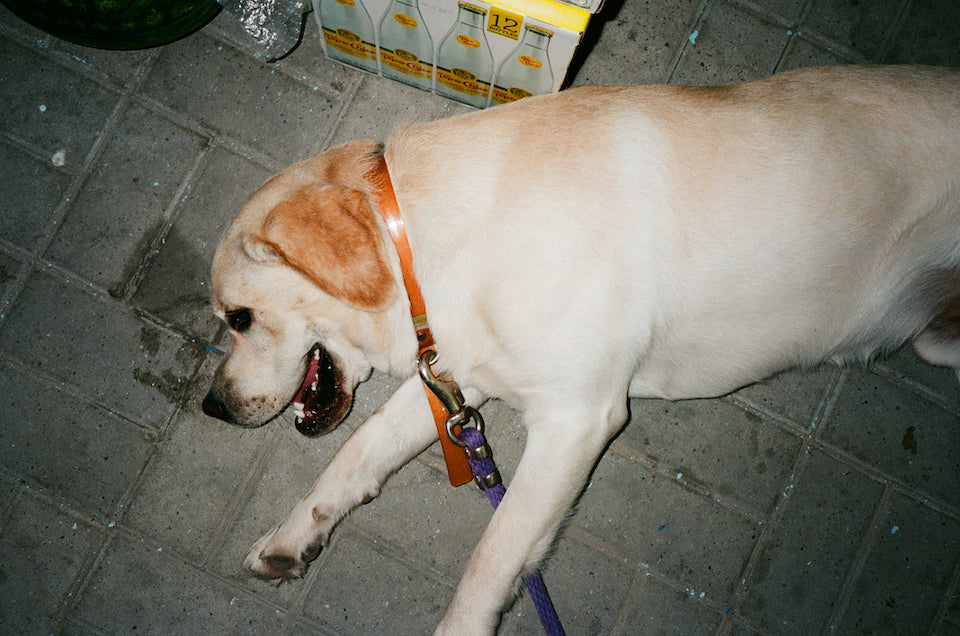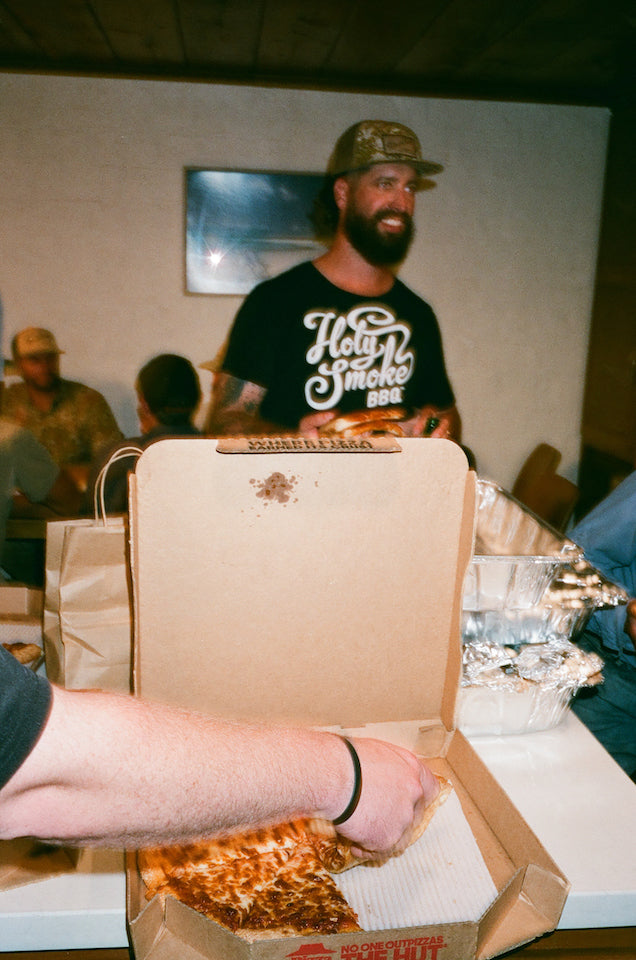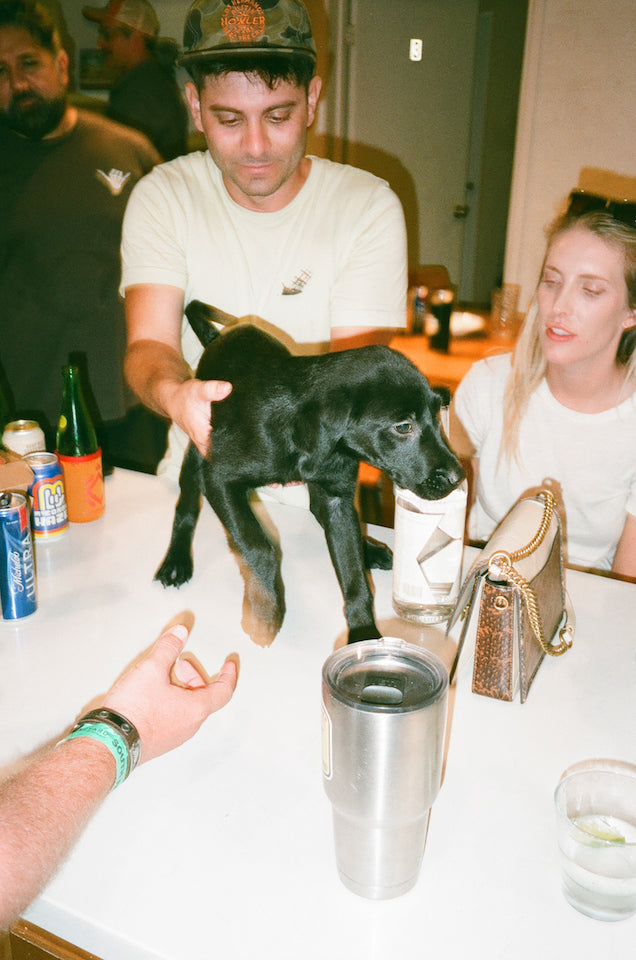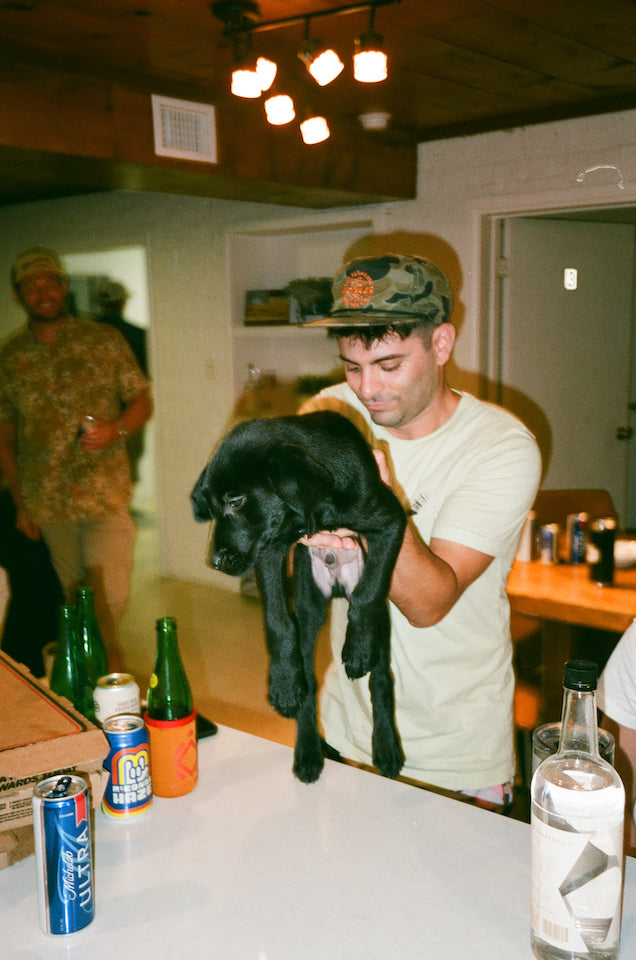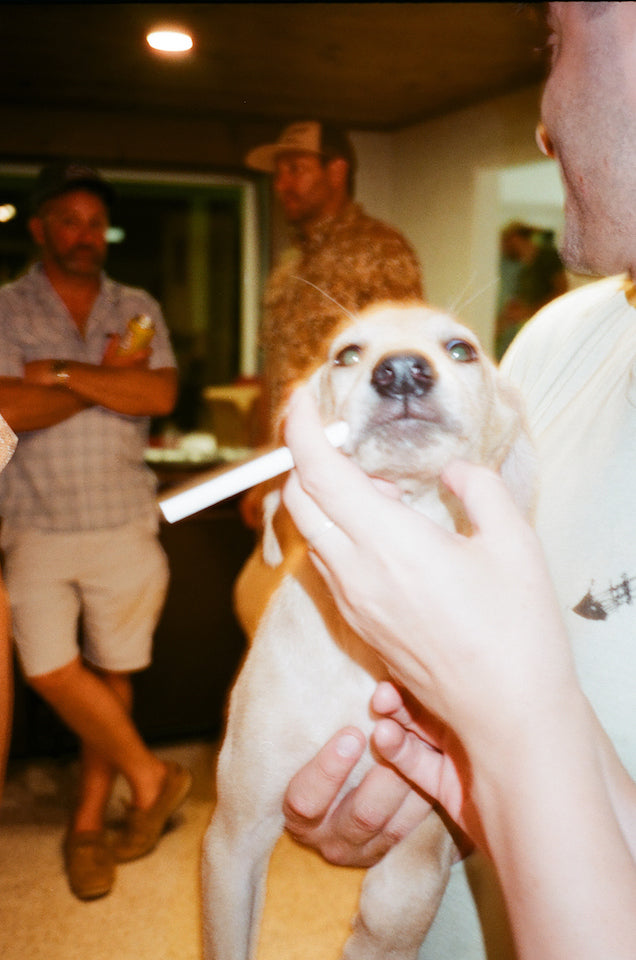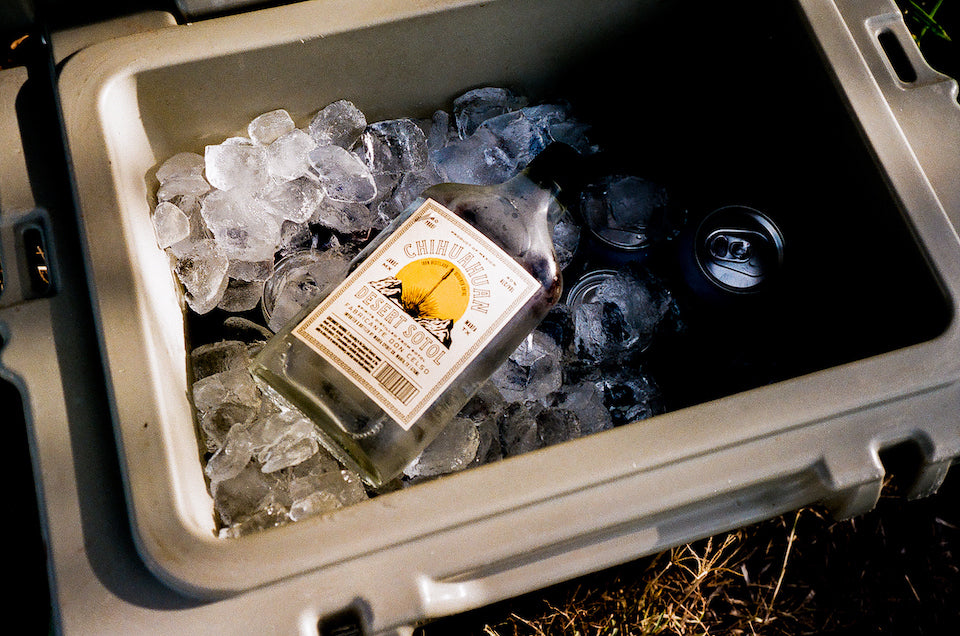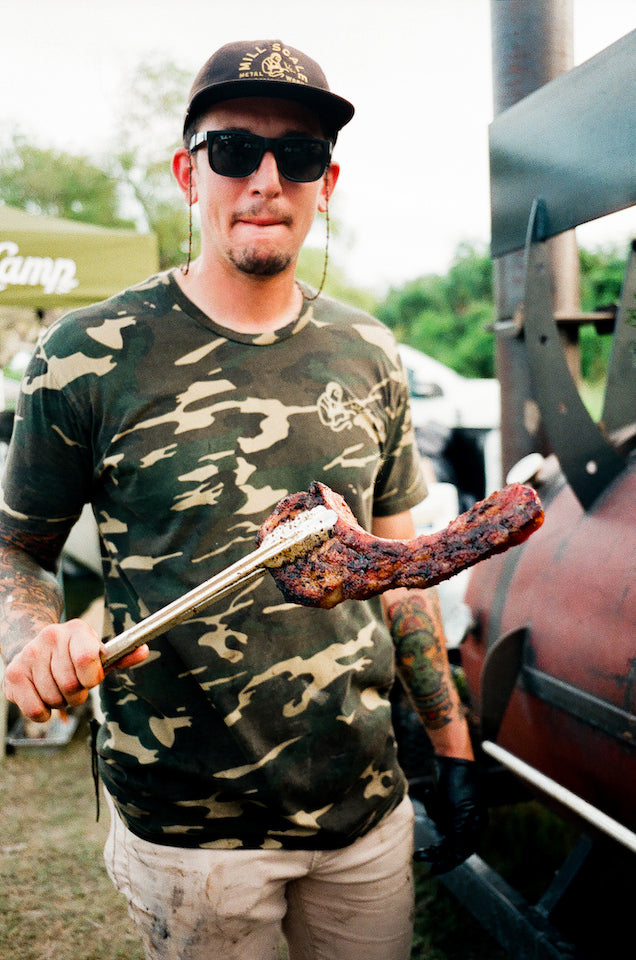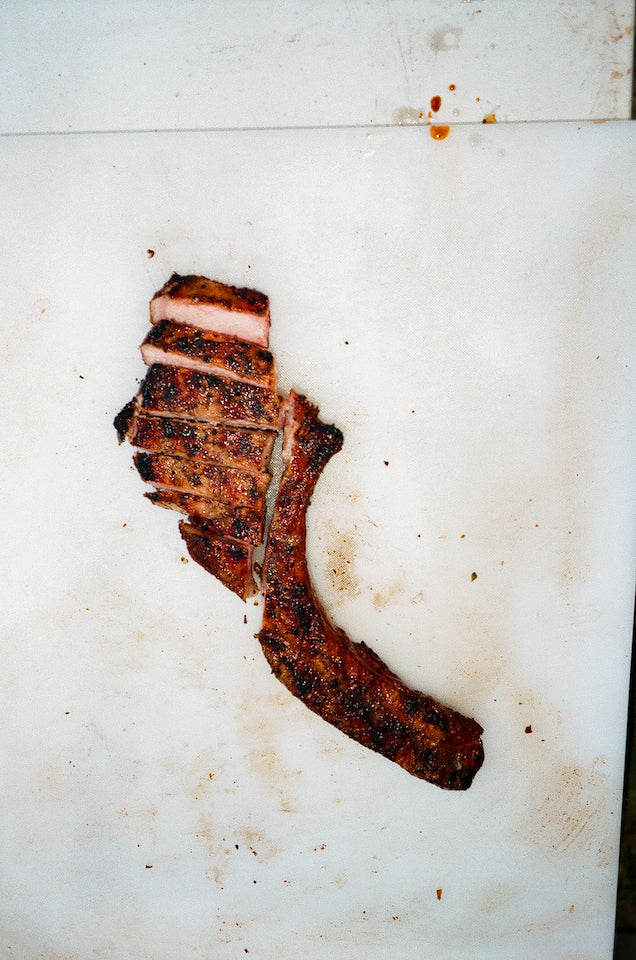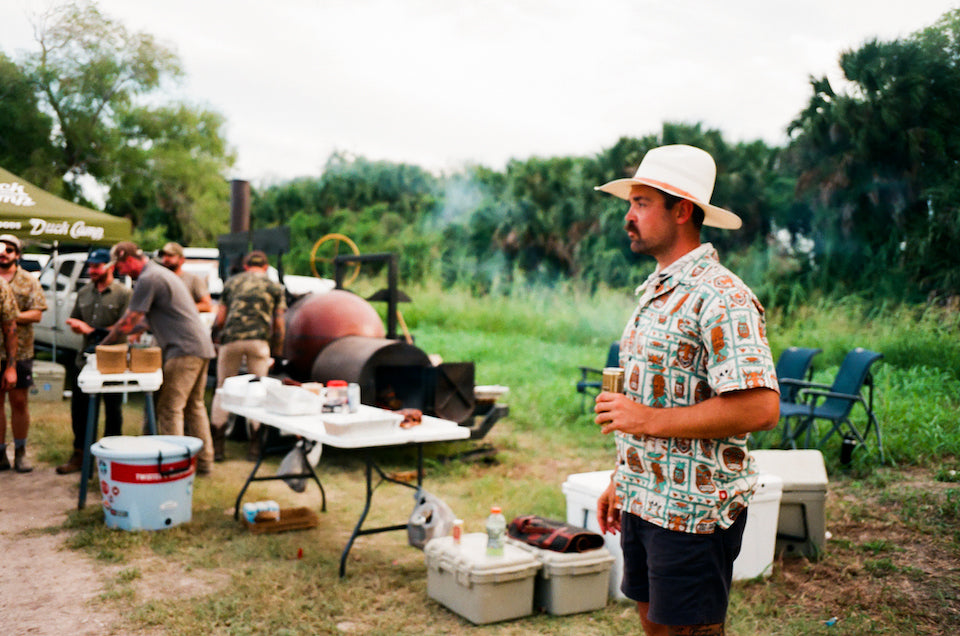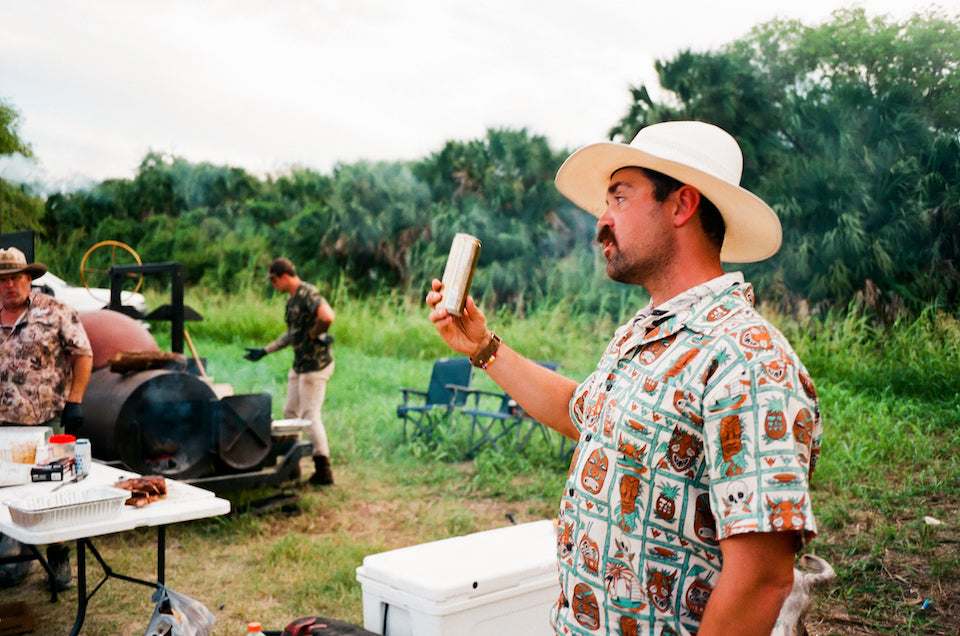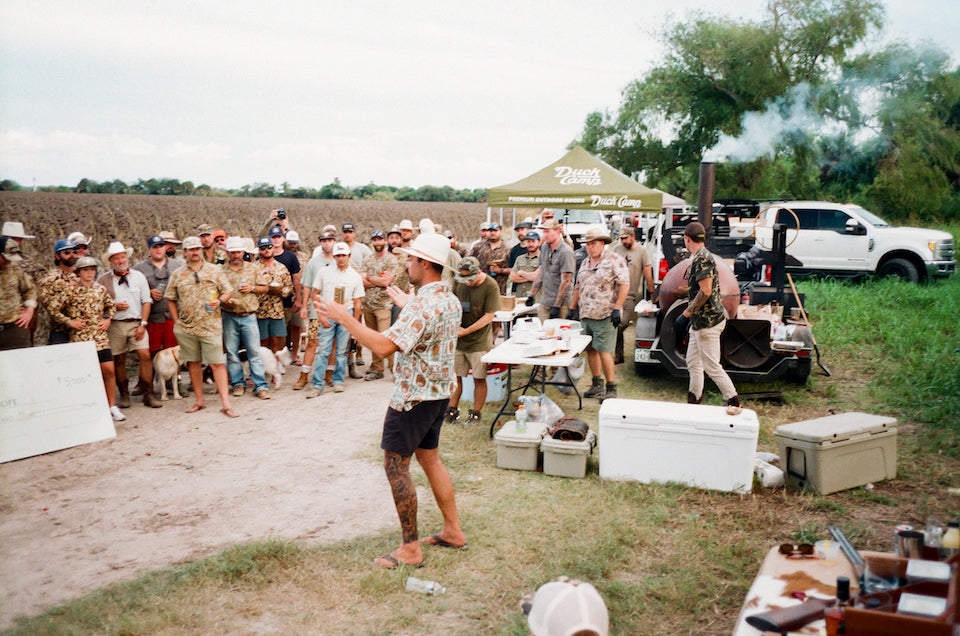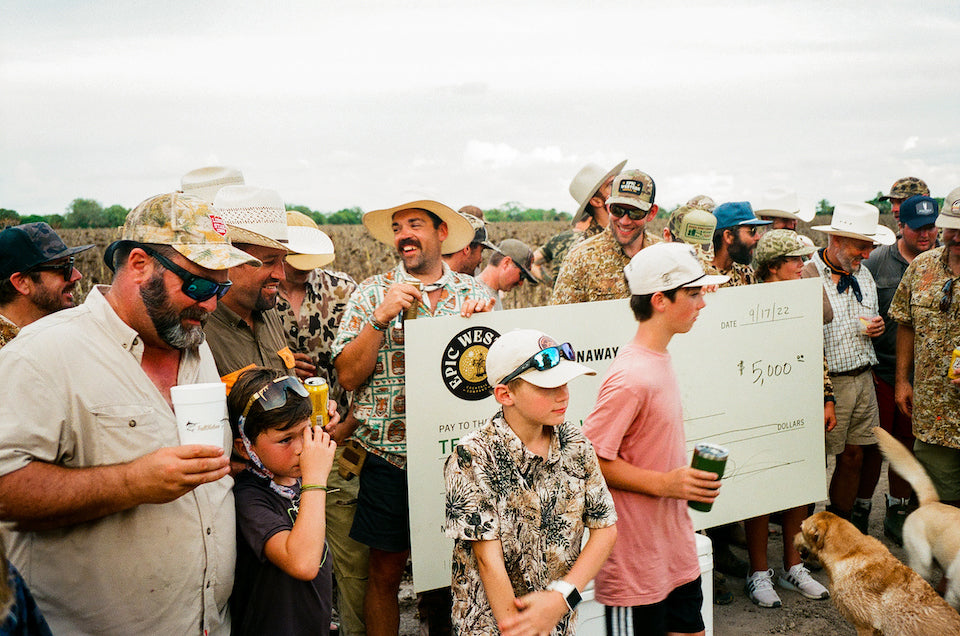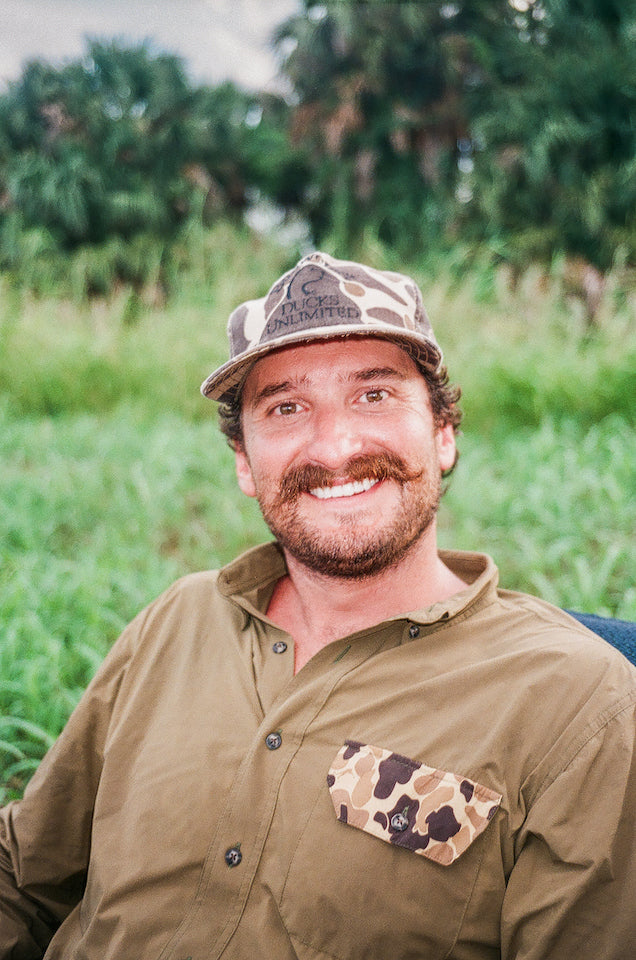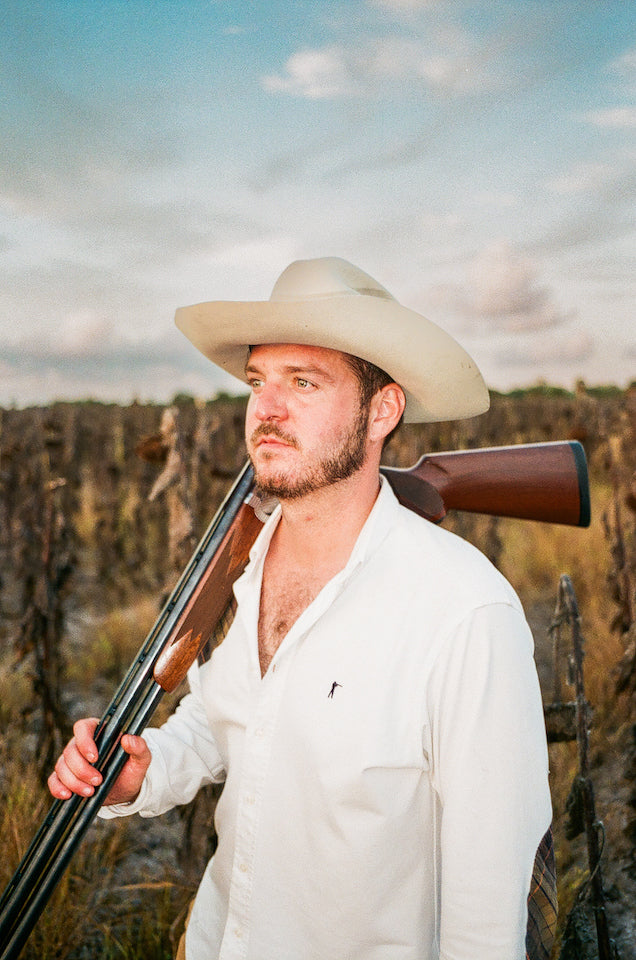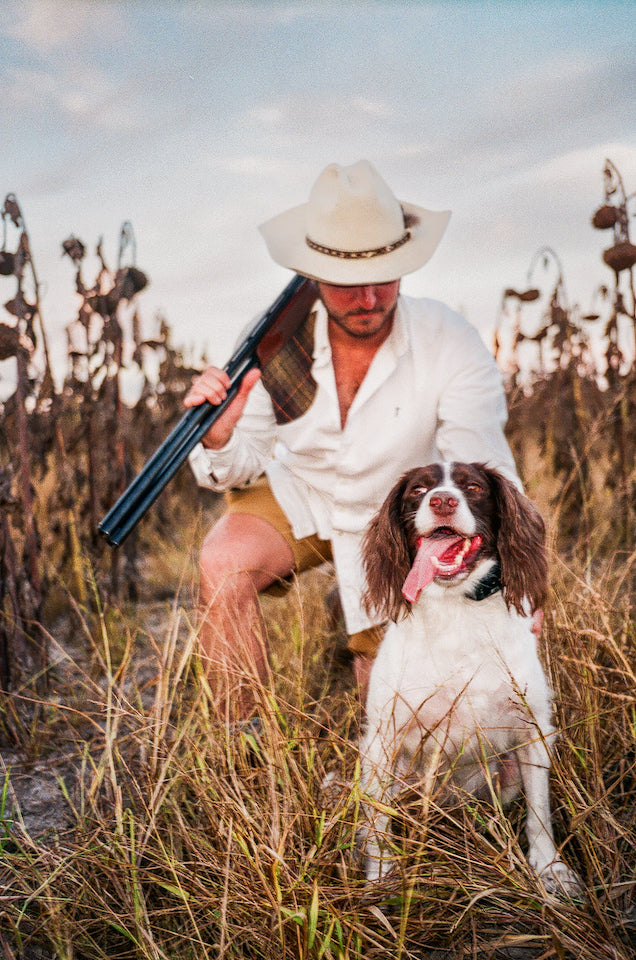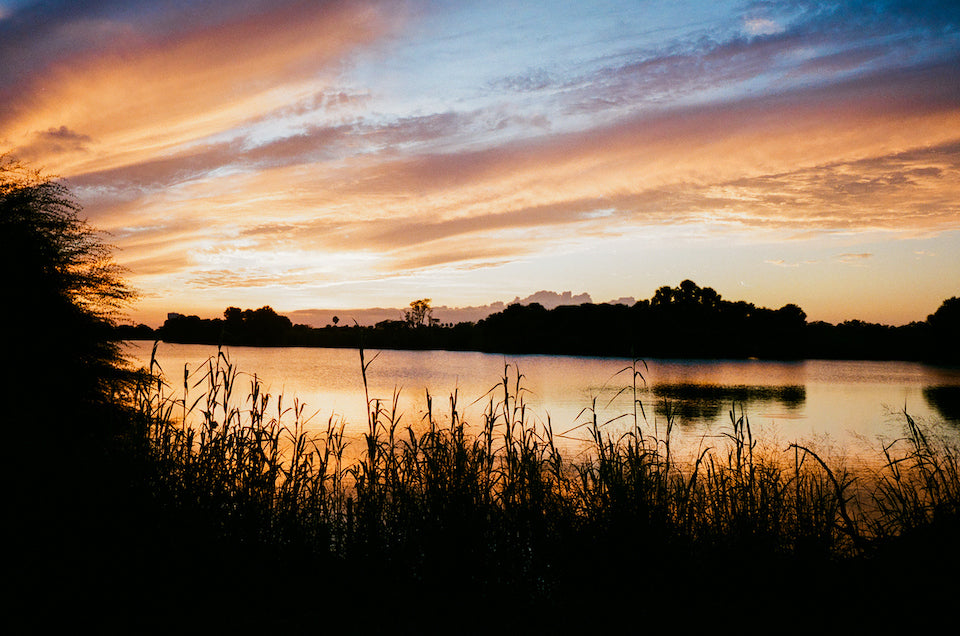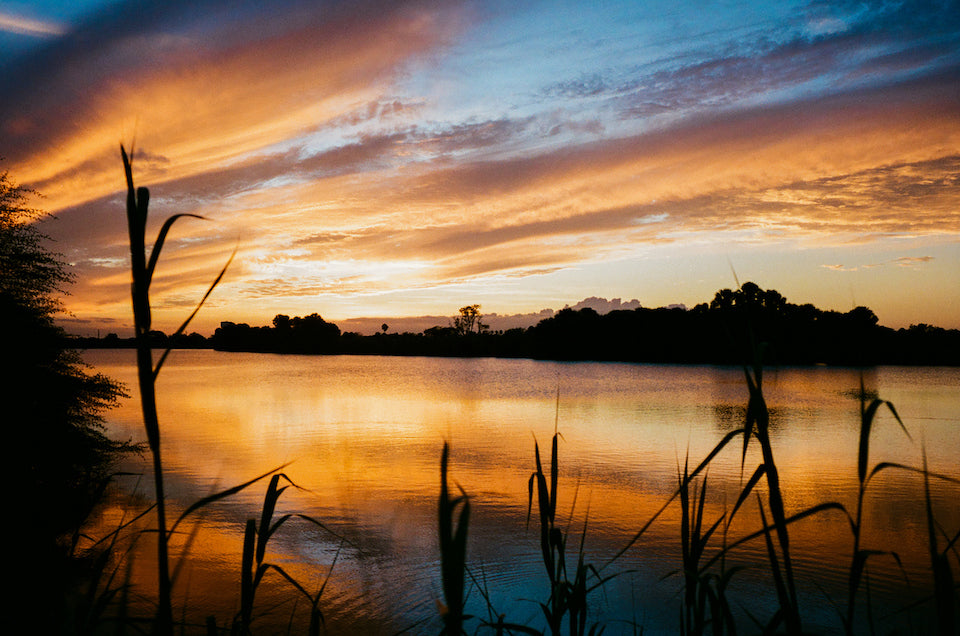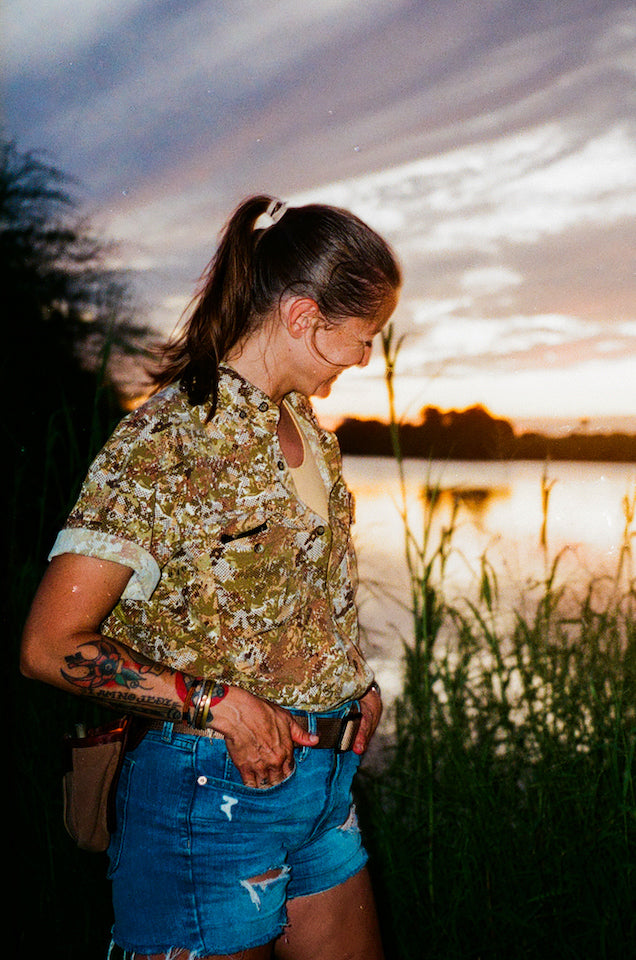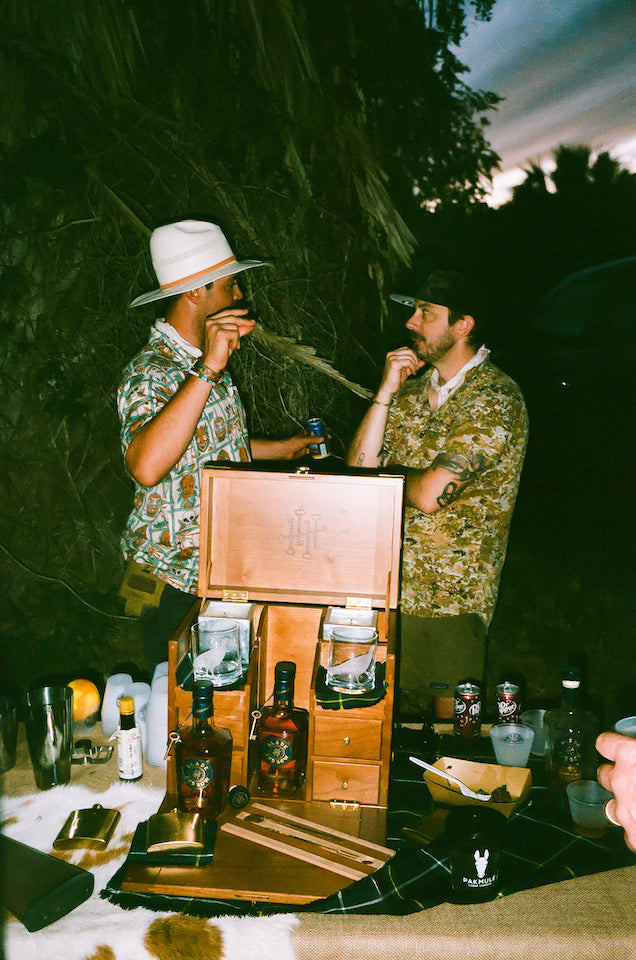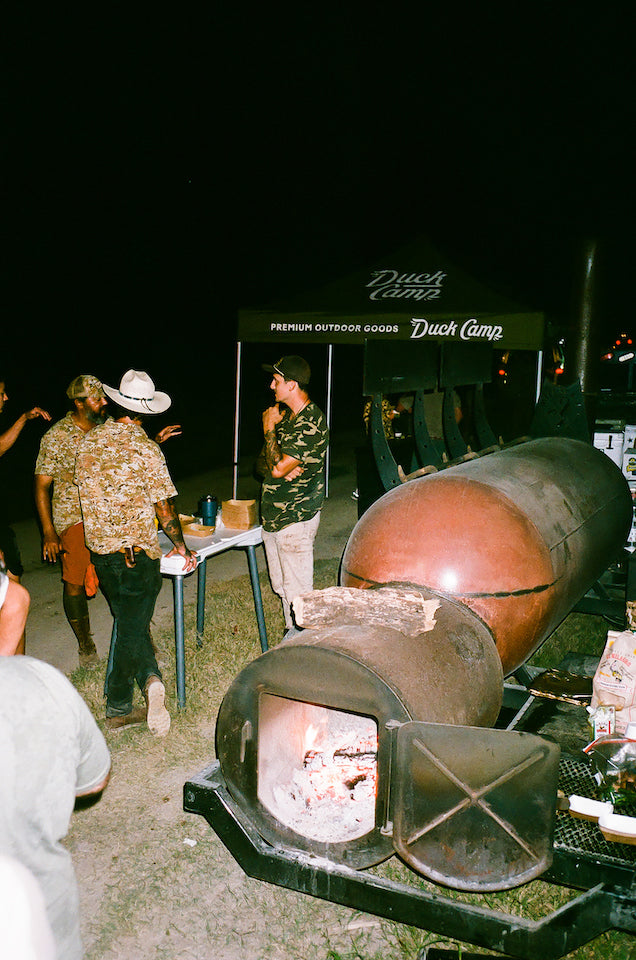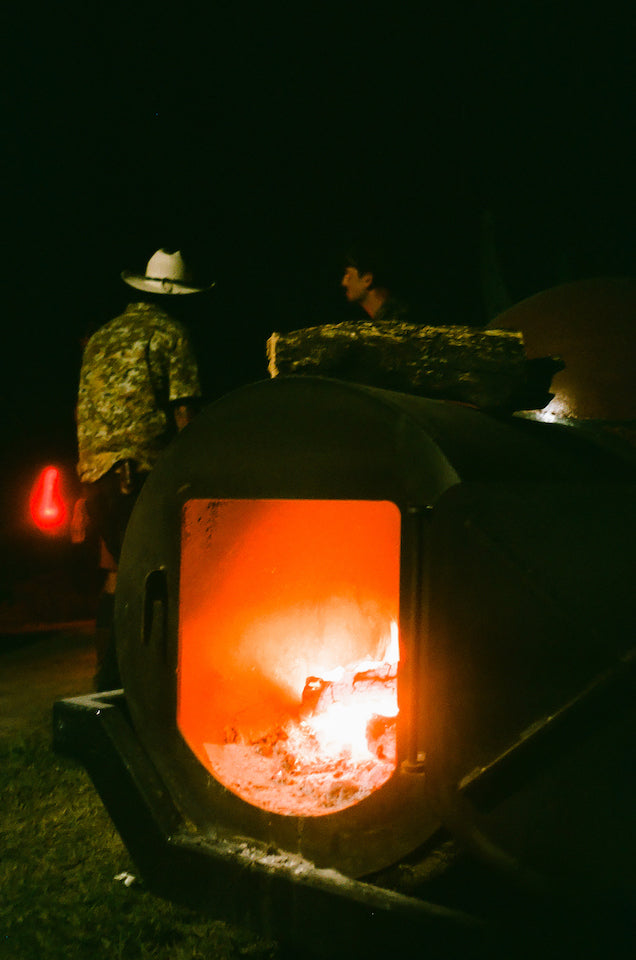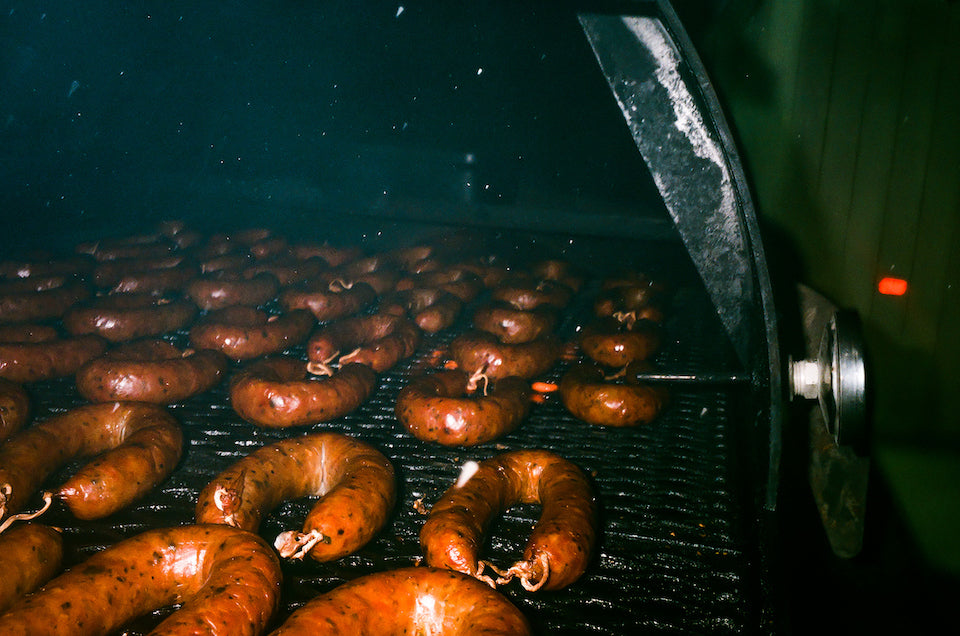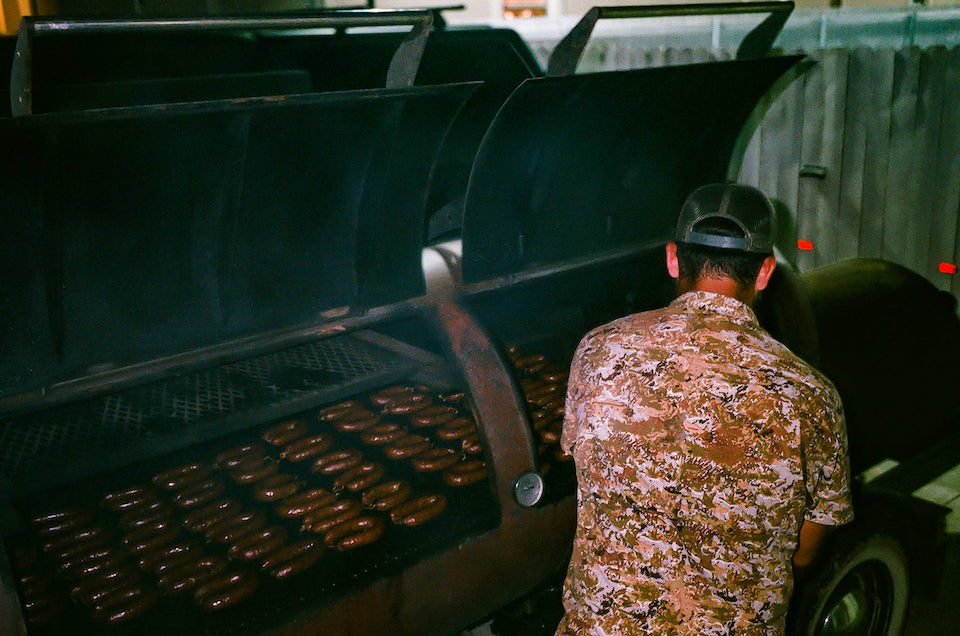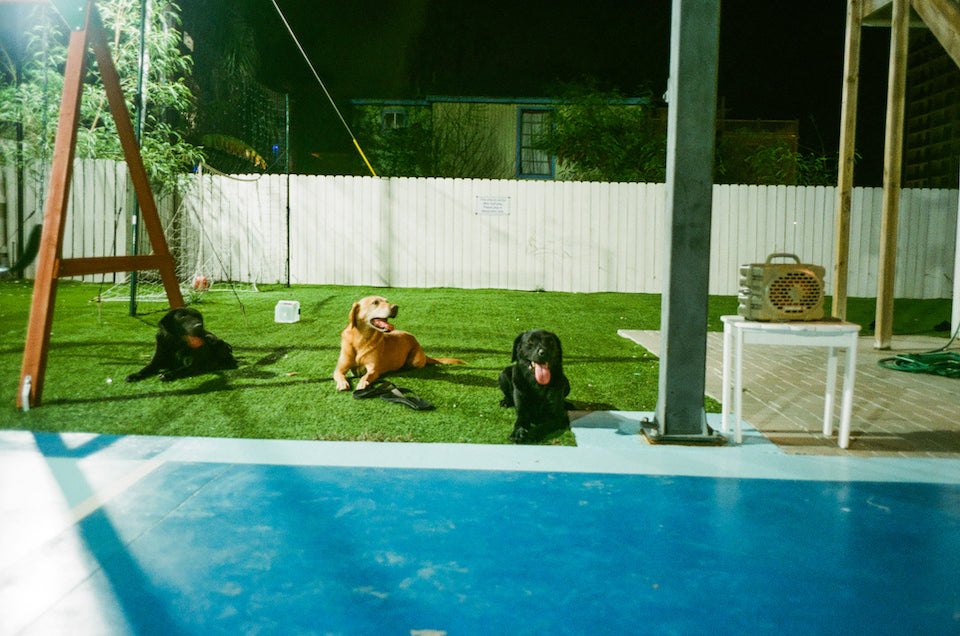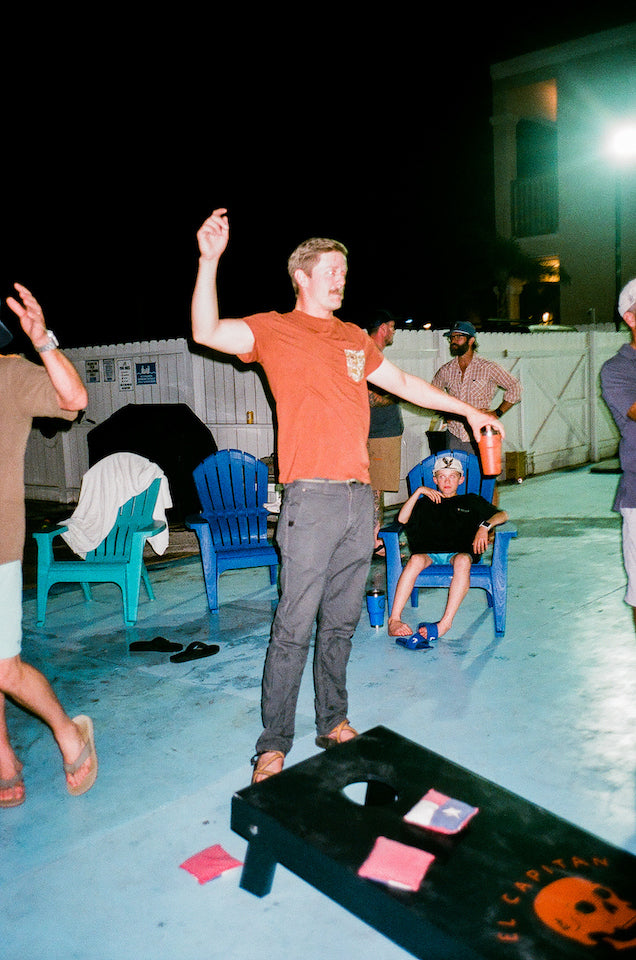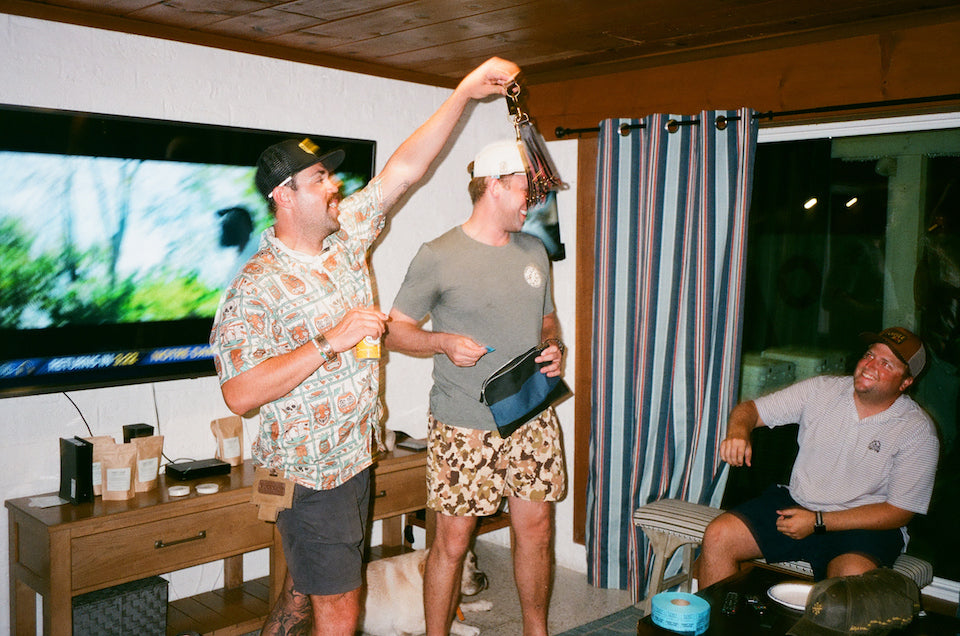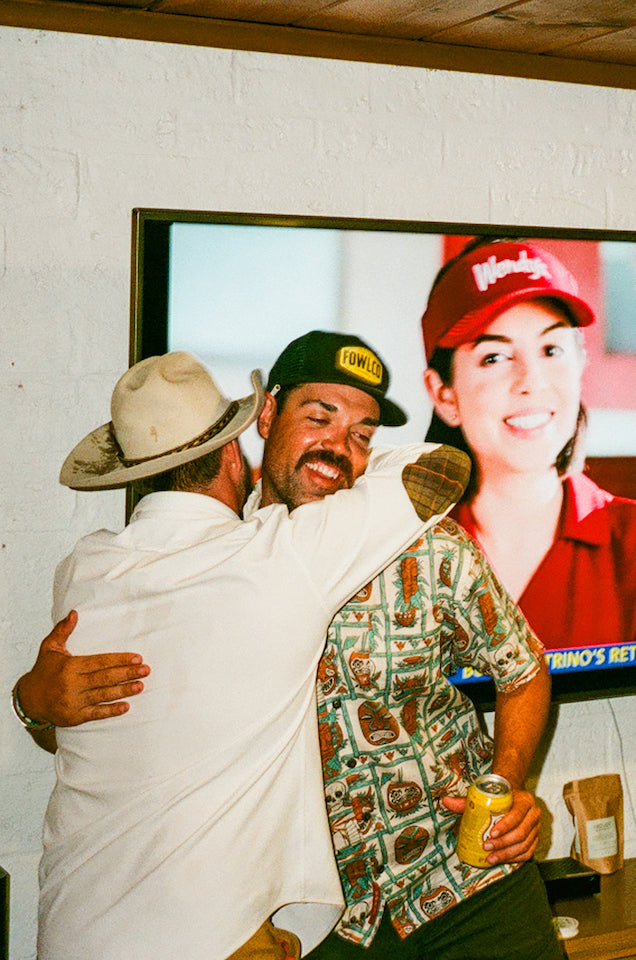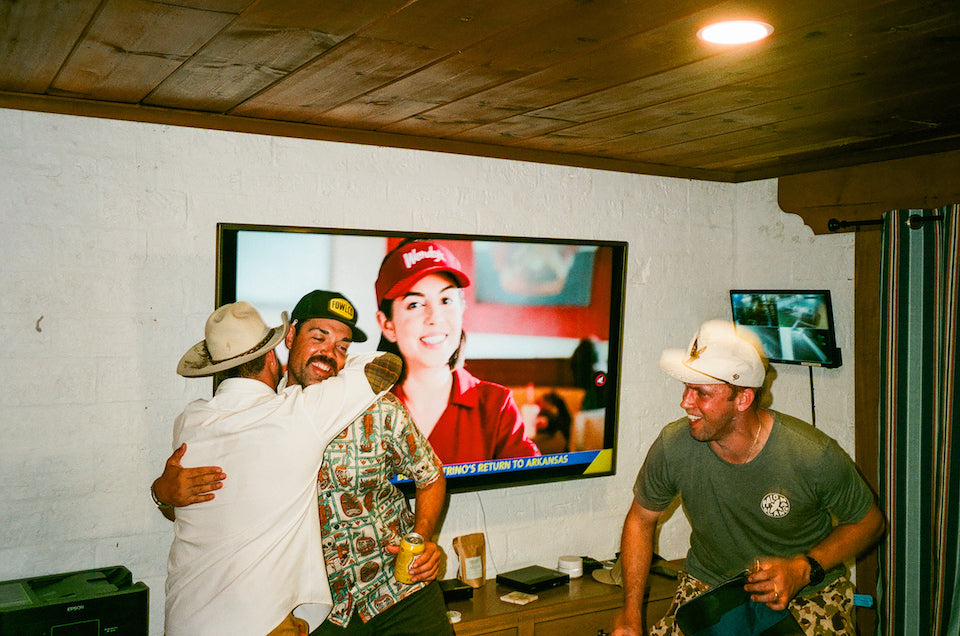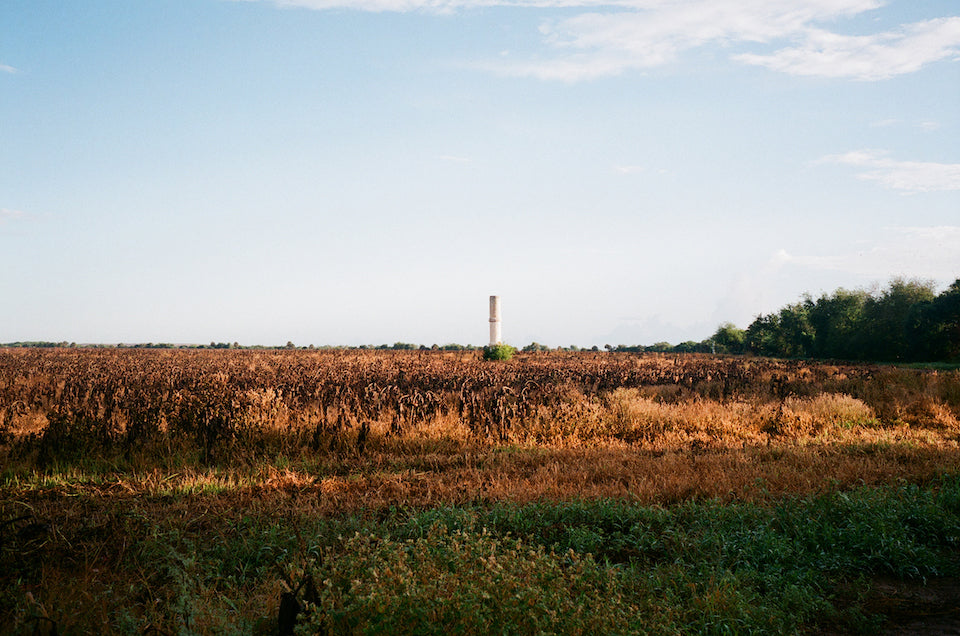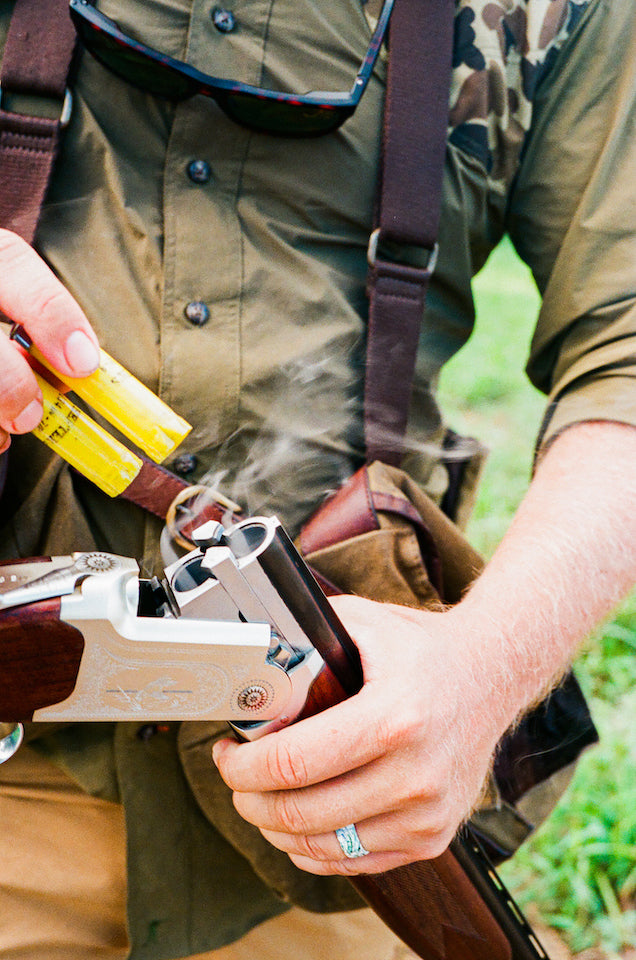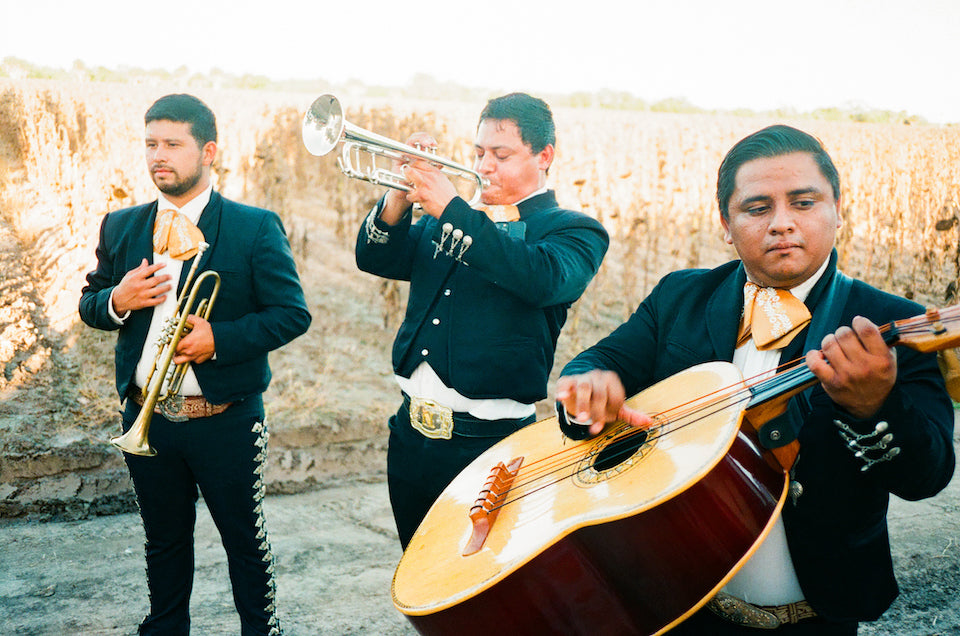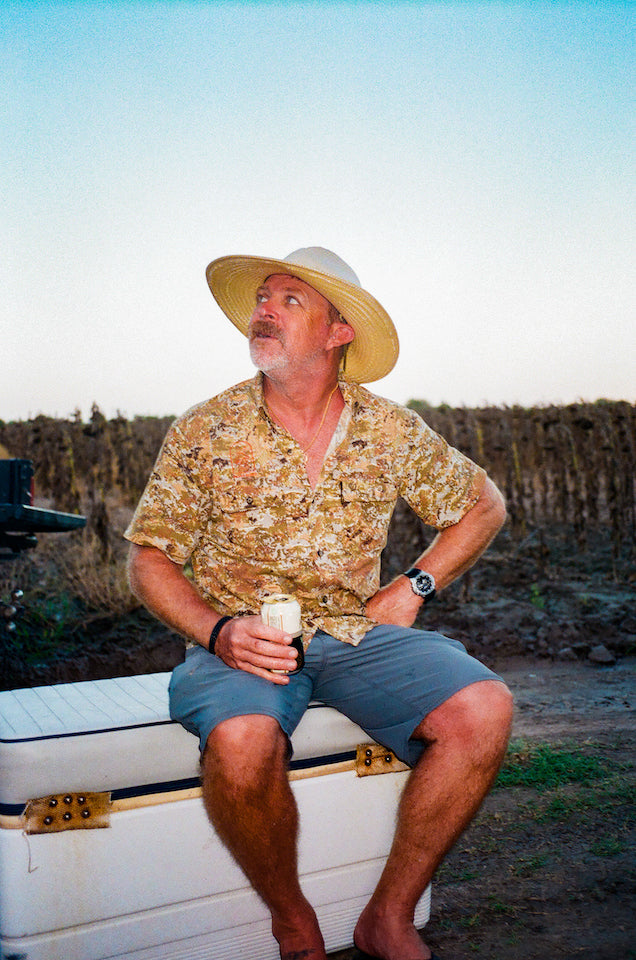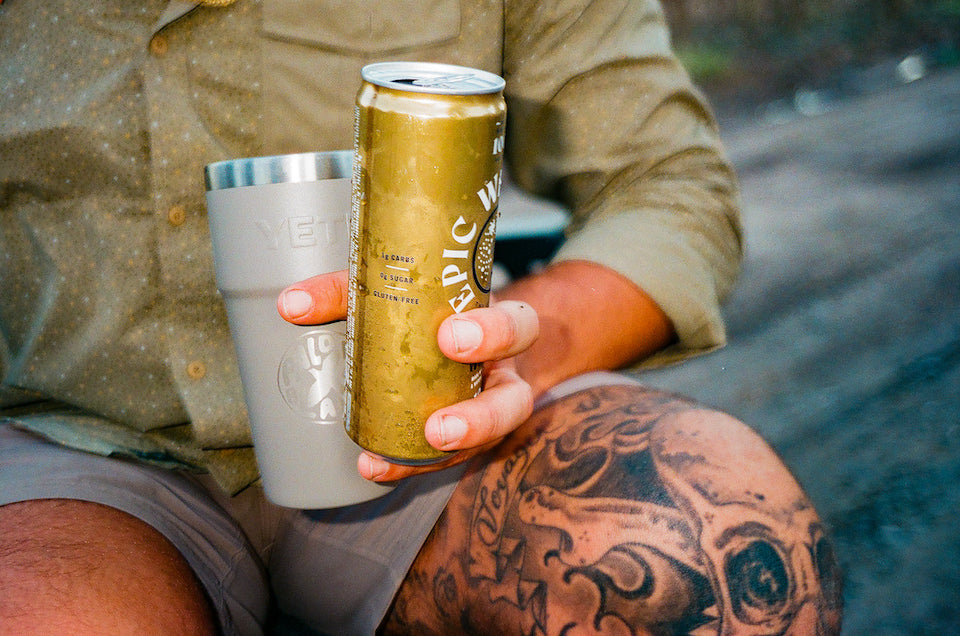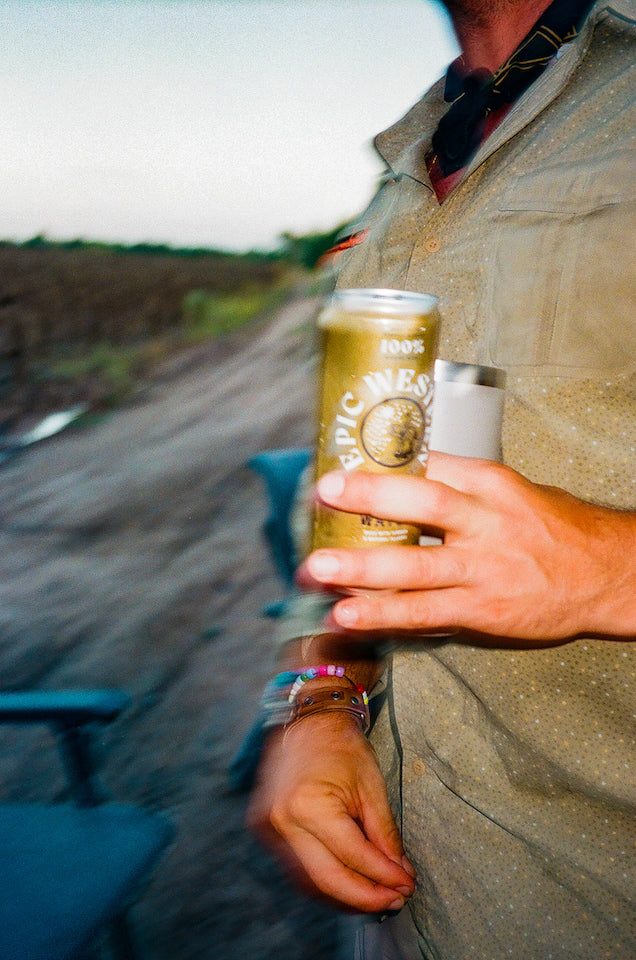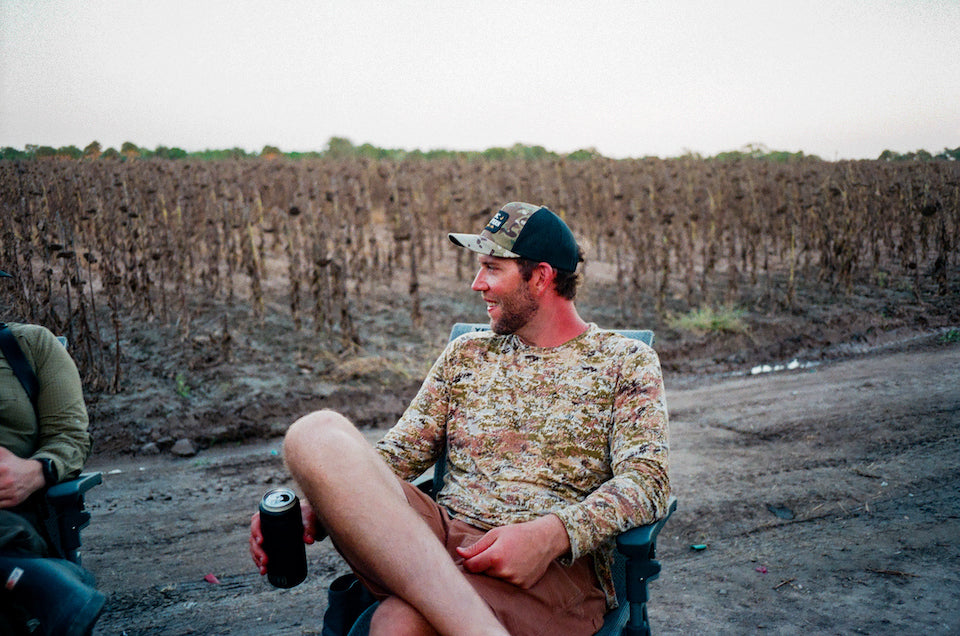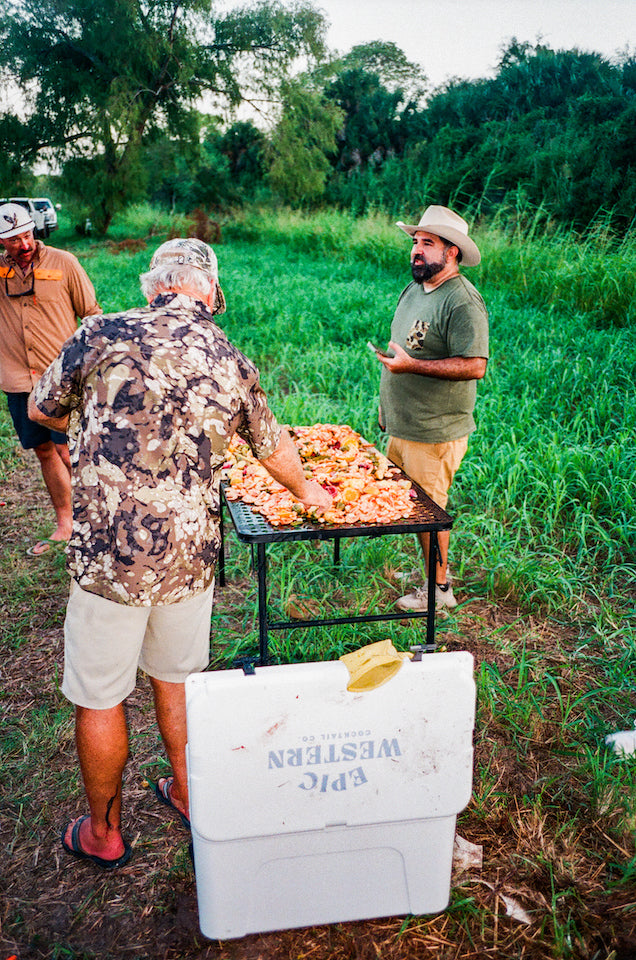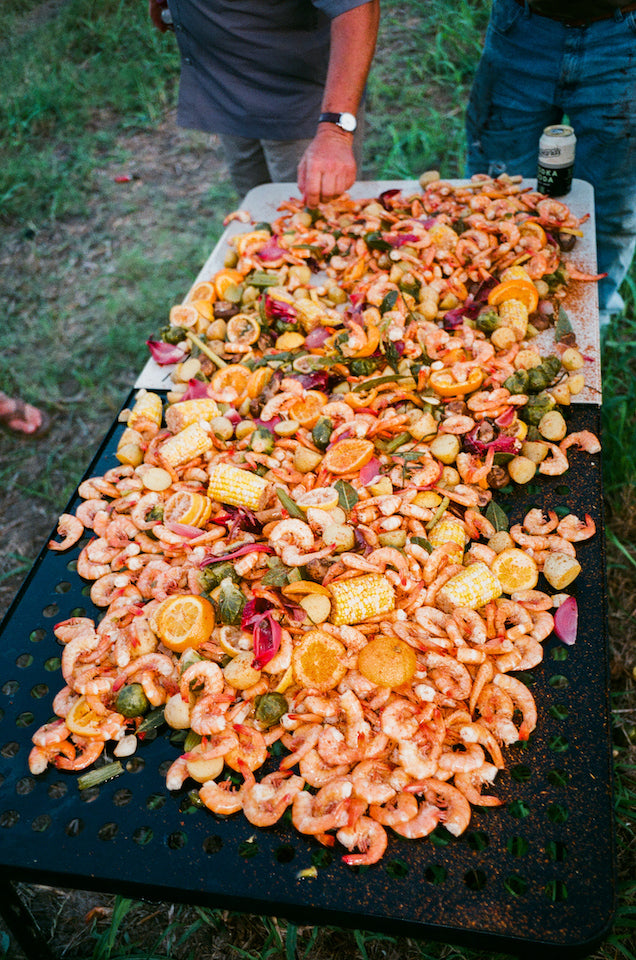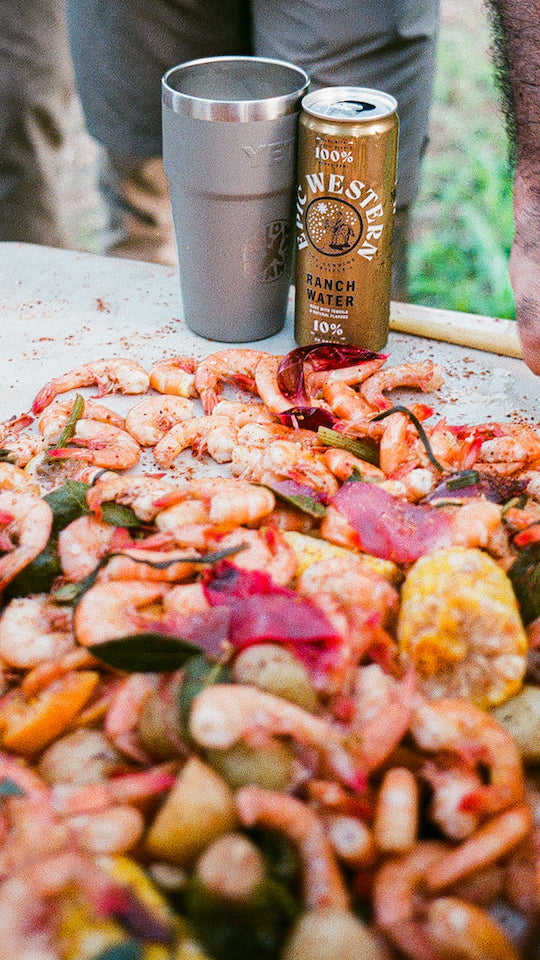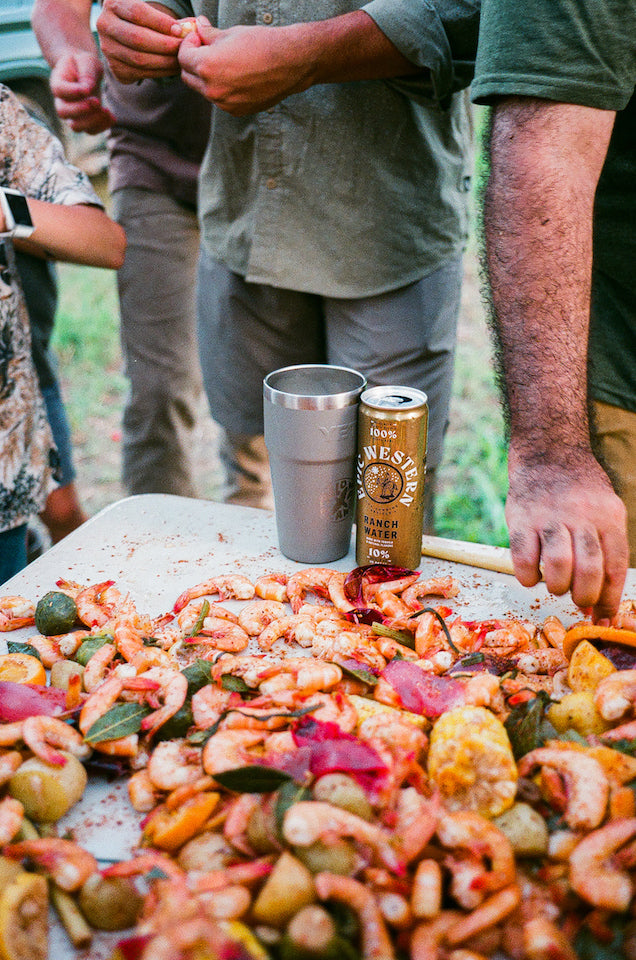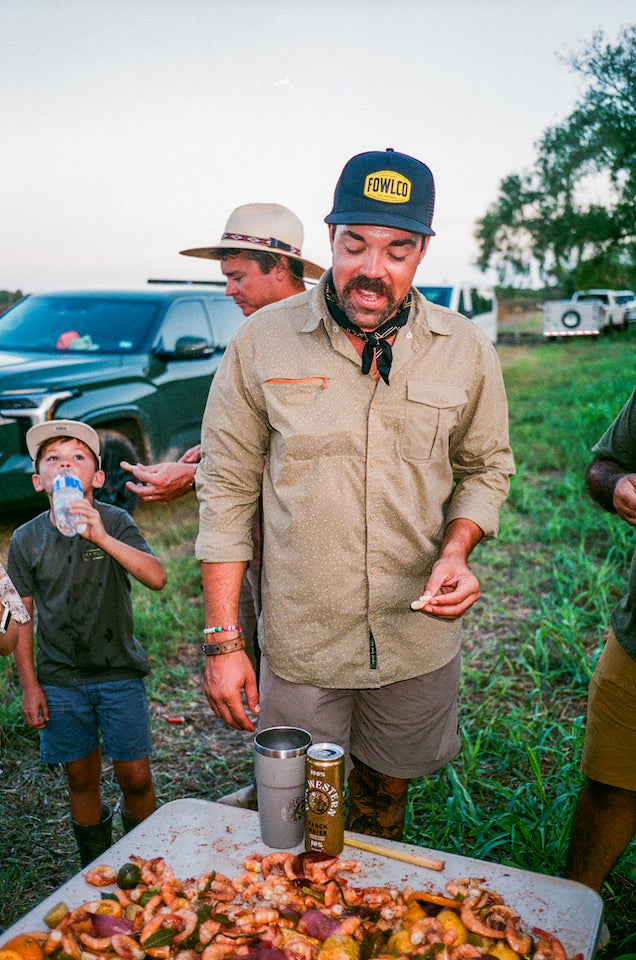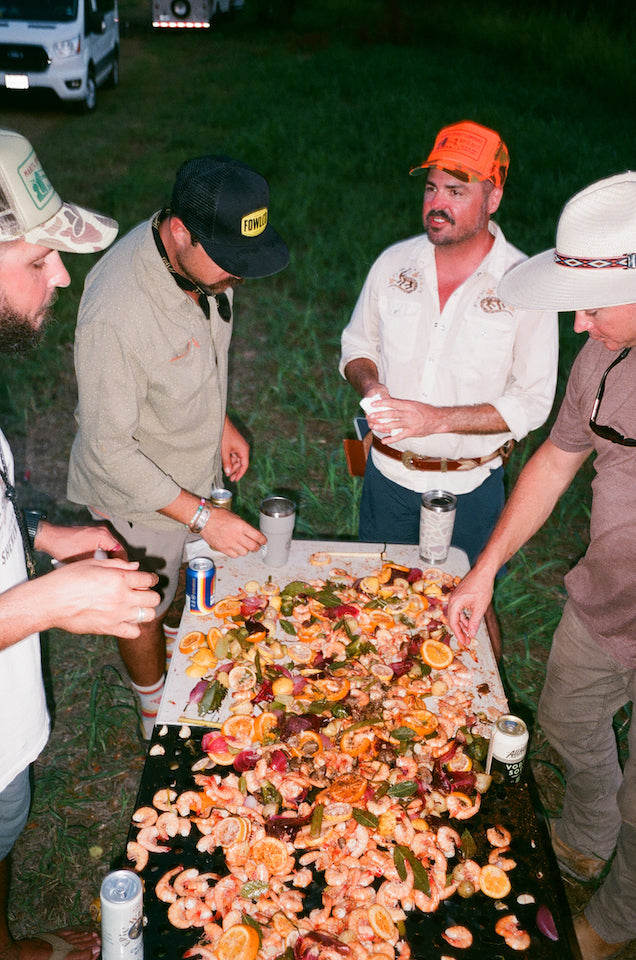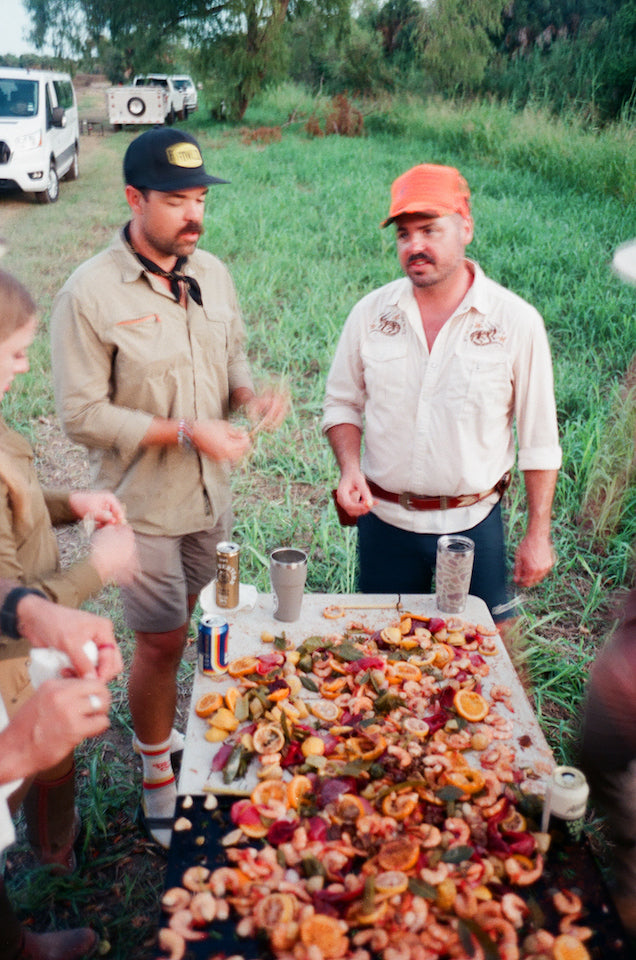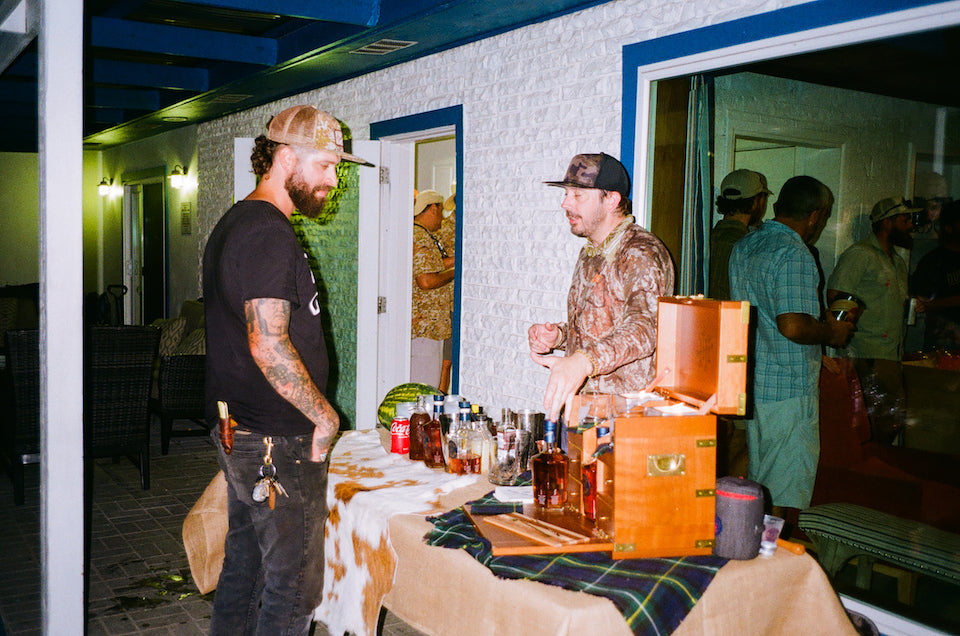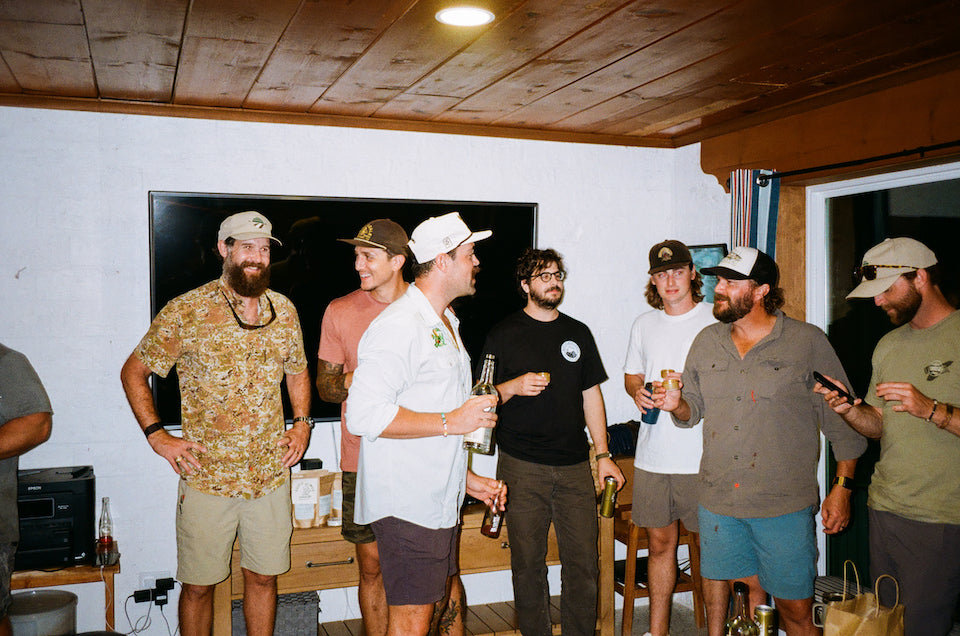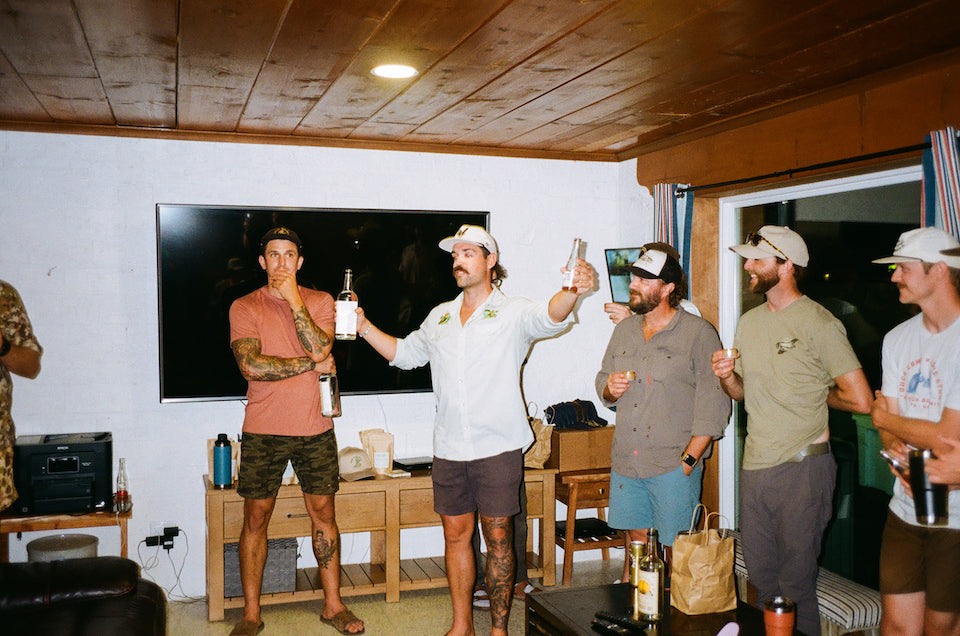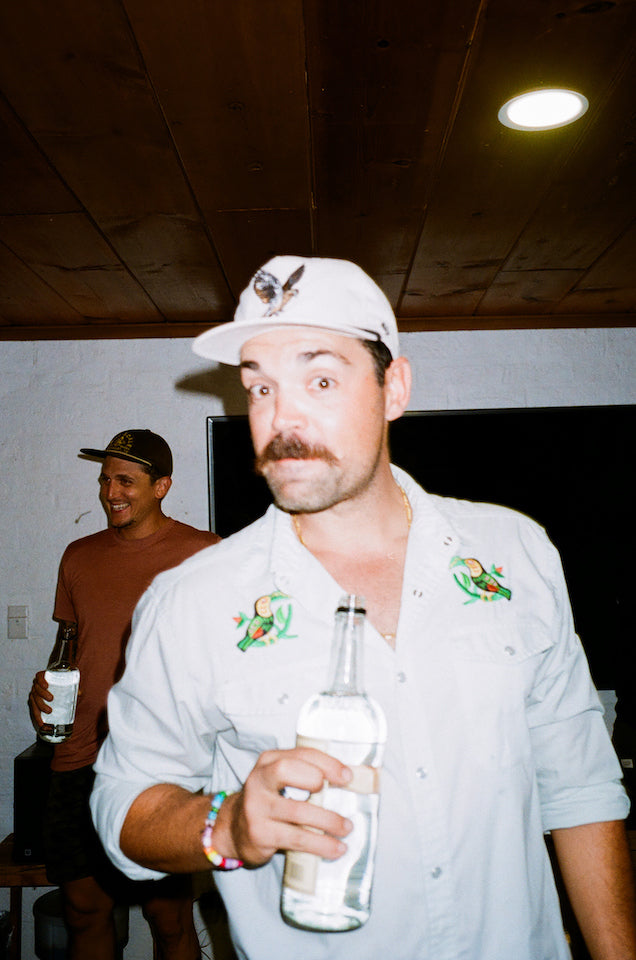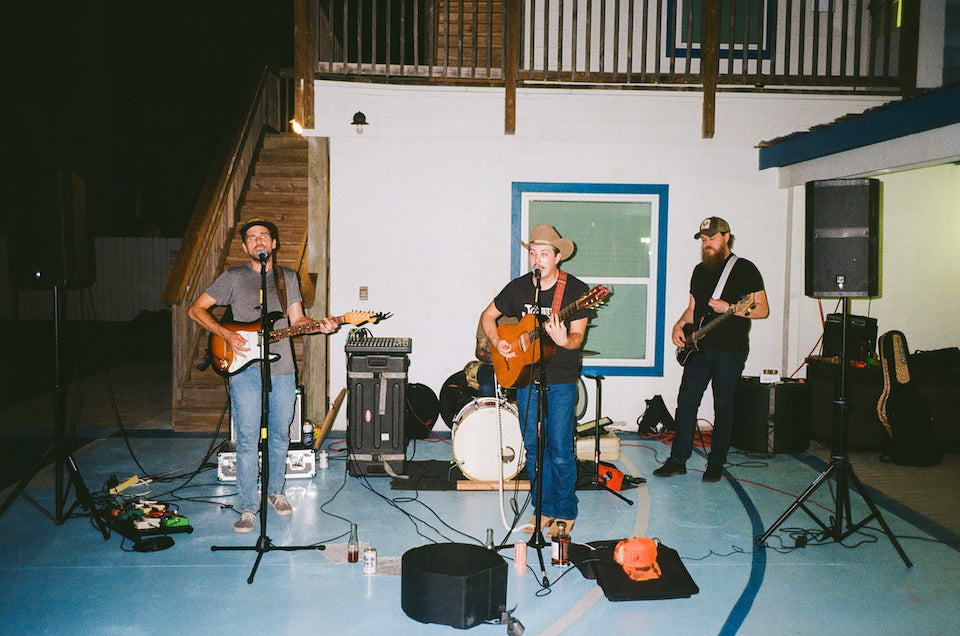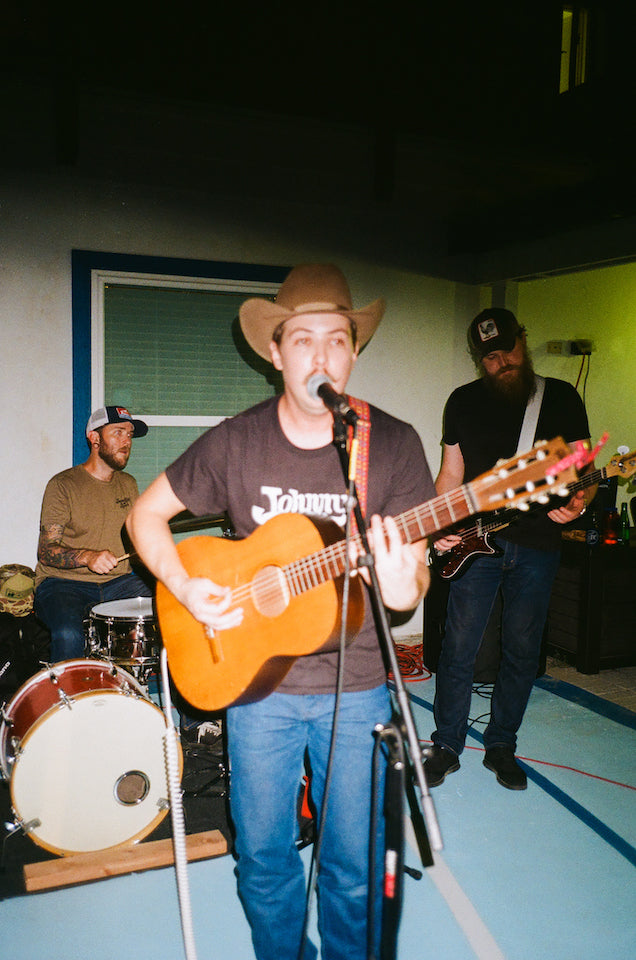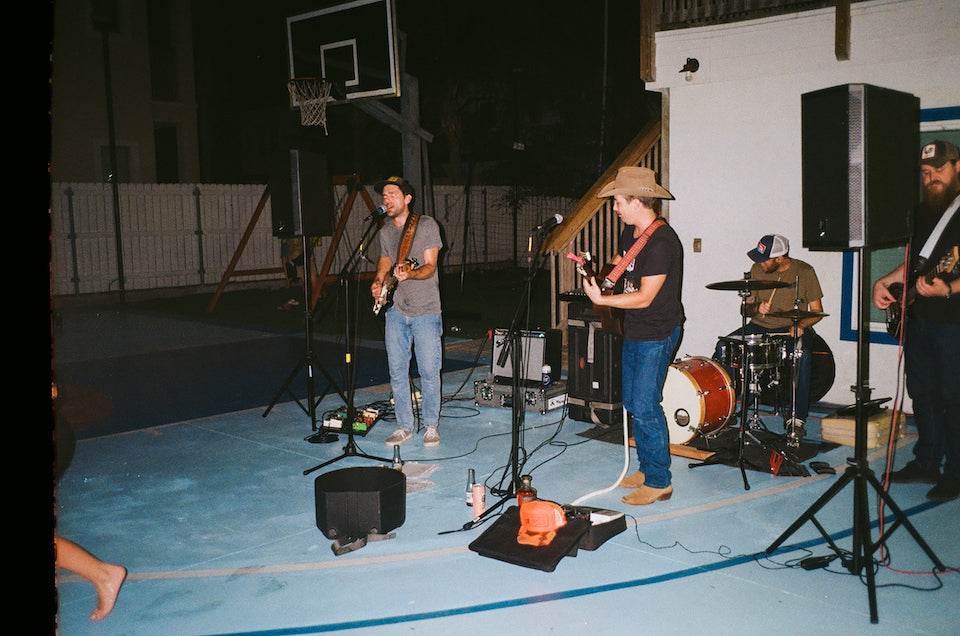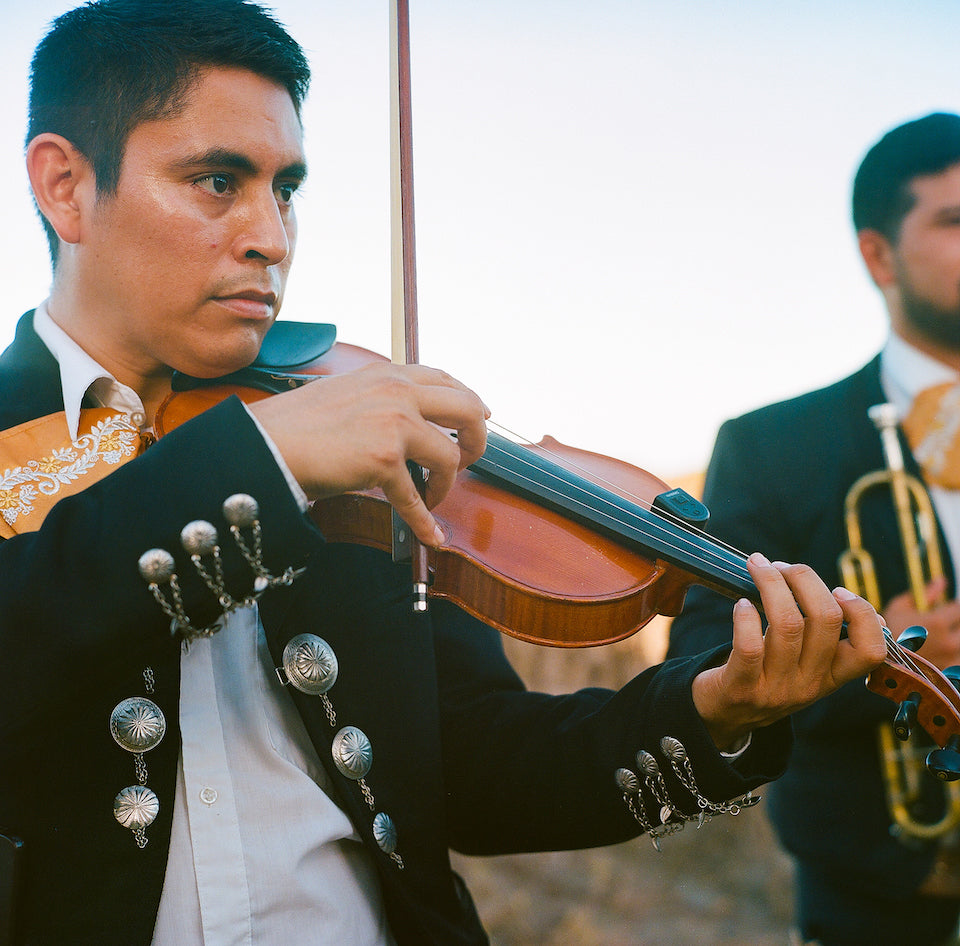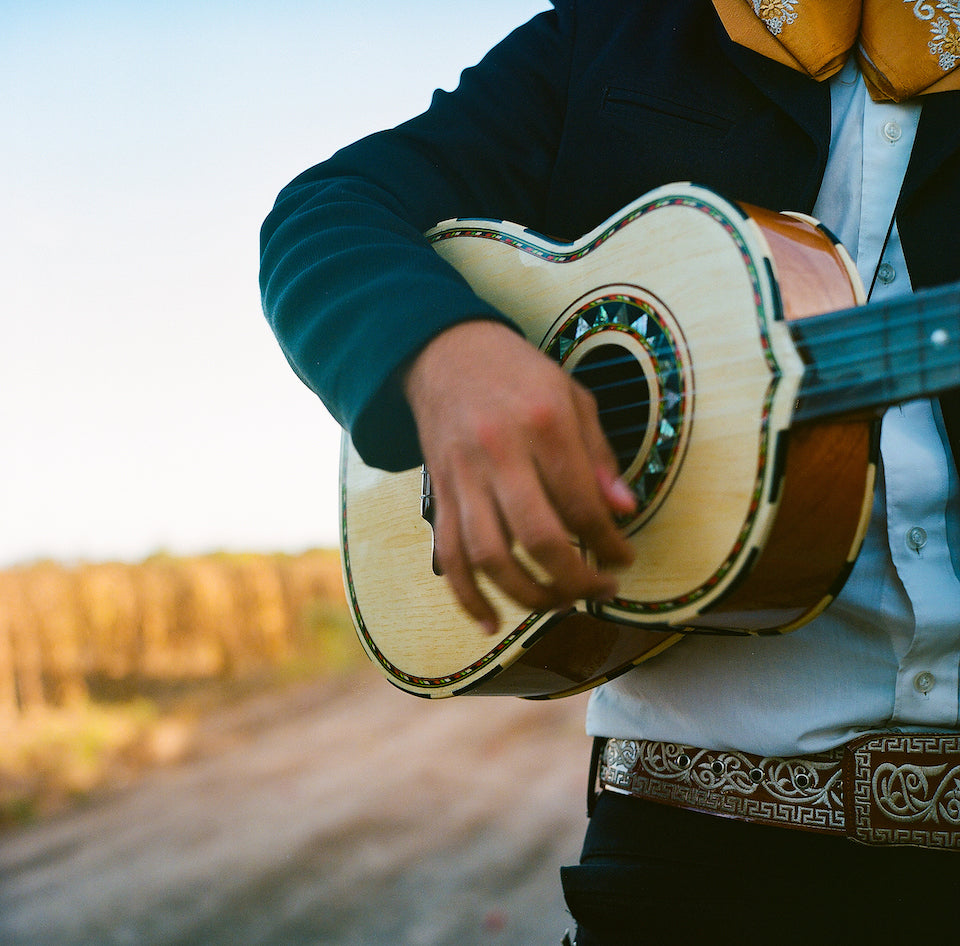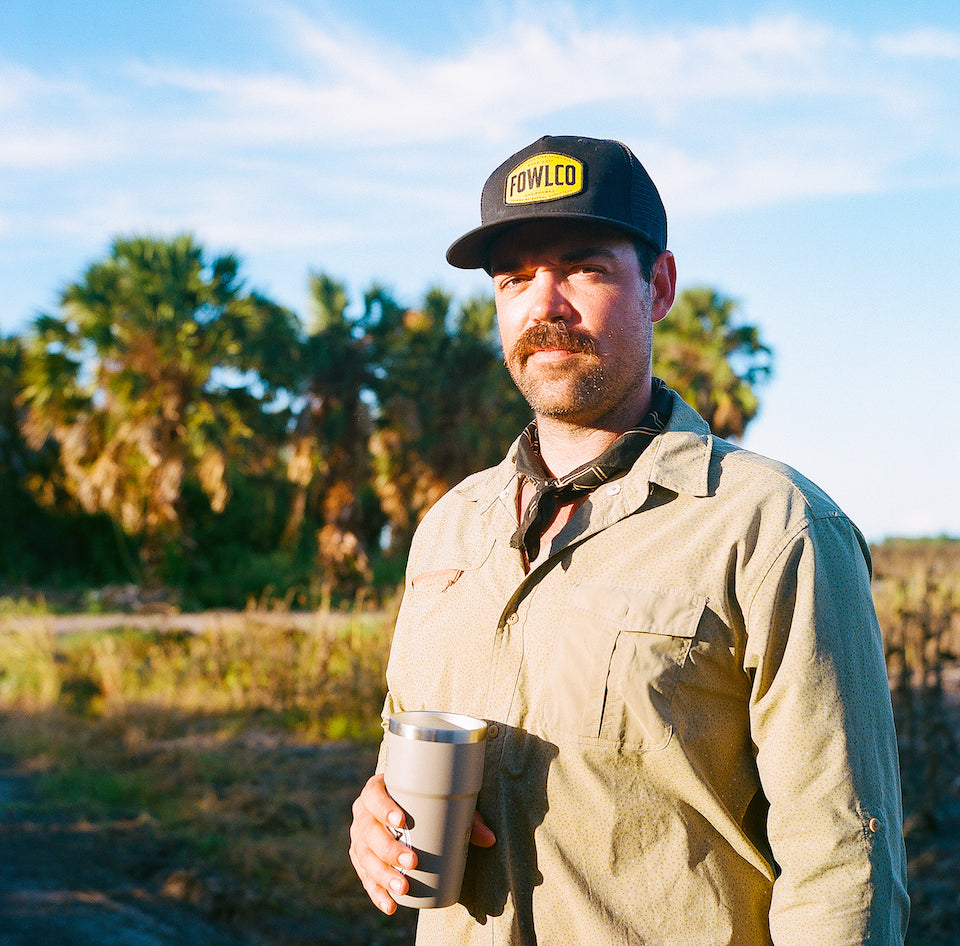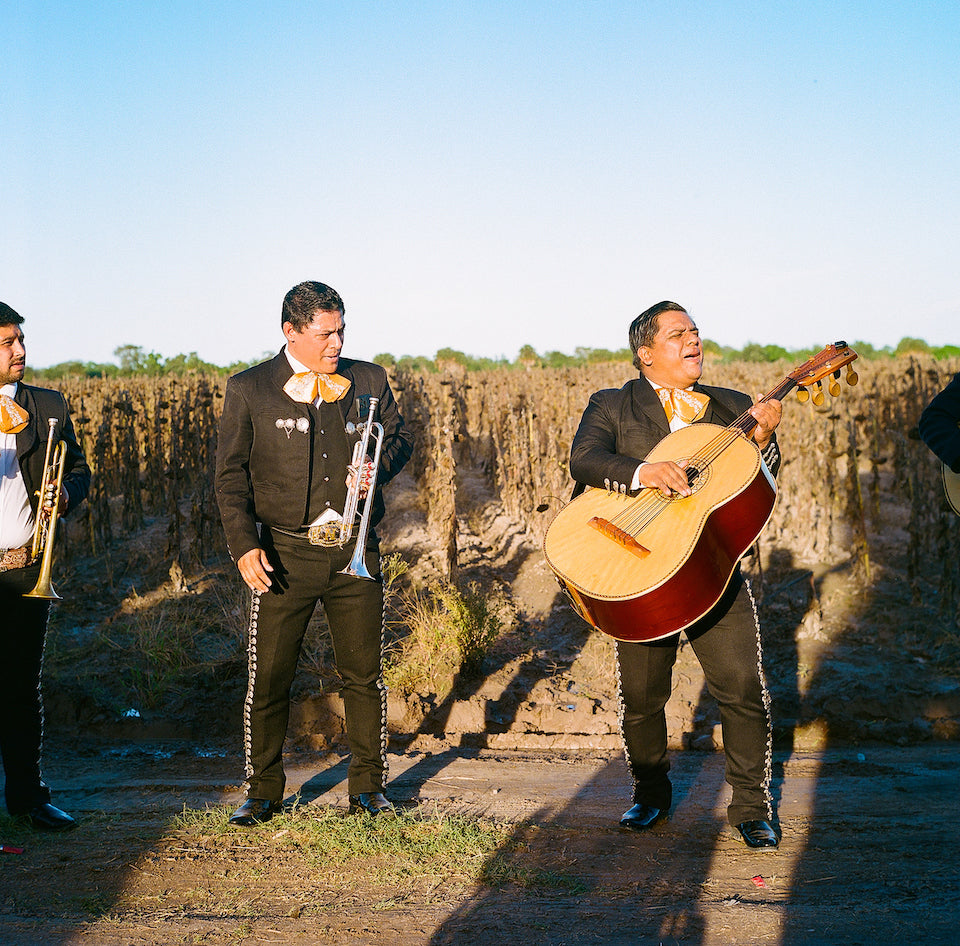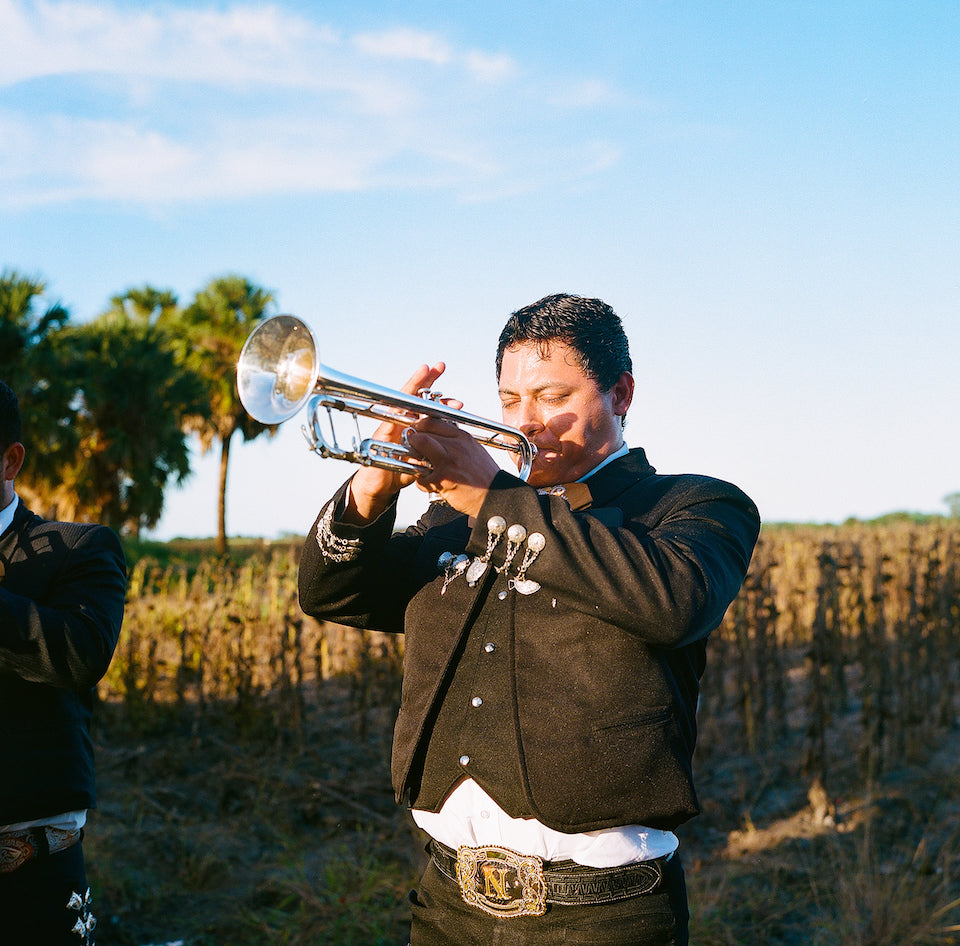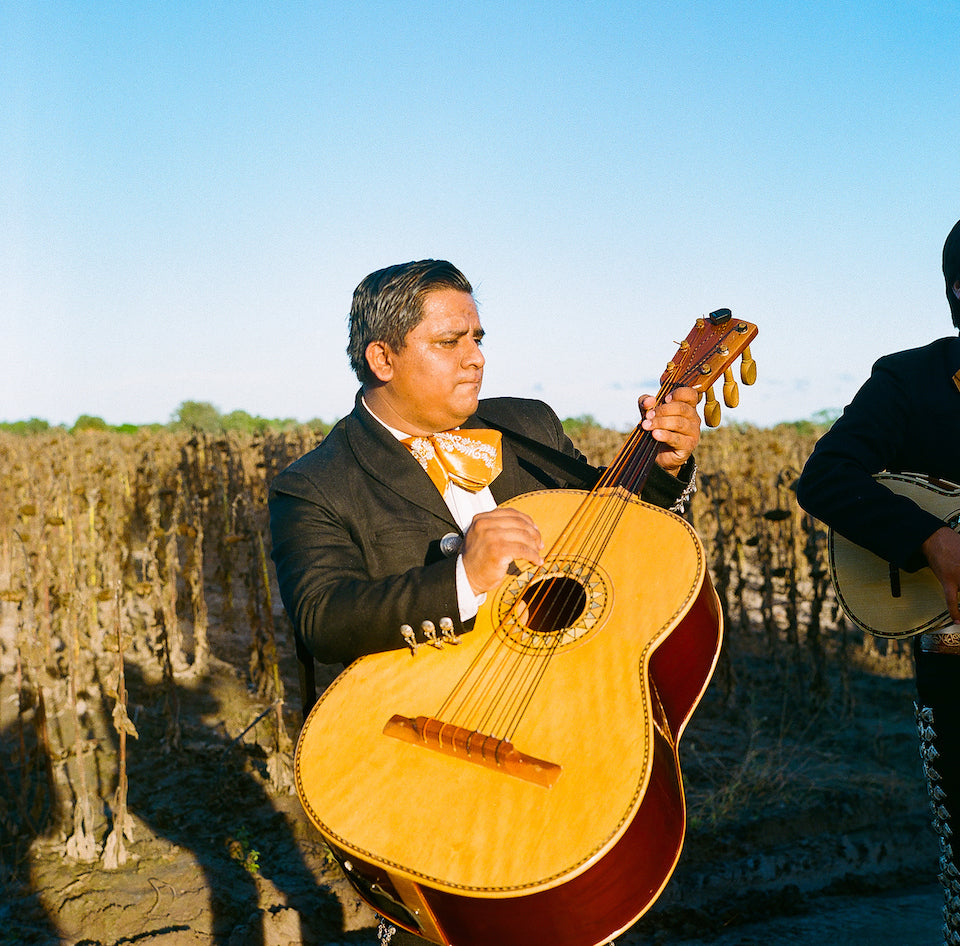 Events
Paloma Blanco 2022
---
Let's start at the beginning.
At the age of 13, John Dunaway's dad first took him to Loop Farms for the official start of Texas hunting season. His dad and friends would gather for the weekend white-wing dove opener, a true celebration of friendship and hunting. People sat in the shade of palm trees in lawn chairs, coolers and grills often nearby for their enjoyment. There was far more to this than just a hunt.
Through the years, he would join them when not away at college or sailing around the world for work. A buddy joined some years later, they made Palomas atop a cooler while grilling fajitas in the shade. This was the jump start. With 5 guys down, they heard mariachi music serenading amongst the shotgun blasts from the other side of a tree line. What they thought was a speaker happened to be a full Mariachi band playing live. There was no turning back. More folks were invited, a little at a time, adding elements to the festivities, but always a house to gather at and mostly certainly a Mariachi band in the field.
Through it all, the purpose remains the same. This is a time to gather with friends near and far, old and new. To share meals, drinks and a little wingshooting down in "The Valley" of South Texas, right along the Rio Grande with no strings attached. As John's dad told him years ago, "its a celebration." And so we continue. We promise to keep it pure.
This was built from nothing. We encourage y'all to do the same in your area because we aren't special.
Paloma Blanco Shootout. PB for short.