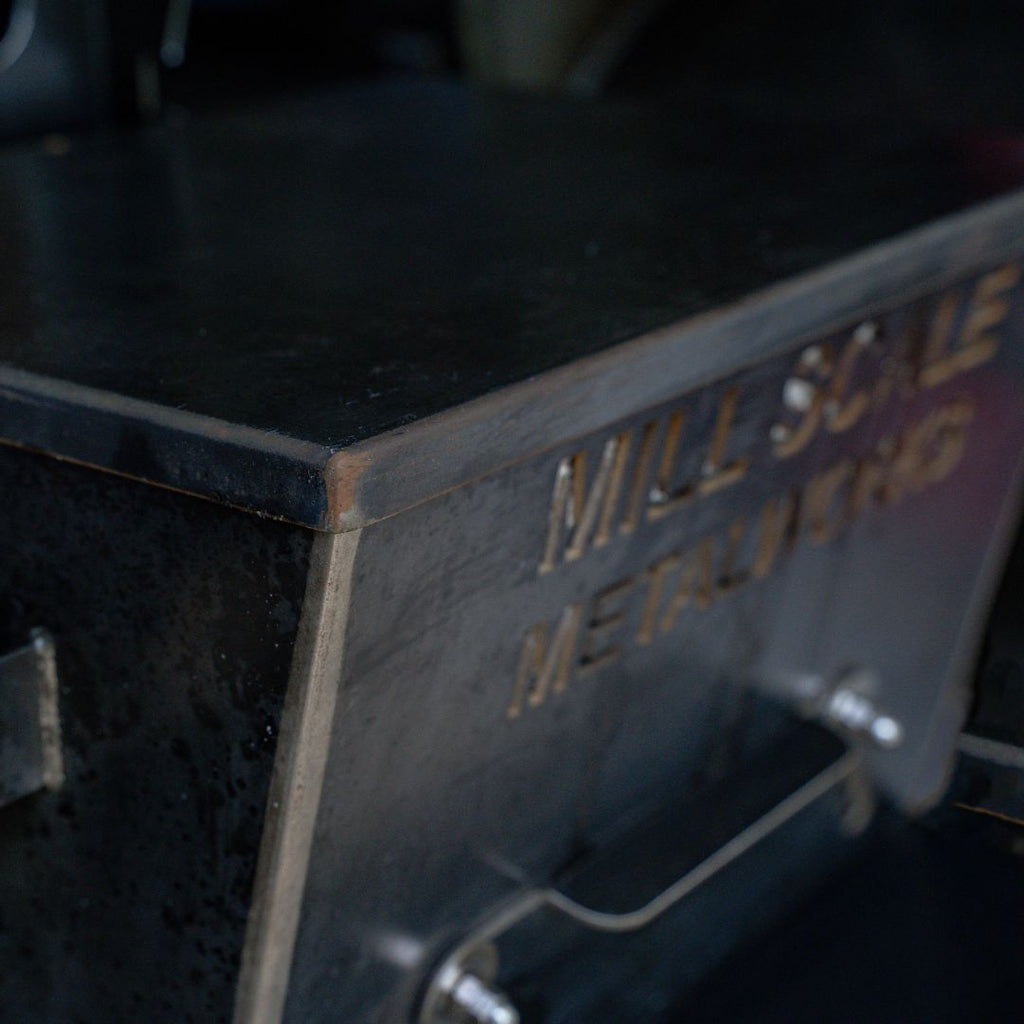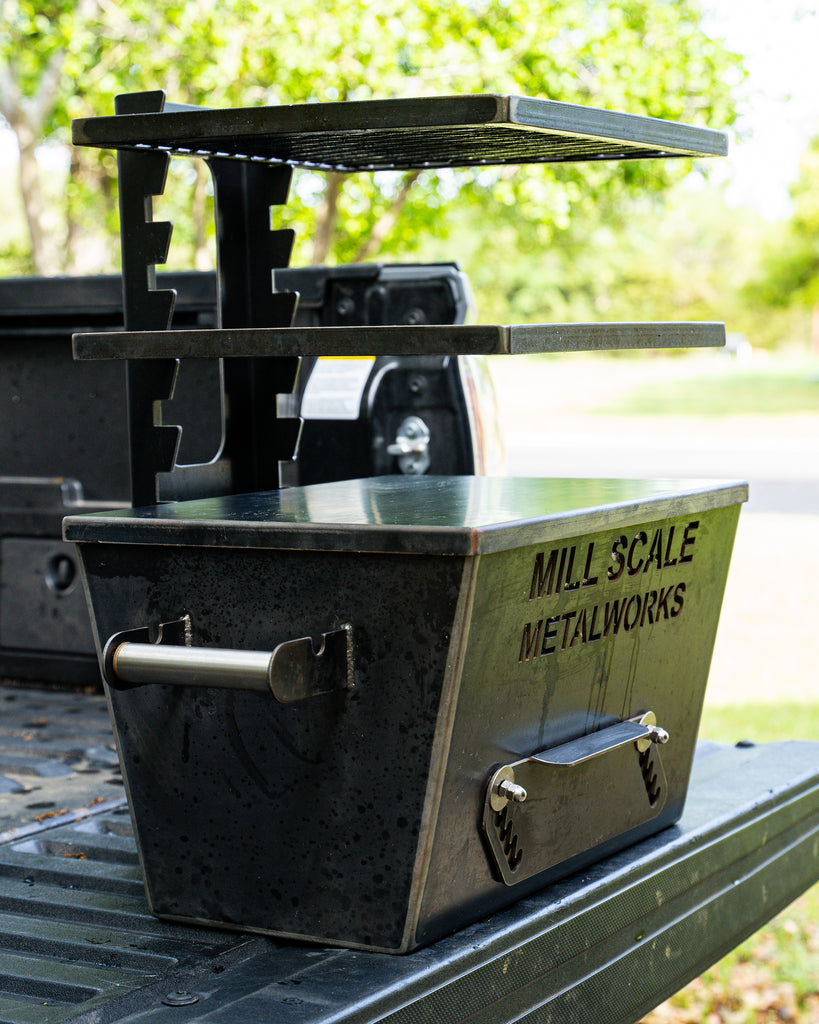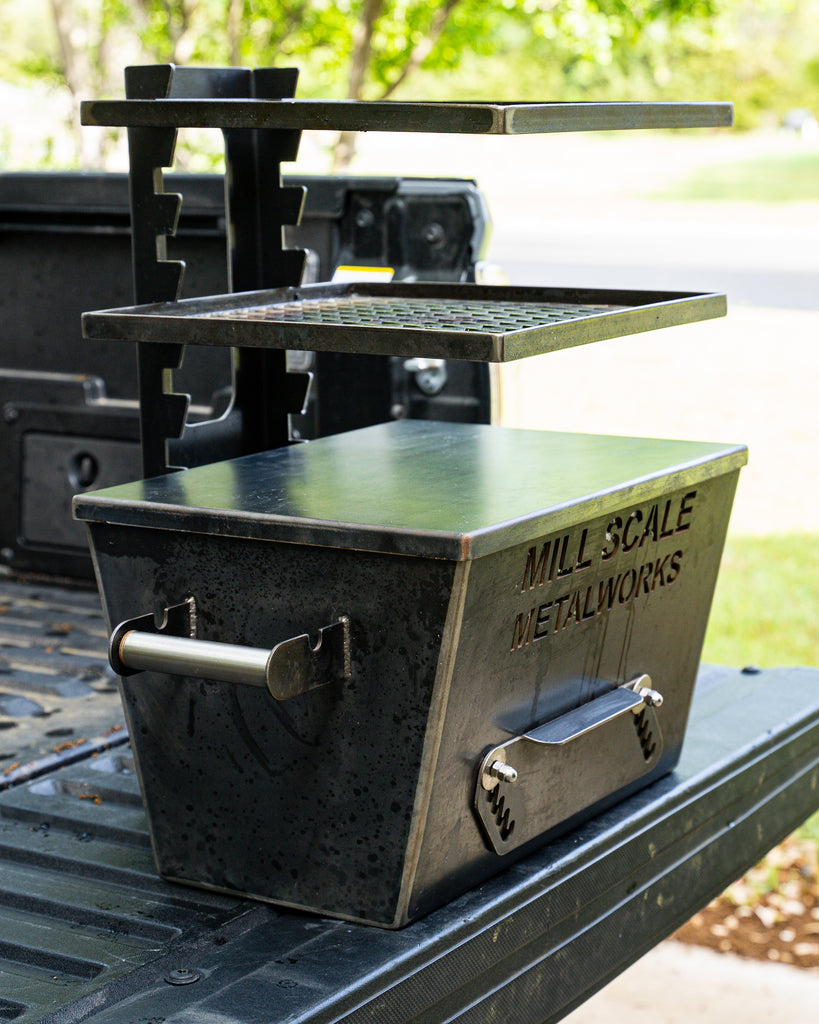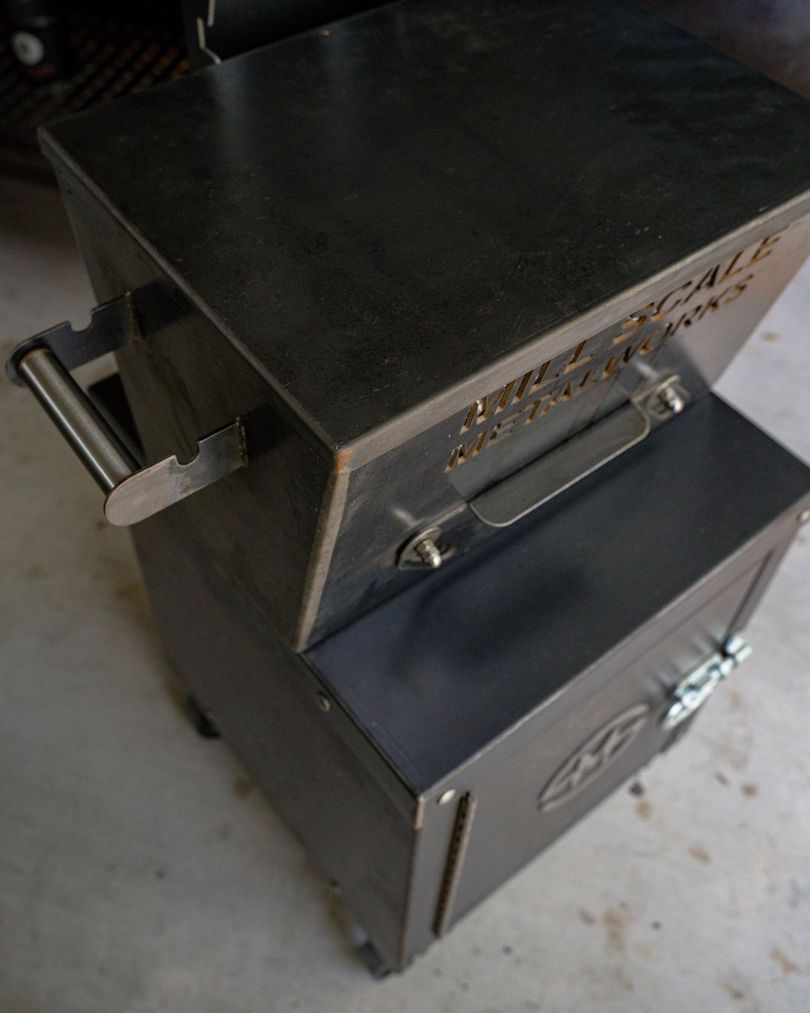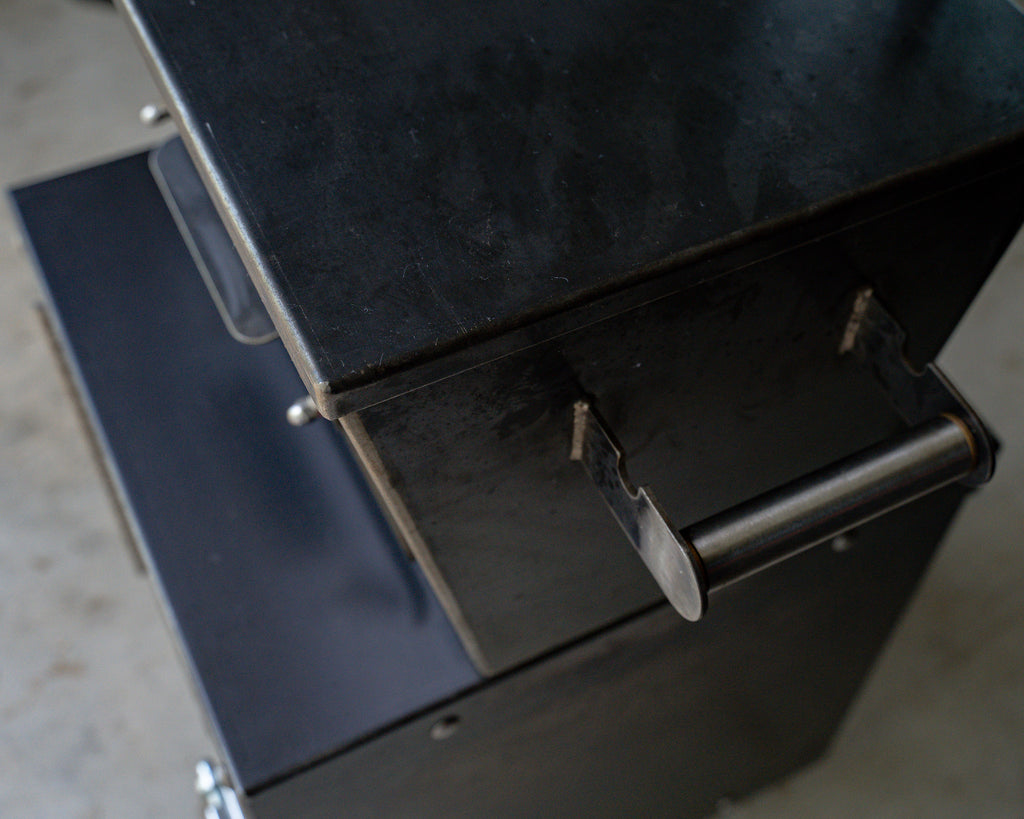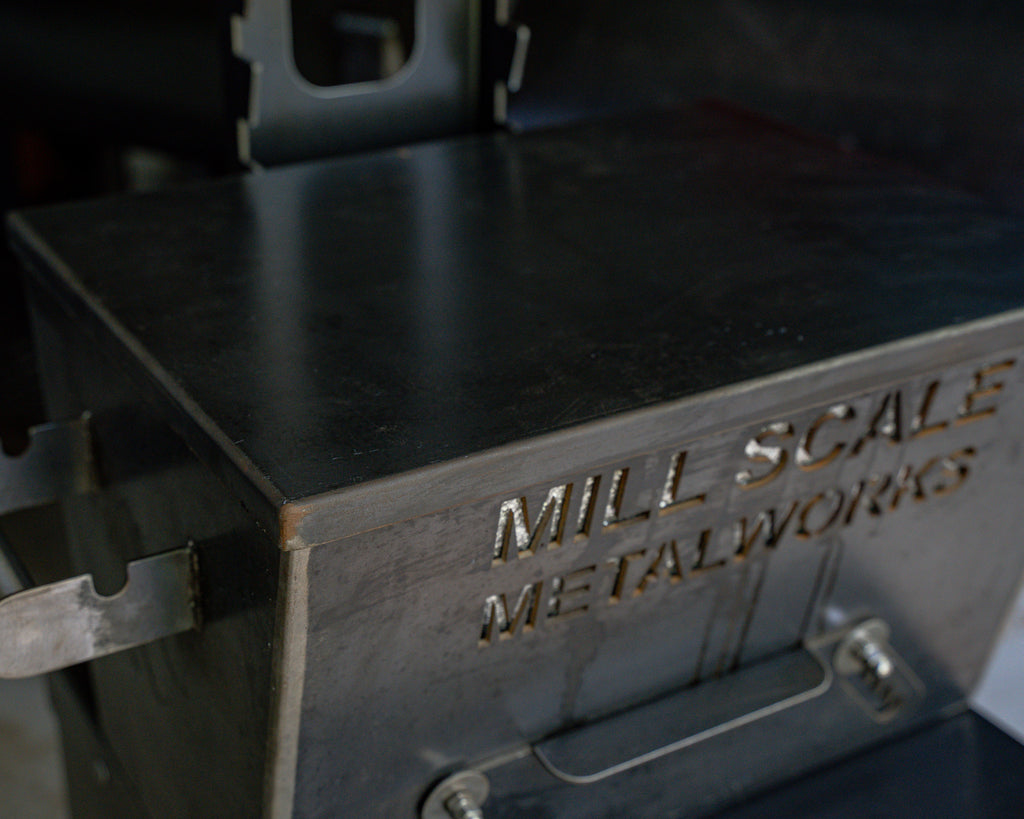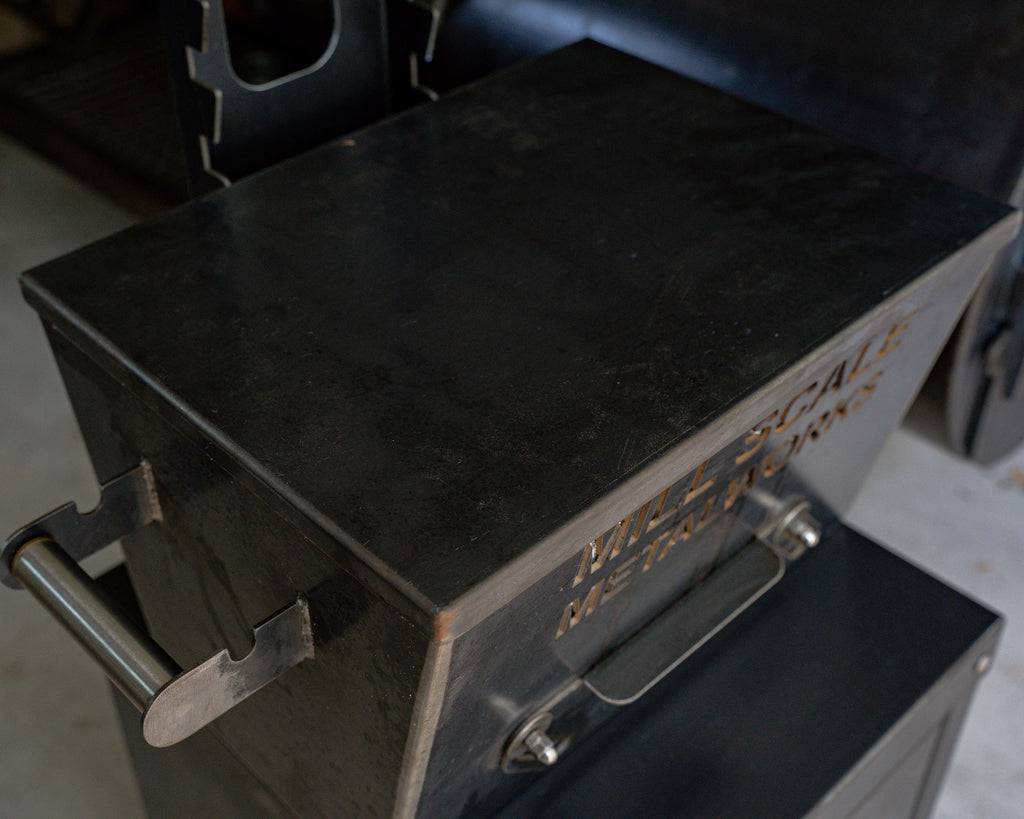 Accessories
Yakitori Lid (I, II, III)
PRICE
$100.00
---
Now offering the Yakitori Lid, built specifically for all 3 sizes of our Yakitori grills (I, II, III). The lid covers the charcoal basin to keep it free of dust, debris, and excess moisture. It is not meant to be used when hot embers are in the charcoal basin. Allow the basin to cool before covering with the lid.
Yakitori grills are sold separately here.
Each lid is made-to-order. Please allow for a lead-time of 8-10 weeks.
Shipping is not included in the purchase price. All shipping and handling fees will be invoiced separately near the completion date. We can provide a shipping and handling quote upon request.